Daily Suggession
What to do if someone stole your cell phone
As my experiance today i have lost my home from my home.
So what you need to do now?
As my suggession that first of all change your facebook password instantly when you got lost you cell phone. Then you have to change you google account password and other access to all accounts in your cell phone. Remove all contacts information using google email. So that the theif can't acess to any of your account.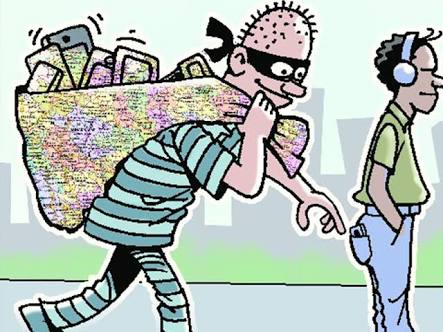 Sourece
Go to the nearest police station
As you have lost your cell phone then you already feeling it too much bad as like as someone of your close has been dead recently. So you have to go to the police station for making a dairy about your lost phone. With any information about mobile you have to submit to them. But mainly you have to submit IMEI number and phone number.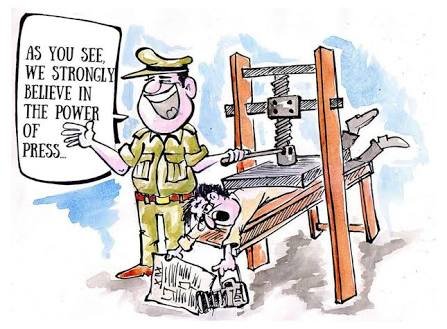 Source
The police will help you to find your lost phone as quick as possible.