A life-changing decision - Butt Out!
Hello everyone,
Today I finally decided to stop smoking cigarettes for good.
I started smoking pretty early on in my life at around thirteen years old and have been smoking ever since. It was a really big mistake to start smoking in the first place and I've regretted it a lot of times.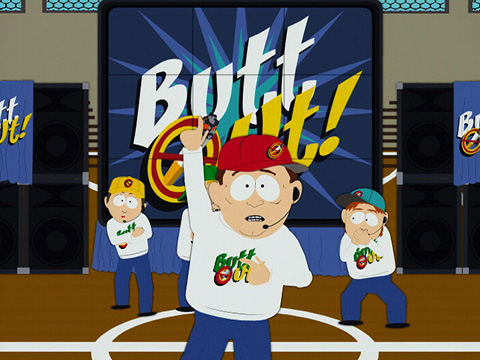 I've wanted to stop smoking for a long time but until now I just never really felt ready to quit so I just kept pushing it forward. I quit for almost a year while I was in the army and there I used "snus" instead. For those who dont know "snus" is a swedish alternative to tobacco and is explained on Wikipedia like this:
Snus (/ˈsnuːs/; Swedish pronunciation: [snʉːs]) is a moist powder tobacco product originating from a variant of dry snuff in early 18th-century Sweden. It is placed under the upper lip for extended periods. Snus is not fermented and contains no added sweeteners. Although used similarly to American dipping tobacco, snus does not typically result in the need for spitting and, unlike naswar, snus is steam-pasteurized.
It looks like this:
---
It has been proven to be a lot safer than smoking tobacco and at least a lot better for your lungs and this was very important to me during my military service since I needed to be able to run for long distances and the tobacco really ruined that. Snus is surprisingly illegal to buy or sell in Finland but is completely legal to use so people go to Sweden and stock up on it there. It helped a lot and made it possible for me to keep up with all the running exercises. After that I somehow went back to smoking again and since that I've been smoking around a full pack a day.
After today I will never start smoking again and I will also not start using any alternatives this time. I realize it is going to be hard to quit cold turkey but I feel like that is the only way that is going to work for me. As long as I keep my mind busy I'm sure it won't be a big problem. Luckily I have Steemit to keep me entertained! I have also downloaded an app on my phone to keep track of my time without tobacco and also other things as you can see in this picture:
This app actually shows a lot of information and it makes it all a little more interesting. I will keep you updated on my progress and soon I will be completely smoke free!
---
So everyone wish me luck and see you soon on the non smoker side!
Also tomorrow I will be going to a nearby city to see "Tall Ships Races" which is an event where the biggest sail ships from nearby come to the city and you can walk around and look at them all. I will make a post about this after I get home! If there are any steemians on their way there tomorrow then hit me up!
Have a great weekend everyone and remember to follow. 😁🚀!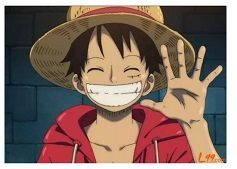 Peace out, Strawhat