Texas Rangers 3rd baseman Adrián Beltré has reached a milestone with 3000 hits in his major league career!


---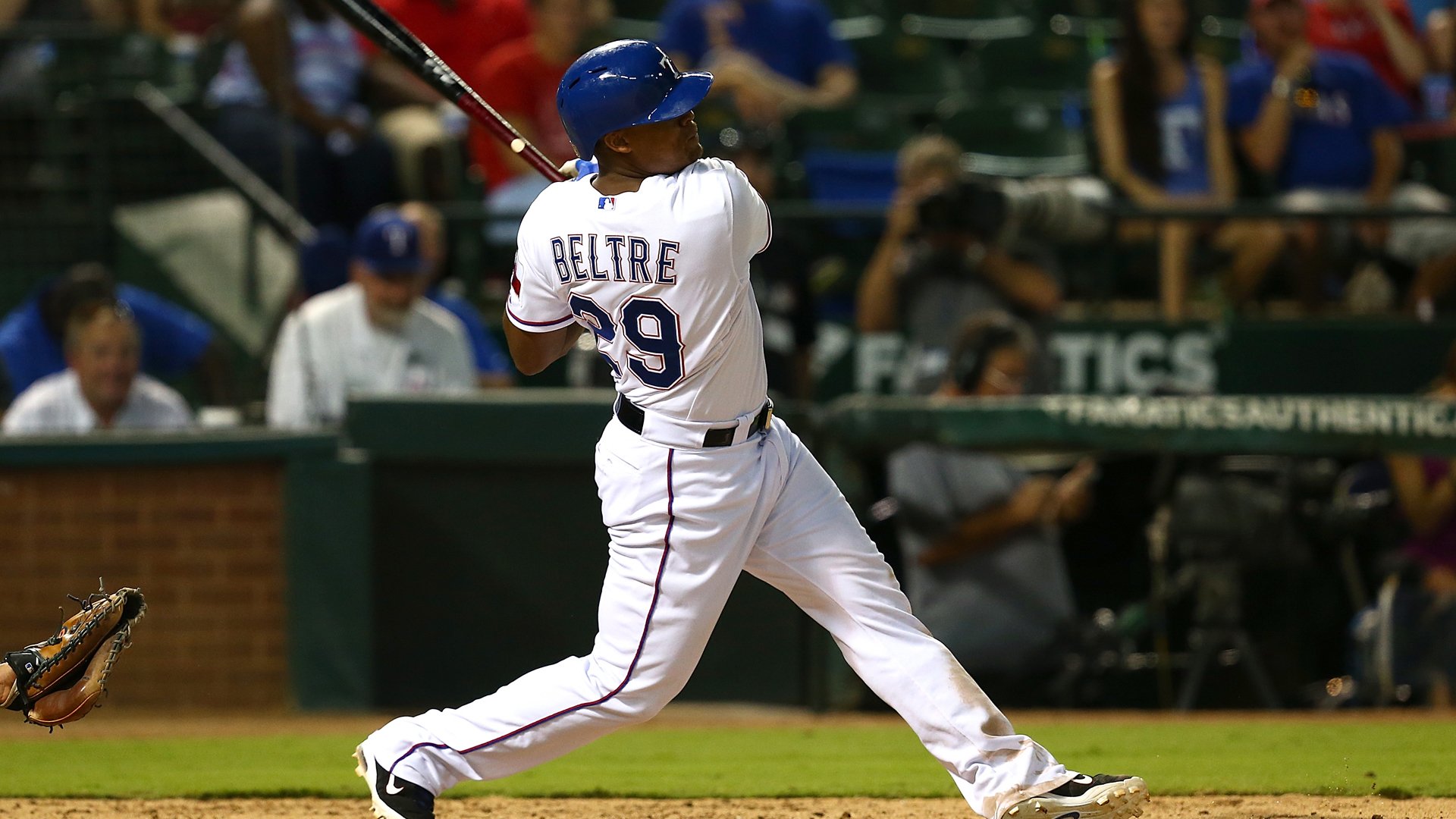 Image Source
---
That is, 30 players until Beltré did it today!
Being a baseball fan, I love watching "historic" moments like these.
I was fortuante enough to accidently see Sammy Sosa hit his 600th homerun.
My brother and I were at Six Flags Over Texas in Arlington which is only a few blocks away from the Ranger's Ballpark.
After a day at the amusement park, we bounced over to the ballpark.
As we walked in, they handed us a commemorative glossy paper that we could staple our tickets to, in the event Sosa actually hit # 600.
Low and behold, he did!
---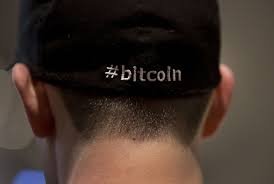 Image Source
---
But enough about baseball, what about Bitcoin?


Bitcoin is creeping ever closer to it's all time high of $2999.91, but will it go over the $3000 mark before the August 1st deadline and pending split?
On this day, "We the People will breathe new life into Bitcoin", so say the Bitcoin Cash team.
From a non-technical side of things, I have no idea what support the Bitcoin Cash team have, but I do know, if they fork, then there are plans for FastBitcoin or "Bitcoin-United" to take a snap shot of the Bitcoin Blockchain at the same time and offer their coin on the BitShares Decentralized Exchange.
To me this sounds like a "win-win" if you take a few minutes of your day to figure out how to get your Bitcoin private keys to keep them in your possession before August 1st.
Or you could just let another opportunity pass you by…
---
Stay tuned.
Stay interesting.
Stay Strange.
---
---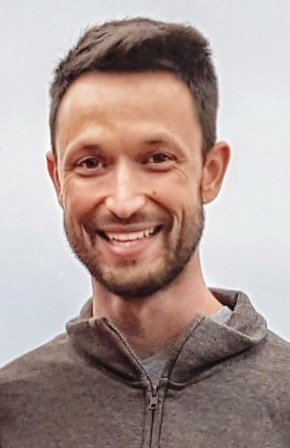 ---
Created by Michael Paine
Follow me @strangerarray and donate because 3K!
---
Join me on the BitShares Decentralized Exchange
in The Billion Hero Challenge!

Image Source
---
See the latest adventures and creations from my wife Sarah on steemit!


Also Check Out Some of My Other Posts:


---
---
---
---
Do you want to take out a loan to consolidate debt?

If you use my Credible Referral link, you can get a special offer if you take out a loan.
---
As a reader of this blog you assume all risk related to the use of any information on this site. I am providing this information "as is," and disclaim any and all warranties, whether expressed or implied, including (and without limitation to) any implied warranties of merchantability or fitness for any particular purpose. In no event will I, or anyone associated with this site be liable to you or to any third party for any direct, indirect, accidental, incidental, consequential, special or exemplary damages, or financial loss, injury or death resulting from any use or misuse of this data. You should NEVER use any information on this, or any other site to make decisions that can result in damage to property, financial loss, injury or loss of life.
---