Transitions
"Who are you?' said the Caterpillar.
This was not an encouraging opening for a conversation. Alice replied, rather shyly, 'I — I hardly know, sir, just at present — at least I know who I WAS when I got up this morning, but I think I must have been changed several times since then.'"
Lewis Carroll's Alice's Adventures in Wonderland, c. 1865
Transitions
( side view of a female nipple below - fair warning - proceed at your own risk)
I've set up home and then let it go over and over and over for the last 18 months. My Kids in their dorms and apartments at colleges, our mega RV, the yoga center was another home we set up, the little house in TN, then selling everything else from the big house and the RV there. Now we are living a rental apartment while we are renovating and setting up our dream house here in Puerto Rico, plus setting up our boys' new place down the street in San Juan...on and on it goes. It feels like the work is never done! Will I ever be settled? Will life ever be simple again? Will we ever be settled in one place? Where is home now? Is all of this so that I learn to be at home in the swirl of physical chaos?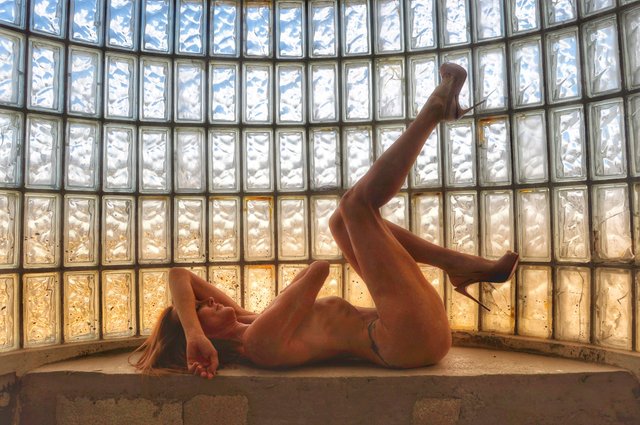 Then at the same time, and my intuition tells me this is related, my reality seems to be shifting. My identity and how I interact with the world. Things I always REALLY thought I knew to be true are changing. That's maybe not true. I think it's that my sense of "I" is changing.
I feel ecstatic and excited with all of my dreams coming true, and really out of sorts and discombobulated at the same time. So much change...
Change is the only true constant. Impermanence. There is no "when i am all settled." There is no "when is all done." That's a mind trick. That's a metaphorical carrot on a stick.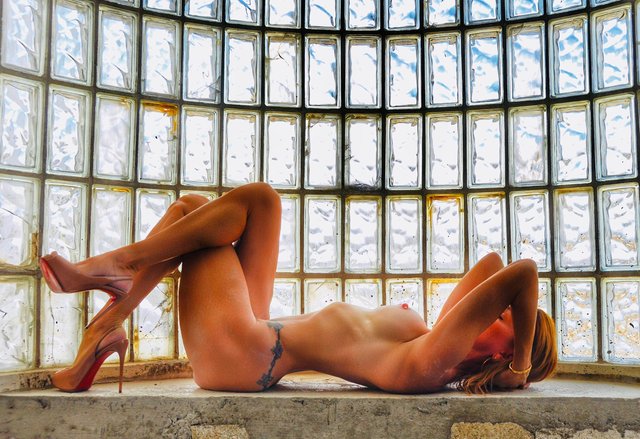 Nothing is permanent. Nothing stays the same. Everything grows, expands, contracts, and begins again. We amass things, and then let them all go. Life Inhales, and then exhales...
I am. Here and Now. That's all I truly know.
Breathe. Be present with each chaotic moment. Practice stillness
📷 pc @sean-king 🙏🏽