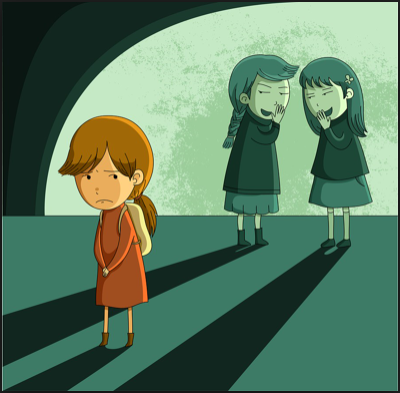 I have been having a great time reading the Leviathan by Thomas Hobbes. There is just so much material to chew on but for this post I just wanted to reflect on one of the quotes that caught my eye regarding worth.
"The Value, or WORTH of a man, is as of all other things, his Price; that is to say, so much as would be given for the use of his Power: and therefore is not absolute; but a thing dependant on the need and judgement of another....And as in other things, so in men, not the seller, but the buyer determines the Price. For let a man (as most men do,) rate themselves as the highest Value they can; yet their true Value is no more than it is esteemed by others."
There is a lot of truth to this. To put a real price on someone whether it is monetary or not, requires the judgement of someone else. You cannot pay the price for yourself, because you already have sole ownership of your own body, mind and soul. You can certainly gauge or boast about you own price, but you can never pay it. So your price can never come to fruition, but the price that someone else is willing to pay can.
Today's world is becoming more sensitive to the power of language and words. A byproduct of being in one of the most peaceful times in human history. Thus there has become a need for self motivation, positivity, and safe spaces. We will always say never to allow someone else to judge your worth.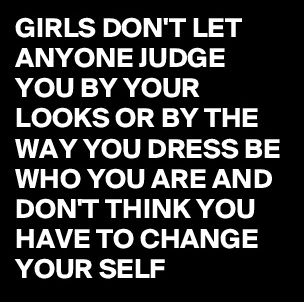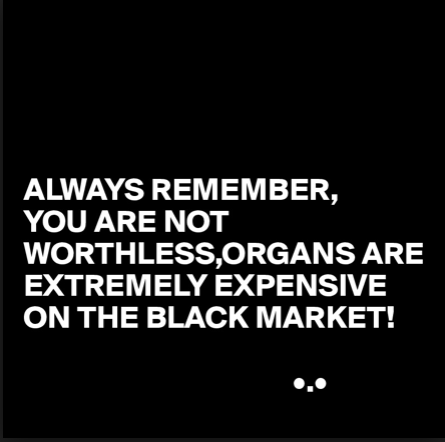 Society has no place for negative sounding words. So the utter thought of being worthless is treated as a disease. But it shouldn't be. Not everyone can be worth the world. There is only one Earth. What is wrong with being worthless?
In my opinion, people tie their worth with their happiness and that where the problem starts. If no one is willing to pay their price, then they start to become unhappy. For example, a guy who struggling to get a job that he is happy with, because he believes that he is worth 1 million dollars. Or a girl that believes that she deserves the richest man alive. These types of situations are similar. It is a completely unrealistic goal to expect the top 1% to even acknowledge you, let alone give you the money, time, and attention that will make you happy. You will have already set yourself up for eternal disappointment, possibly leading to depression or other serious mental issues.
Our worth and our happiness are two different things. A worthless man or woman can still be happy. You may not be worth the money, time and energy of the pompous, rich, elite crowd, but the same cannot be said for your parents, your brothers, your sisters, your aunt and uncles, your cousins, your friends, your neighbors etc. That is one of the primary sources of happiness. And that is enough for me personally.
I myself am relatively worthless, but I won't let that stop me from achieving a happy and fulfilling life. And you shouldn't let that stop you either. Forget about the bank account and the amount of likes. We matter more than what we are worth.
Thanks for reading!