Steem Diary Entry 1 - 25/5/2020
Dear Steemit Diary this is my first entry for the Steemit Diary game, today I woke up very early at 5.30 AM this is because I had to work, while most have been stuck in a lockdown for a long period of time I have had to still go into work during this crisis due to a company loophole.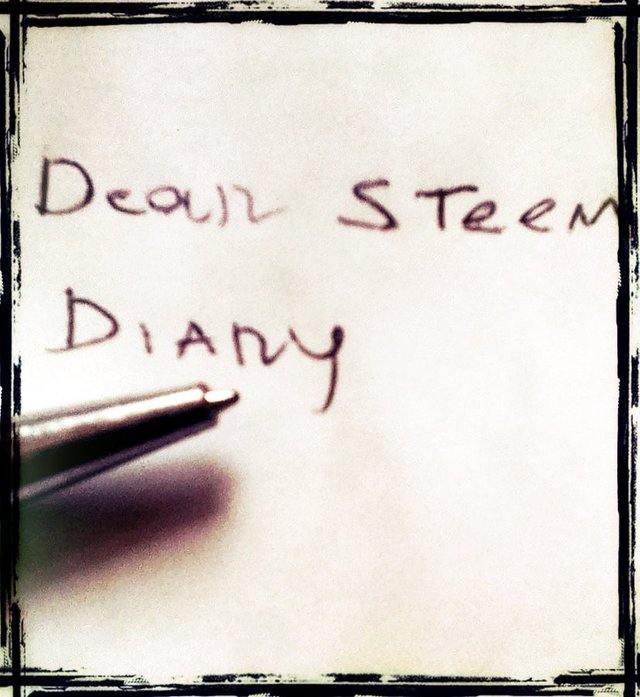 ---
Image By: @simonjay
---
Anyway I was suppose to get up at 5.30 AM but rolled out of bed later at around 6.00 AM... this was not good and so it didn't give me enough time for any breakfast lol.
So yeah I had no choice but to skip breakfast this morning, it wasn't a great start to the day but I had planed to sneakily eat some food while at work hehe.
Because of the ease coming from the government on it's regulations for handling the Covid-19 virus everyday now I wonder if I will have to pay for my travel in order to get into work.
Because as of right now travel is free, well in some instances, this is for those who are crucial workers which now seems I apparently fit that category.
Today was not that busy at work and yes in-case your wondering at some point I did manage to sneakily get some food, it was only some snack type of food, but ok for keeping me going until it was my break time.
When it was my actual break-time this is when I had the biggest surprise of the day, as I walked into the break room I saw that one of the tables had been completely removed and replaced with a big tennis table!!
Here check it out! How cool is that in your break room? I couldn't believe it!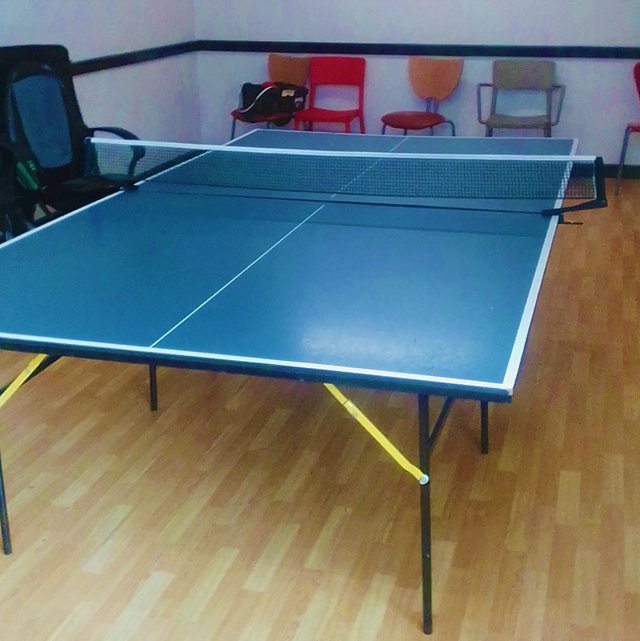 ---
Image By: @simonjay
---
Now all I need to do is plan a game with a weak opponent lol, yes weak because I'm completely out of practice.
After break I completed the rest of my day at work and went home, transport was not busy which is good to see especially on a sunny day with Covid on the loose.
When I got home I went on Steemit and done my daily set tasks, next I had my first proper meal of the day.
After lunch which I had at about 15.00 PM I relaxed by resting on the bed for a while and playing a few games later.
It wasn't getting too late but I must have dinner at 21.00 PM which is slightly earlier than what I'am used to as I need to get enough sleep for the next day, this is because I must be up-early again the following morning for another day of work.
This Concludes My Diary Entry For Today.
---
Our Ship Is Now Double Dolphin Powered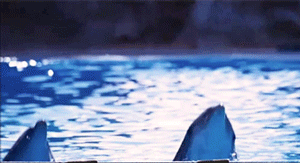 ---
Source: giphy.com
---
---
-Steem Price-
https://steemit.com/steemit/@simonjay/daily-steem-price-update-31-10-2019
-Month 42 Of Steemit Monthly Reports-
https://steemit.com/steemit/@simonjay/month-42-steemit-monthly-report-15-3-2020
-I Have Powered-Up To DOUBLE Dolphin!-
https://steemit.com/life/@simonjay/powered-up-to-double-dolphin-10000-sp-11-5-2020
-Favourite Prehistoric Sea Monster-
https://steemit.com/hive-148441/@simonjay/the-discovered-prehistoric-sea-monster-11-4-2020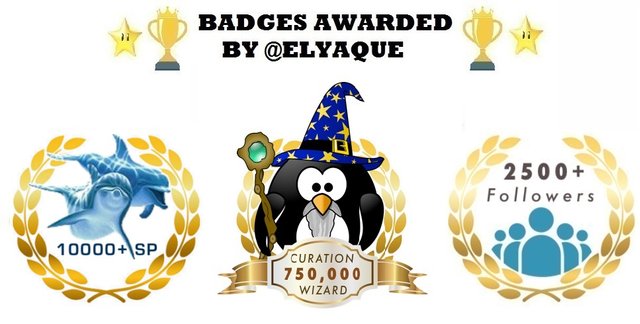 So if you like this page I need you guys to do me 2 easy things.
1.First please upvote this page.
2.And secondly dont forget to follow me below.
Also since votes don't always = $ and you if want to see more you can send me Steem Power Tips to @simonjay to help support me.
@paradise-found - @karenb54 - @koskl - @hanshotfirst - @mammasitta - @akomoajong - @yusril-xabre - @surpassinggoogle - @whatisnew - @kristy1 have already done this so a big thank you to them all!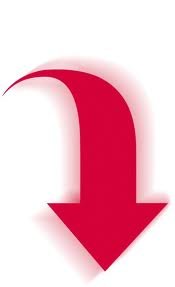 ---