How Would Alien Contact Influence Human Life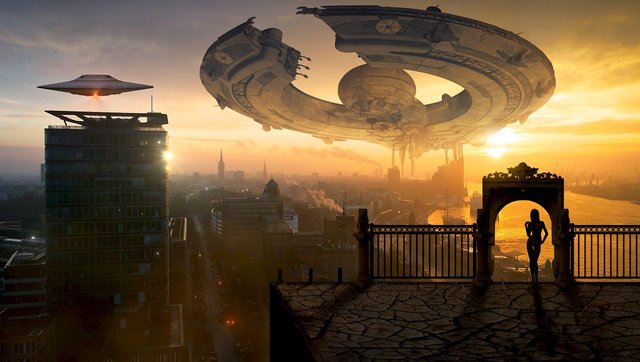 Making contact with an alien civilization has to be one of the most interesting and awaited events for us humans. We have been wondering about our place in the universe and asking why it is so lonely for centuries now.
Watching all those movies where we make contact with a highly intelligent civilization and the series of events that ensue make you wonder how it would happen in reality if aliens ever just showed up.
Well, it would depend greatly on whether they are malevolent or benevolent. If they bore ill will, well, nothing could stop our destruction, that's for sure. But if they were friendly, which is more likely the case according to experts, then the possibilities of our own species could be endless.
Let's suppose, for the sake of this post, that one day an extra terrestrial civilization show up in droves, that are hundreds of thousands of years more advanced than us and that they are friendly. How would that affect humanity in the long run?
Scientific and Technological Impacts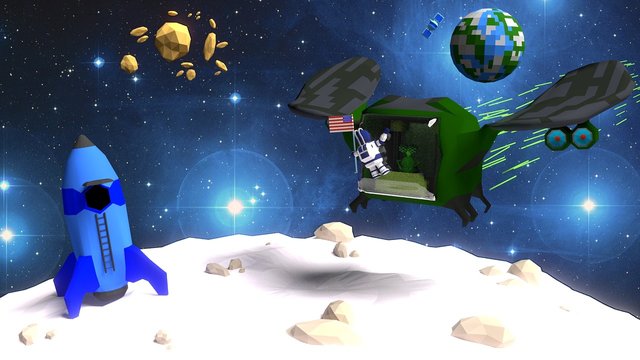 If a species of alien race is able to reach us from its home planet, several light years away from us, rest assured that the species will be highly advanced one. It would probably be thousands of times more advanced than us in terms of science and technology.
So, if such a species contacts us and shows active interest in our development, we would definitely see an influx of scientific and technological knowledge that will transform our species within such a short amount of time that it would almost seem like we have time travelled into the future.
The only question is how much they would be willing to share with us. Just because they have that know how doesn't mean they would be willing to share it all. There could be several reasons for this. Maybe for some of that knowledge, we just aren't "intelligent" enough or maybe if given to us, we could simply lose control and go nuts!
In any case, even a small percentage of their knowledge would be such a big boost to our civilization and maybe we would be able to solve the most difficult problems we have, like diseases, energy crisis, poverty, global warming, etc. Plus, it would be so cool to know about where they come from and their part of the universe.
World Peace Finally A Reality?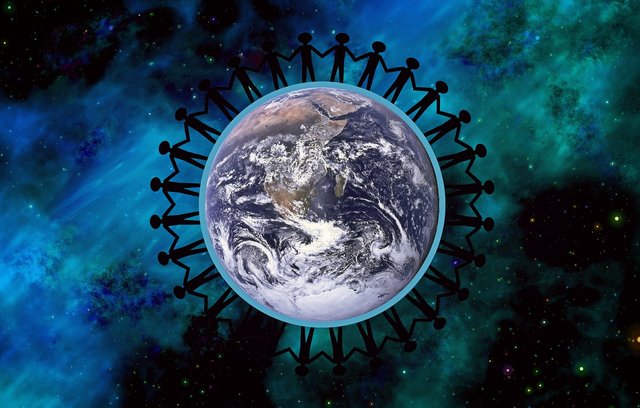 If a highly advanced alien race does decide to finally contact us, rest assured it is going to do so to be at least somewhat involved in our development. What would be the point in just saying hi and leaving forever, right?
How deep that involvement would be is another question. Futurist Allen Tough thinks that a friendly alien race may take one of three approaches with our civilization. One, it may intervene with our activities in the extremes of cases when we are in danger of wiping ourselves out.
Two, they could act as advisors where they would be more closely involved with the world leaders, sharing their own pasts with us and as such helping us learn from their experiences, maybe steering us away from the path of warfare and establishing a much more friendly geopolitical landscape.
Third, they could forcibly intervene in our affairs but only to help us and for our own benefits even though we are not able to see it at first. This could be done to prevent us from our own destruction by taking over some of the key areas which we simply do not understand.
Cultural Amalgamation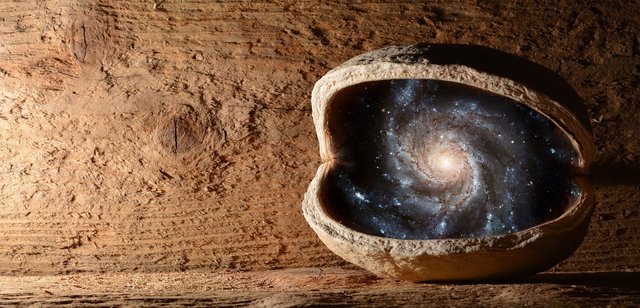 There is no doubt that if the alien race becomes more involved with us and establish a permanent presence on our planet, in any of the various ways it can be done, there would surely be some form of cultural amalgamation.
At first, their way of life would give us a cultural shock which is not such a big deal because that happens when people travel to different countries as well, so it is obvious that would happen for an alien race from a different part of the universe.
But then as we become more aware of their culture, philosophies, ideologies, we would be more accepting of them and their culture and maybe we could see some of them being followed by a lot of people as well.
We have already seen it happen with our own race throughout history, so there is no reason to believe that such a thing won't happen in their case. That would be the true beginnings of us feeling a part of a bigger universal/galactic family and it will be awesome!