◘•○ The Photographs from Biggest Red Light Area will shake your heart ◘•○
So my friends welcome to India ! First thing is i am not promoting this red light area, I am just want to awake you. What happening with these girls and womens, You must need to see. 
Why they want to do this work ? answer is simple, The main problem is unemployment. They are not doing this work for passion, They doing this work because of helplessness.  
Sonaghachi the biggest red light area of india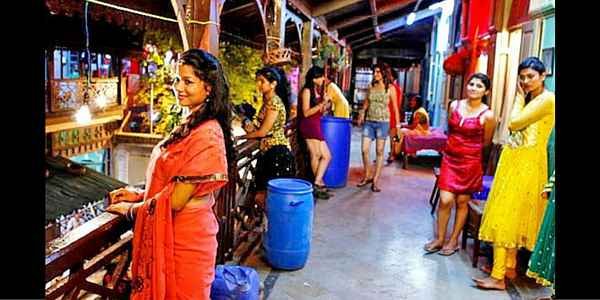 6 months ago government tried to ban this activity but result is all the girls who earning money from sonaghchi landed on road against the rule. 
So banning this area is not a solution. The solution is employment and education. These two things are able to solve this problem. 
This is not only responsibility of government only but the people who living in india too. If they support education and employment then these all girls was not needed to do this work.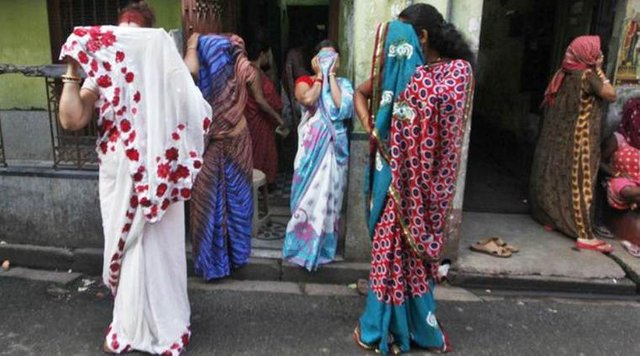 The girls like  animals of Cages in this area. Girls do not have the rights to live the life as their way? Off course girls can live the life own way. But not for girls of sonaghachi. 
It's called prostitutes by people. But in real life they have own life and family. They joined this bad work because of poverty. 
Ethnic diseases are the main problem of this area's females. The most of girls come from bangladesh. And this area also not clean so there is The possibility of epidemic.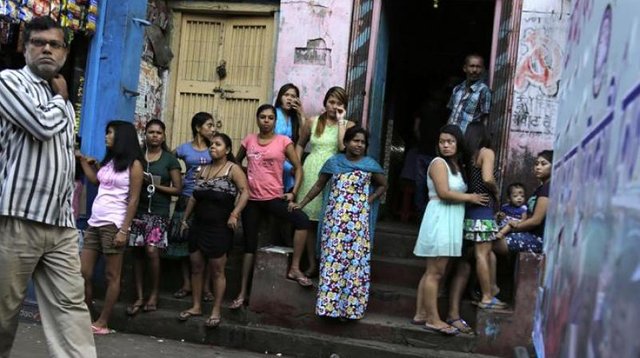 This Area located near kolkata. Women empowerment is like a joke here. The very bad thing is the girl who sold her body, She don't earn good money.
Because brokers grab all the money and girl get very less money. So this is the reality and sadness too. This is the big red light area but not only this area but many girls in India are suffering from this dirt.  
Anyway the last line is these girls are not a chicken or mutton (goat and hen) they have life and this is like a hell for girls. And i said already that education and employment are the only ways to stop this nonsense activity.   
"Women, like men, should try to do the impossible. And when they fail, their failure should be a challenge to others.Amelia Earhart


"A woman is the full circle. Within her is the power to create, nurture and transform.     Diane Mariechild


"Woman must not accept; she must challenge. She must not be awed by that which has been built up around her; she must reverence that woman in her which struggles for expression.     Margaret Sanger


"there is no tool for development more effective than the empowerment of women.     Kofi Annan