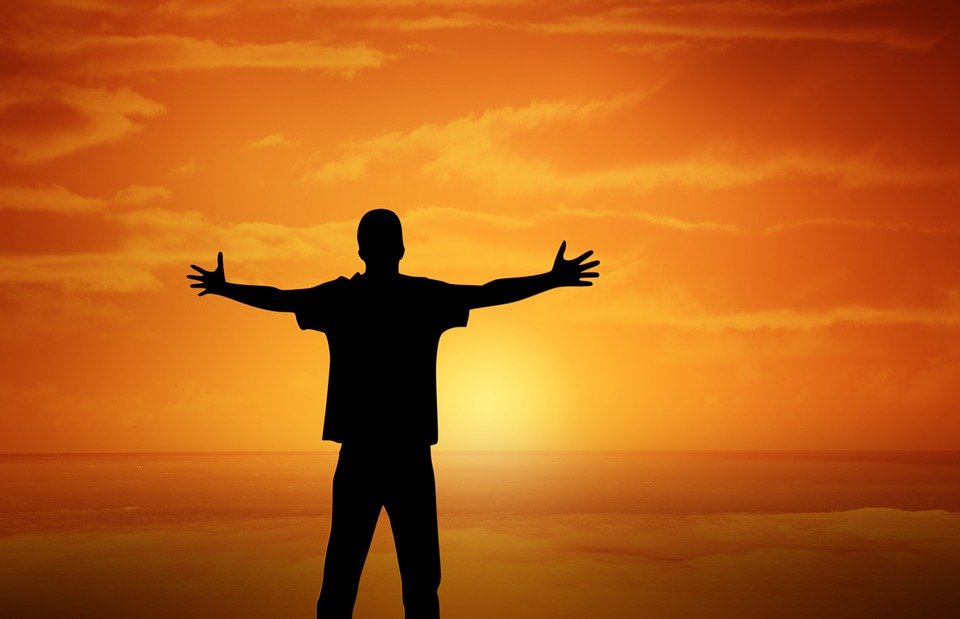 I have been thinking of it lately
A couple of months, or probably years
Of realizing what really life is
And if life is so wonderful, what is my purpose?
Oftentimes I used to think I'm not worthy to live
A life that has no direction and no hope
Oftentimes I wonder if I'm doing right or wrong
Or am I doing everthing on my own?
I wonder why I need to follow my dad's footsteps
When what I have is only my life and how to live it
What really is my Life Purpose?
How do we define that we're doing our purpose?
It then led me to my purpose of existence
An existence that I never knew what it is
Am I living on earth for a purpose?
Or what's the reason behind why I existed and born?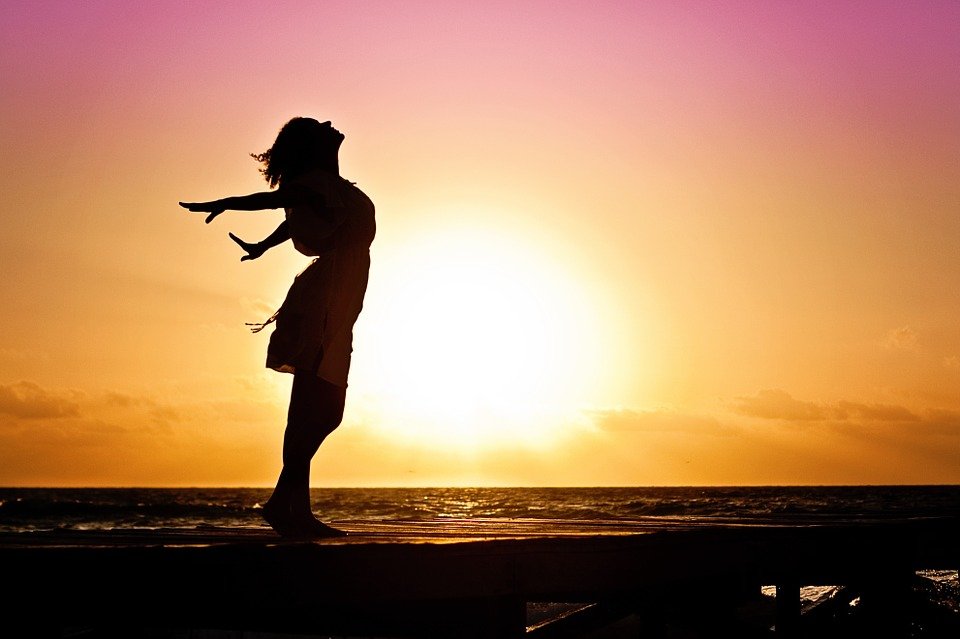 ---
Thank you so much for reading
Photos are from Pixabay