Is Being Right Important ?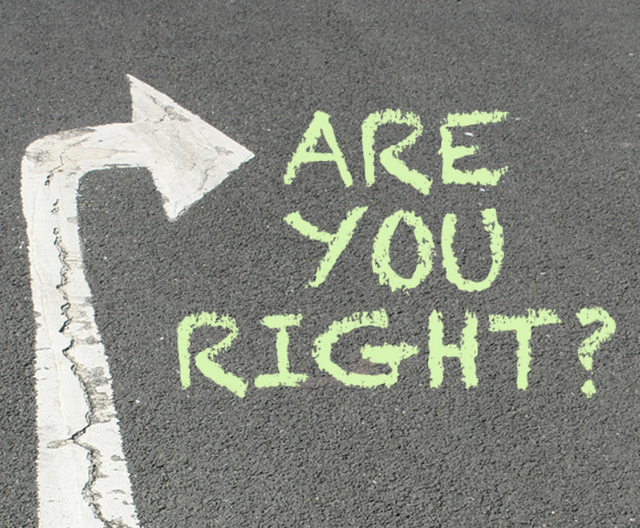 Ocassionally our work or our daily life place us in positions where we may find the need to right other peoples' mistakes. There are a many ways of going around this but the one thing that we should never do is to exert dominance by telling them straight to their face the nature of their mistake; this will directly challenge their pride and self-respect, effectively distancing them before you even began.
In fact, if you are going to attempt to prove or right anything, you should do it subtly and have an understanding mindset.
You can not teach a man anything; you can only help him find it within himself.
-- Galileo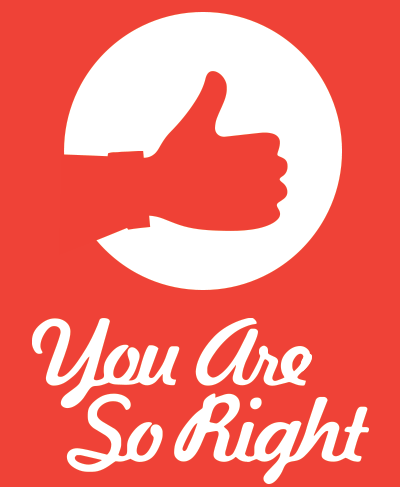 We generally respond more negatively when we told we are wrong, as though our freedom has been robbed of us and our safety threatened. So why should we impose onto others exactly the same we hate it ?
Do unto others as you would have them do unto you
Human tend to be very judgmental and often values things based on their face value. The first statement we observe/hear from others is often the basis of our evaluation, rather than an understanding of the underlying reason. This is also exactly the same reason why some people are generally very well reserved and only keep to themselves in fear of being seen as weak, but that's topic for another day.
The point here is that very rarely do we allow ourselves to understand before we act on the first hand information that is usually evaluated on face value only.
If we must, we must first align our thinking with the other party and with enough respect, gather sufficient information to find out what causes this conflict which contributed to the error. It is also imperative to NEVER say "You are wrong", but we should instead begin by stating that even us could be wrong to release our feelings of biasedness in order to gain their favour and disarm them.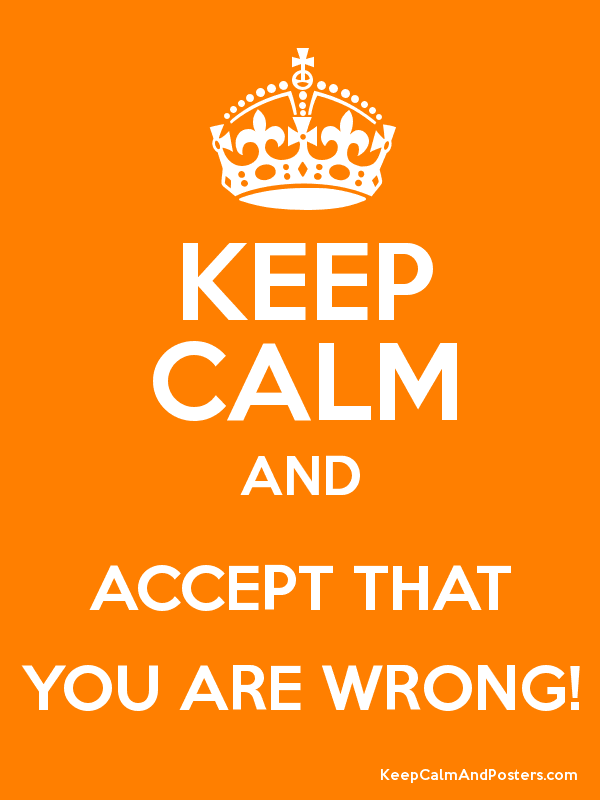 Having an understanding attitude is key; being right is not.