Take back the control over your thinking - Reframing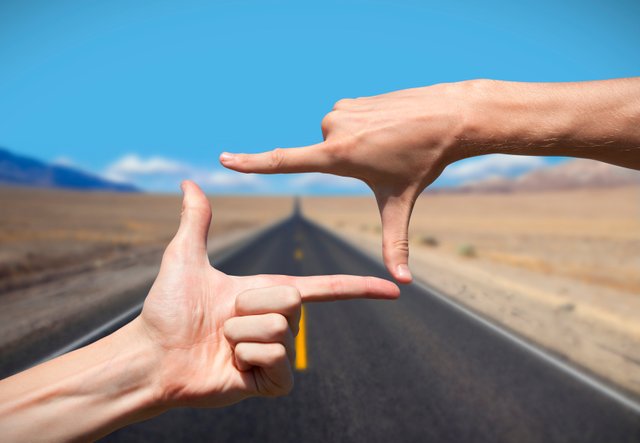 Image Source
Have you ever looked at a past situation when you were angry for example and thought to yourself that maybe you could act in a smarter way or even think differently? Maybe at that moment the emotion was soo strong and acted on itself?
This is ok, at the end we are emotional creatures and our emotions evolved to help us communicate and survive. But I think we can all agree that sometimes the way we think isn't fitting the situation or maybe it's not the most productive way of thinking.
Whether you are angry at the moment, sad or any other negative emotion, we know it won't produce the positive result we want at the end. So wouldn't it be smarter to just change the way we think at that certain moment?
Not that easy ahh... but maybe it's easier than you think, let's talk about "Reframing".


Reframing
So what is reframing? How can we use it to take back the control over our thoughts?
To understand reframing we first need to talk about what is the "Frame".
The Frame
The frame is the way we see things or in other words our "point of view". We know that four people who saw the same thing could come up with four different explanations for what happened. How is that possible?
To simply put it, what we think is not reality, rather our representation of reality, or in other words "subjective reality". The way I like to put it is "The map is not the territory", our brain prosses so much information every second that he has to filter and make order out of it. The way our brain does it is based on our past experience, values, and beliefs. (more on this here)
An example for a positive frame will be: "when people look at me on the street that's a sign that I'm pretty"
An example for a negative frame will be: "when people look at me on the street that's a sign that I look weird"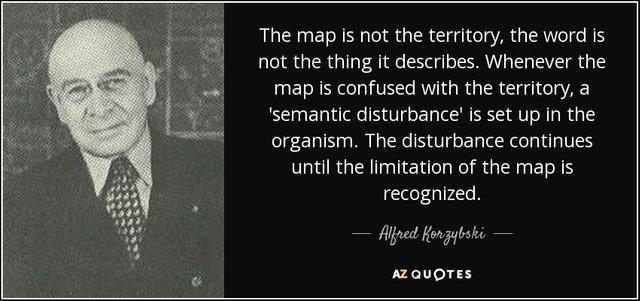 Source: AZQUOTES
Okay, you probably already knew that reality is subjective... but what you can do about it? you still react the same way and have the same ideas.
How to reframe
The big secret... The super complex technique of reframing... Is... simply being aware of it and change the taught at the moment it appears. If something not certain you should
choose
the smartest way of thinking that will provide the best results. And if something makes you mad, you smile and choose to not get disturbed by it!
The first thing that comes to our mind is not certainly the "truth" rather our first representation of the what happened, we still can't read thoughts and understand all the complexities of the world. So every time a thought crosses your mind, ask yourself, is that really what happening? will this thinking bring me positive results or it will just block me?
Reframing Negative Beliefs
Let's say you failed a test and the first thing that comes to your mind is "I failed another test, I'm soo stupid..."
The logic behind this frame is - if I failed a test that must mean that im stupid. This kind of frame enforces the negative belief that you are stupid, may lower your motivation, will make you feel bad and may harm future results. We can see how this frame won't be productive for us and will bring no positive results.
If we reframe it to have a positive effect it would look like this: "I failed another test, I need to learn more and catch up so I could pass the next test!"
The logic behind this frame is - If I have learned more I would pass the test. If I will learn more I could pass next test. This kind of frame enforces the belief that you can pass the test if you learn more and might increase your motivation to learn harder and pass the next test.
We have the same problems, two different ways of thinking about it. One way will make you feel bad and lower your motivation, the other will motivate you and have more potential of bringing positive results. The question we had to ask ourselves here is "What failing a test really means? what can I do now?"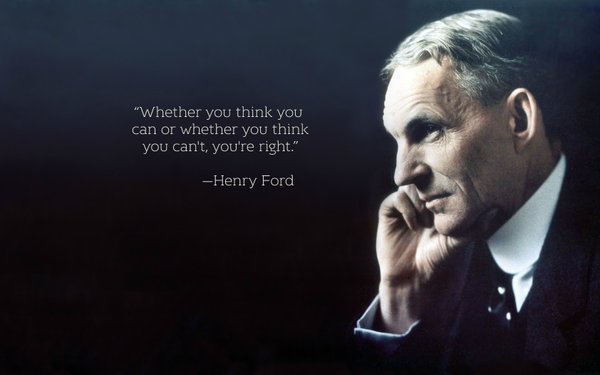 Image Source
Reframing Negative Emotions
Isn't it annoying when someone cut you in line? the first thing to pop into anyone's mind will be something like "What a @#$%" and then you get angry, maybe you will throw a comment at him or start an argument, maybe you would stay quiet. Whether he let you pass him or not, you are going home angry.
But we don't want to be angry... that feels bad... Can we reframe this? let's see...
We could say that the logic behind this frame is - this guy cut me in line and that means he doesn't care about other people needs and he is probably a bad person which makes me angry. There are a few questions we can ask ourselves:
Does the fact he cut me in line mean he doesn't care about other people needs? does that mean he is a bad person? could there be any other explanation for why he is cutting me? will being angry help me in any way?
If we answer those questions we might get a different perspective then what we originally thought and understand there might be more things to it then him being a bad person. Maybe he was in hurry for something important and maybe you find out that being angry is useless in this situation.
After understanding it in our mind we can approach this differently, for example, you could ask him nicely with a smile "I am sorry sir, you just cut me in line, I am next". A possible outcome could be "ohh I am sorry, I am late to the doctor and I didn't notice I cut you!". Even if the outcome is a "negative" one, you know now that being angry and argue about it won't bring positive results as you will stay angry later.
You should stop and think "what's happening right now? will feeling like this helps me in any way?"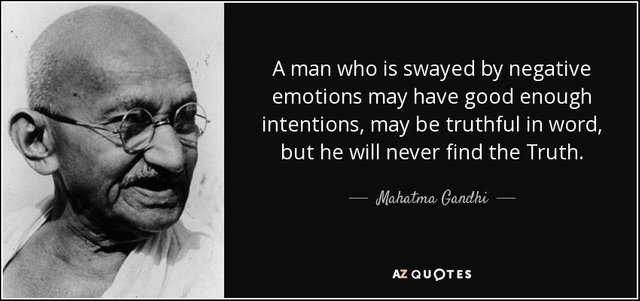 Source: AZQUOTES

Stay Smart
Knowing that reality is subjective and living by it are different things. You could know it but still, let your emotions and beliefs take over your mind and actions. But if you keep asking yourself self "Is that an absolute truth?", "Could there be anything else to it?", "will this feeling have any use for me?", "What's the most productive/positive thing I can do/think right now?"
The more you question your thinking patterns and beliefs you become more aware and flexible! By having mind flexibility and awareness you have more options open to you and you avoid useless negative feelings.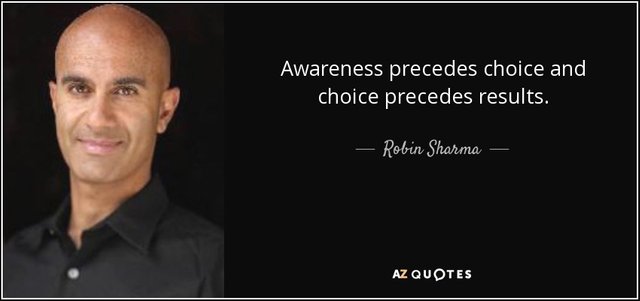 Source: AZQUOTES
🙂Thank you for reading!🙂

My Top Posts






Did you like this post?
Interested in Philosophy, Motivation, and NLP?
Want to see more content like this?
Make sure you