Dealing With Writer's Block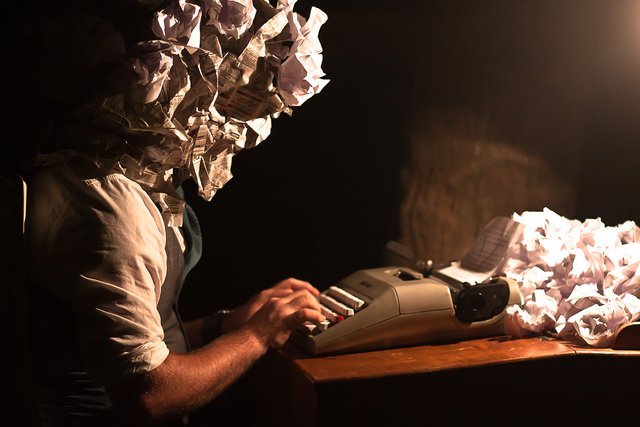 Image Source
Dealing With Writer's Block
I found myself sitting in front of the computer, thinking "I should really write a post". But... I couldn't do it, the word did not come out and my mind was thinking in the same patterns again and again. I experienced what people call "writer's block", I just had no idea what I should write about. Then an awesome idea came to my head: "I should write a post about writer's block!", that way I kill two birds with one stone!
We all deal with writer's block or creative block, this is frustrating, you try to write but the words won't come out. You try to think but the brain is stuck in the same loop. It is known that many famous writers deal with it too: George R. R. Martin, Stephen King and Harper Lee are just a few examples of people who faced it.
Whether you write stories, poems, articles, music or even jokes, I believe that you will probably face this problem at some point. But like any problem, the first step is to acknowledge that something is wrong, only then you can find ways to solve it.

The Topic
Maybe this is the most important rule of them all,
write about what you find interesting!
If you are not feeling connected to the topic you won't enjoy writing about it, you won't have the motivation to sit and get the result you want for your post.
Try to remember how you felt in class, the teacher is talking about boring stuff you don't care about and you find yourself working hard in order to learn and memorize all those stuff. Usually, when I make a post I also do some research, I found myself reading stuff that does not interest me. It would take time and sometimes at the end I would give up and find something better to write about. Save yourself the trouble and write only about stuff that interests you!
Remeber! Our greatest source of motivation is our curiosity!
It's amazing what we can do and how much we can learn and write when something fascinates us.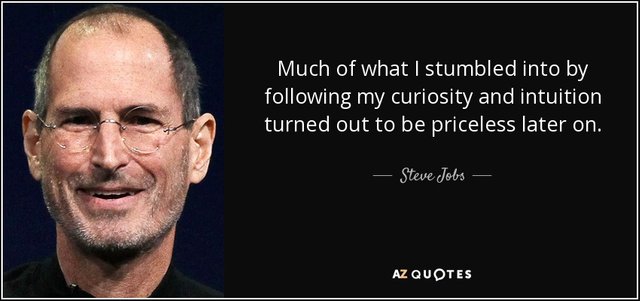 Az Quotes

Motivation
Motivation takes a huge part in everything we do and if we don't have the minimal motivation to do something we just won't do it. Then I would simply suggest to remind yourself what you write for, what is your goal?
Is it to have a successful blog? Is it to create quality content? Maybe you just want to reach people and make them think?
By having a clear goal or a vision you allow yourself to connect into your inner motivation. Once you are connected to your inner motivation you shouldn't think "I have to make a post" anymore, rather "I want to make a post". But unfortunately motivation won't last forever, that's why you have to keep reminding yourself every day what you write for!
What if you don't have any goal? Make one :)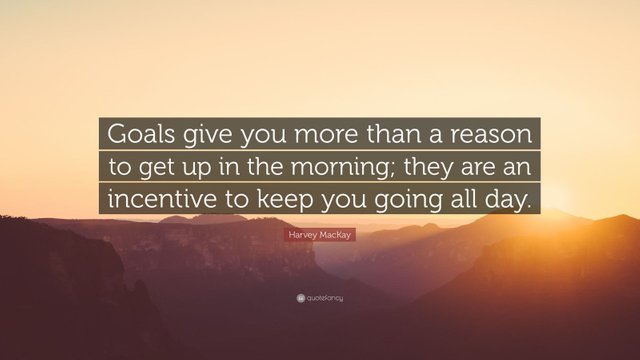 quotefancy

Distractions
We all been in his place, we start working on our post and a few minutes later we check our phone, we go back to the post and a few minutes later we are on facebook again. Then we get hungry and we go to eat something and "oh I forgot about this thing I was supposed to do!". By now few hours probably passed already and you tell yourself that you won't have enough time to write the post.
I won't lie, I been there too... but the solution I found for myself is really easy. Instead of fighting your urge for pleasure and resist the distractions, all you have to do is get away from all distractions for a while!
Schedule a time which you decide to dedicate only for writing and make sure you have one or two free hours (or whatever). Eat and do all things you need to do before you start writing. Turn off your phone, the internet and any technology that might distract you. Play some nice music that will help you focus and have your productive time with no interruptions.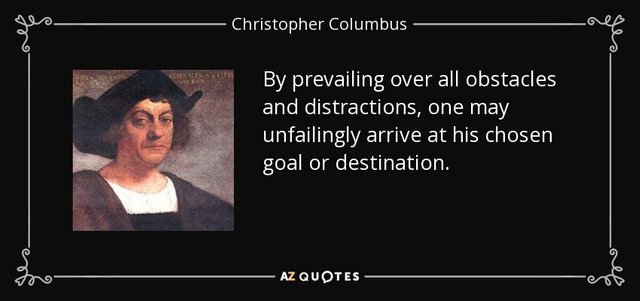 Az Quotes

Stress
Sometimes what's blocking us from writing is not our lack of motivation or interest, but simply stress. In other words, maybe something else is bothering and making it harder to think clearly. This is important not only when you want to write but also for life in general to have awareness of the stuff that stresses you and interrupts your productivity.
But I found out another solution to this problem which may lift both the "block" and the stress. The solution is writing! yes... yes... I know we are here because we have problems with writing.
Let me explain, I am not speaking about just writing but writing about your problems and whats bothering you. Simply "free write" what you think and feel, that way you will both lift from your mind some thoughts which you been repressing and also analyze your life which can bring a solution which you could not see before. Oh, and of course, you are writing again!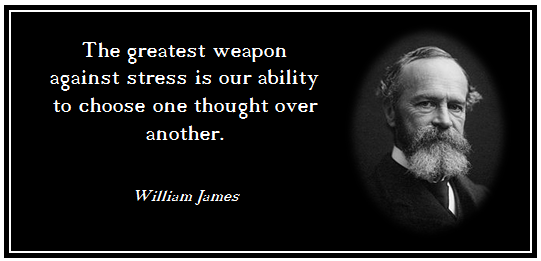 THE QUOTEPEDIA

Spark Creativity
If we are stuck with the same thought pattern it's only logical we will eventually gonna come up with the same results. As my favourite quotes by Einstein says "We can't solve problems by using the same kind of thinking we used when we created them".
Then sometimes you will have to give your mind a little push and spark its creativity. Basically, do anything to get out of your "normal" pattern. Go for a walk or a run, see a different landscape or basically just do anything a little different just to change the direction of your thinking. By seeing and doing different stuff you let your mind go into different thought direction which can spark your creativity and give you writing ideas, whether if it happens that moment or later.
Another thing I found helpful for creativity is "inspiration". By reading an interesting book or a blog you can be inspired and find your mind flowing with ideas. By reading you are allowing your mind to reach another's people ideas which are different than your own and force your mind into a certain direction.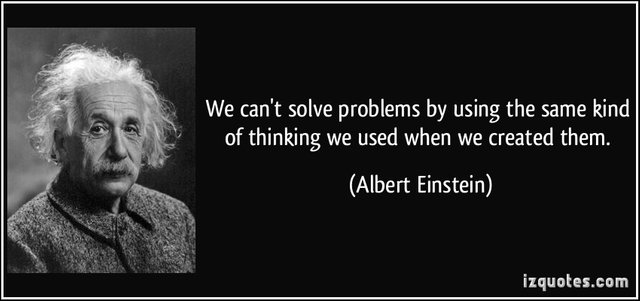 izquotes

Give Yourself Permission
This is a very useful video I found about "Writer's Block" that I want to share with you: