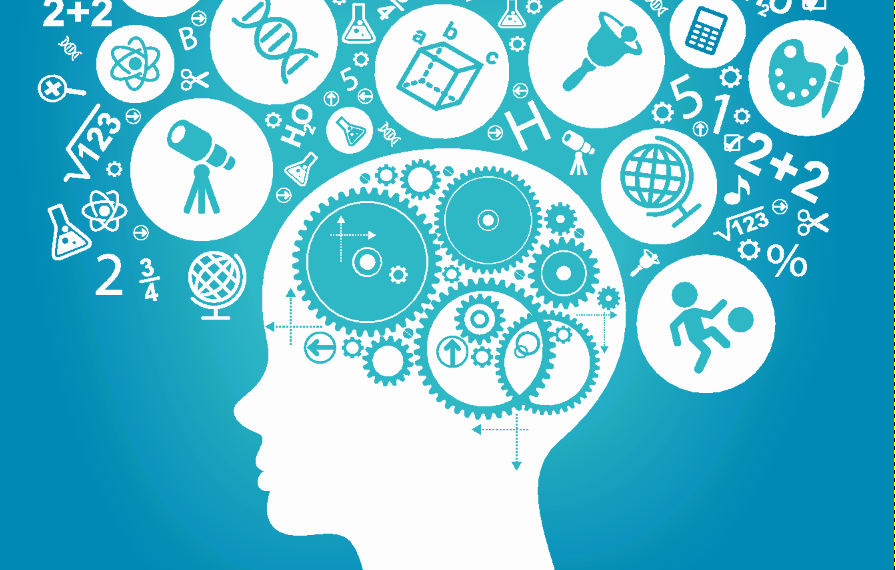 Source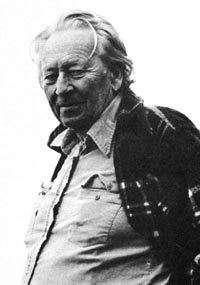 Have you ever asked yourself what it takes to learn something?
Levels of learning is a model created by Gregory Bateson's, an anthropologist who studied the process of learning and change. Gregory noticed that learning and change that we go through has patterns and fall under
the logical levels
.
The model shows us what are the levels of learning each of us goes through, or to put it simply what kinds and stages there is to learning and change.
---
Learning Levels
The levels have a hierarchy to them, a change in the lower levels could have a small impact while a change in the higher levels could make a huge change in our life. If you are fimiliar with
the logical levels
you will find it very similar, that's because the logical levels are based on this model.
This model is very effective in understanding how change goes through our mind and the impact of different beliefs on our capabilities. Anyone could use this model to get another perspective on his life and see what's blocking him from making the changes we want.
Learning 0
Learning 0 is no learning, simply responding to stimuli but making no changes based on
experience or information. A change in environment can produce a certain behaviour but won't necessarily teach him something.
"give a man a fish and you feed him for a day; teach a man to fish and you feed him for a lifetime" - here you simply give a man a fish.
If you remove any sweets from someone house it may stop him from eating sweets for a while, but it won't take out his desire to eat sweets. Therefore the person might go back to old habits and eat sweets in the near future.
Sometimes, even when attempting to teach, there is no capacity for "learning". Such as a baby who is dependent on his parents to do everything for him or sick people who cannot move out of bed.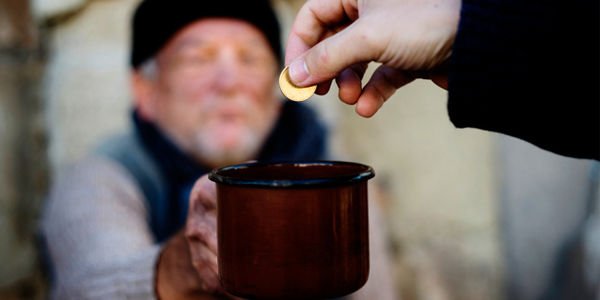 Source
Learning 1
Learning 1 is learning how to do things and acquiring knowledge. A change in a specific response by correcting the errors of choice within a set of alternatives, by directing someone to create new behaviour you can produce new capabilities.
Pavlov's famous psychological experiment is the best example for learning 1. Every time Pavlov rang the bell they fed the subject dog and recorded his saliva excretion. After a while, he started ringing the bell without bringing any food for the dog, but the dog has already connected the ringing bell with feeding time and began drooling when the bell rang. Eventually all the dogs in the experiment start drooling whenever he rang the bell regardless of whether it was feeding time or not.
A simpler example from our lifes is when a coach is pushing you to do certain behaviours in order to make you change, people go to coaches because they know that they need to change but they are unable to make themselves invest the time/energy/money needed.
You can see how this kind of learning is harder than "learning 0", here you have to create behaviours (= work) and usually, new behaviours are out of our comfort zone.
Learning 1 is teaching a man how to fish!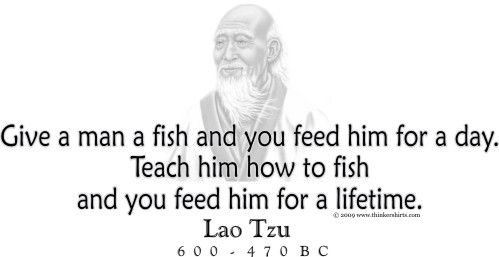 Source
Learning 2
Learning 2 is changing a mindset, by teaching someone new knowledge and capabilities, we can change their beliefs and values. Once a person changes his belief, he has a new point of view on what is possible and what is not. Therefore, a whole new set of behaviours and capabilities can be open (or close) to him.
Someone who doesn't have positive thinking has no idea that he has negative thinking. But once he adopts the belief of positive thinking, he will change the whole way he thinks (a change in capabilities and behaviours). This new way of thinking can lead him to be open to try new things.
People send their children to school in order for them to gain knowledge and capabilities with the hope that they will get values. They learn what is important and what's not, what is effective and what's not, they learn how they should think and what's right. This is why education is so important, not only for kids to know history but also to have a good set of beliefs and values. These days, not all school systems are effective, I think we can all agree on that.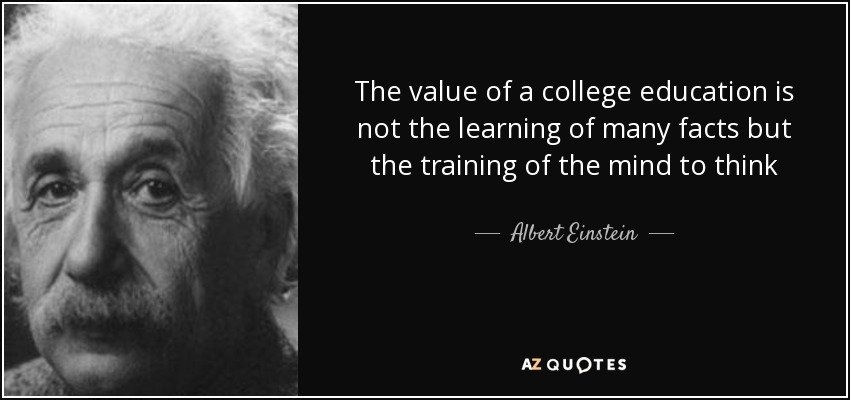 Source
Learning 3
Learning 3 is a deep change, a total change in the belief system, an adoption of a whole new Identity. Or in other words, once you change enough beliefs you are changing your identity. Once you take on a new identity, you will change everything from your behaviour to your values.
Think about a person who was religious all his life and something or someone led him to stop believing in God. Think about what a huge impact it would have on his life, on his whole belief system, on his values and behaviours. This person who was just "I am a believer" is now "I am an atheist" (or whatever). This kind of identity take will make a change in all the other learning levels.
Most people don't change on this level, if they do, then it usually happens once or twice in our lifespan and I'm sure that there are people who went through a few "identity changes" in their life.
---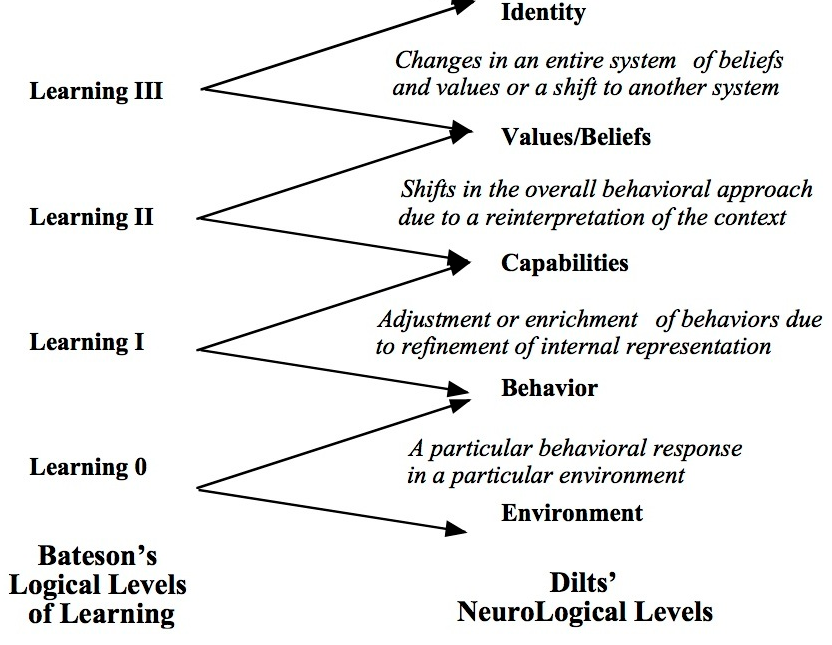 Source
Robert Dilts took this model of "Learning Levels" and created a model called "Logical Levels". If understood, this model may be the strongest tool you could use for self-reflection and change in your life.
You can check my post on "Logical Levels" Here.
🙂Thank you for reading!🙂
---
My Top Posts




---
Did you like this post?
Interested in Philosophy, Motivation, and NLP?
Want to see more content like this?
Make sure you