Everyone is ready EXCEPT for me!!! It's GO TIME!!!
---
Now is the time, options are limited, it's now or never!!! I've got to go! The pressure is on and I'm moving forward!

TIME FOR THE MOBILE HOME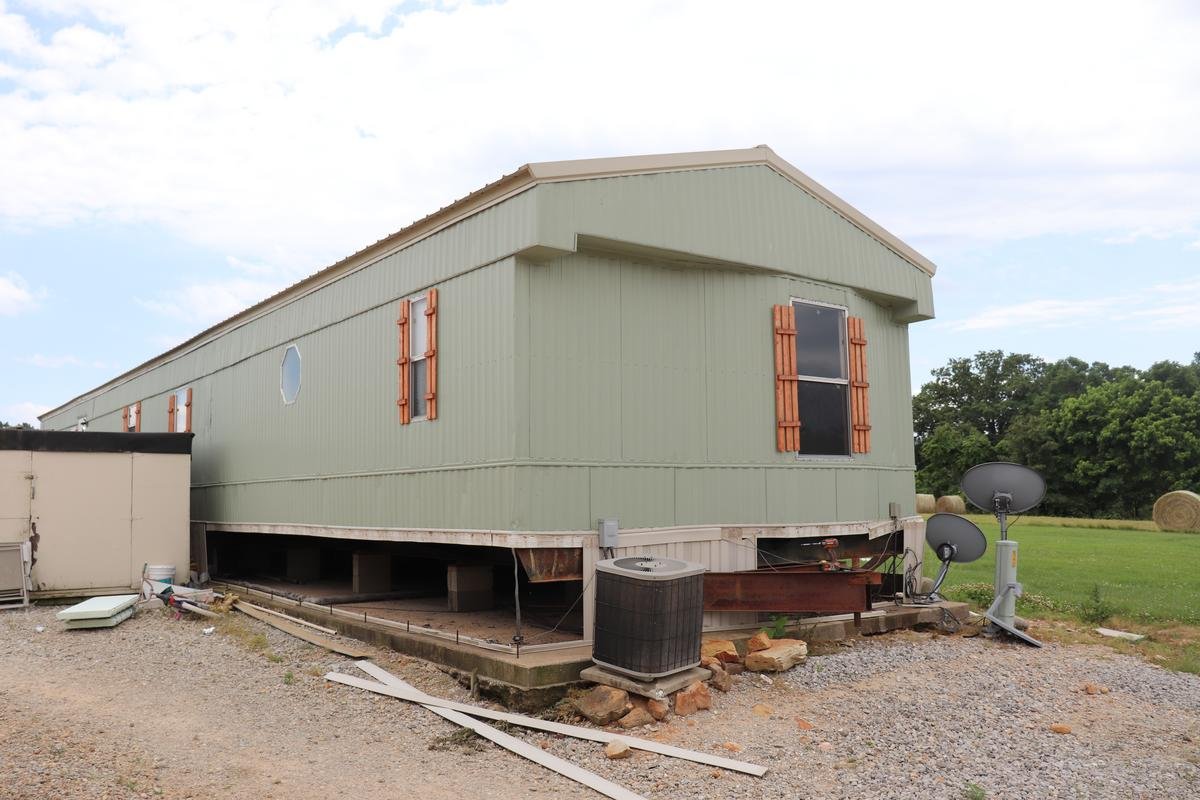 I took a trip to visit the man that I'm getting my mobile home from. He's a family friend and had two of them for sale. Interestingly enough, the mover is buying his other trailer, and stopped by while I was out there.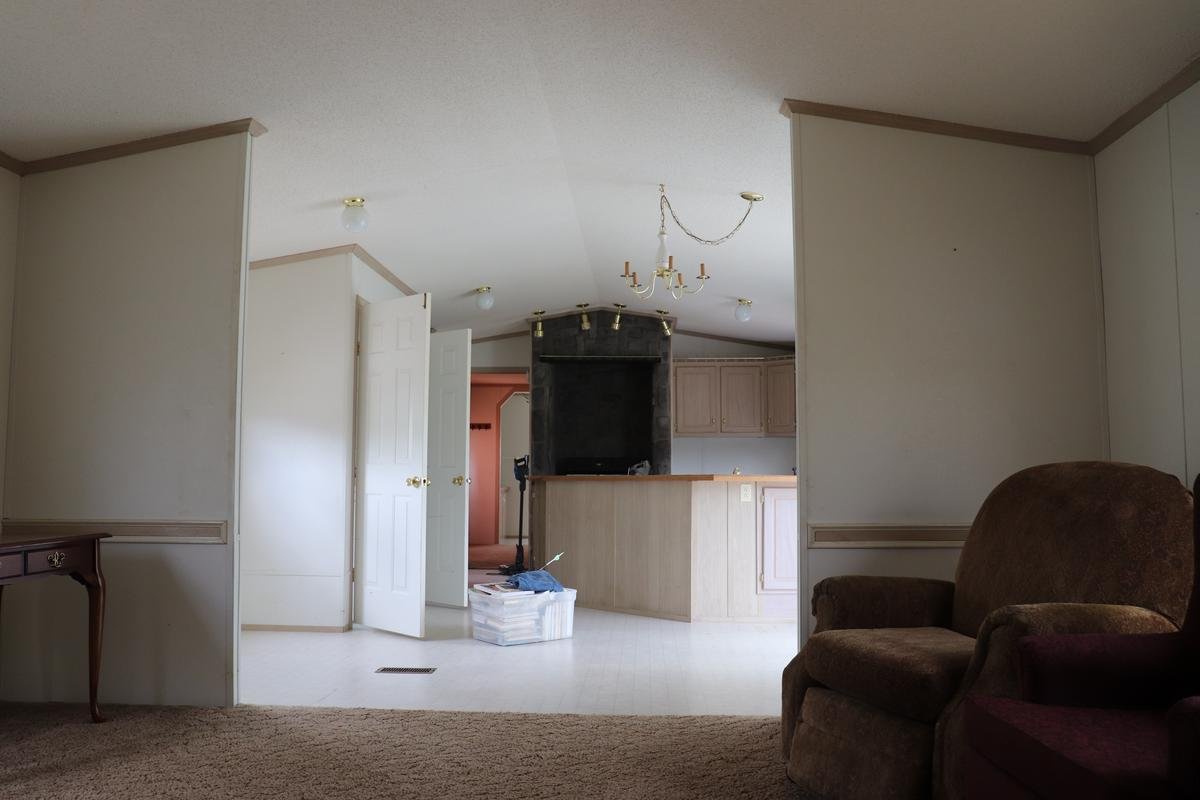 It's a good looking mobile home that should work just fine for my family. It'll give us the opportunity to get down on our land and give us time to work on things while we work towards building our house. The man is finally completely moved out of it, so he's ready for it to go. Additionally, the mover mentioned only having time next week to move it, otherwise it would take a few more weeks. I'm not sure it that's just something that they say, or if it a true story, but either way, I don't want to have to wait.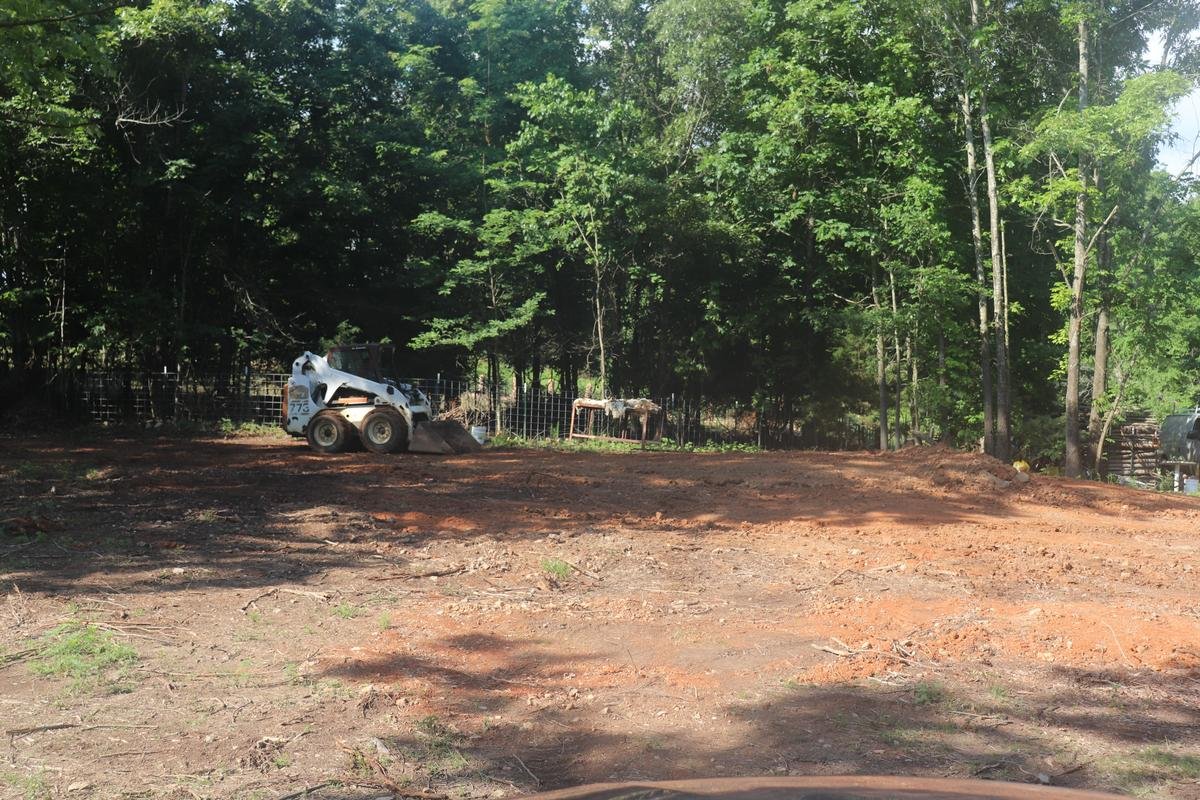 Thankfully my friend and neighbor whose equipment I usually borrow was able to free up a day. He finished the ground work that I was working on, and he managed to level it out. The goal is to finish it today including getting the concrete in, so we will be ready next week.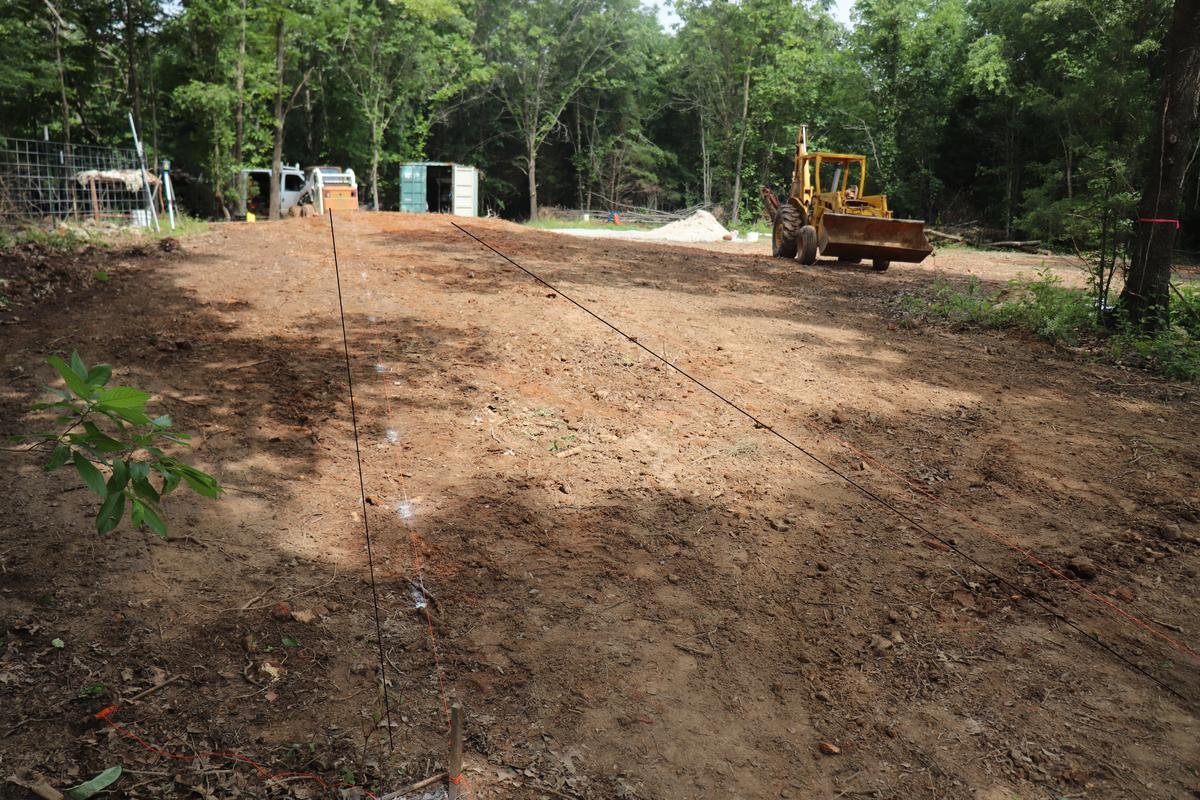 The plan is to pour two concrete runners to put the mobile home on. By using the runners, the concrete blocks with have a firm surface to rest on so that we can level the mobile home. If we just put the blocks on the ground, we would have to level it again later, since things would settle. I'd rather just do it once, so that's why we are going to do the runners. We've got a lot to do, so I'm about to get back at it, but it is nice to see some more progress! Hopefully next week the mobile home will be here!!!!

As always, I'm @papa-pepper and here's the proof: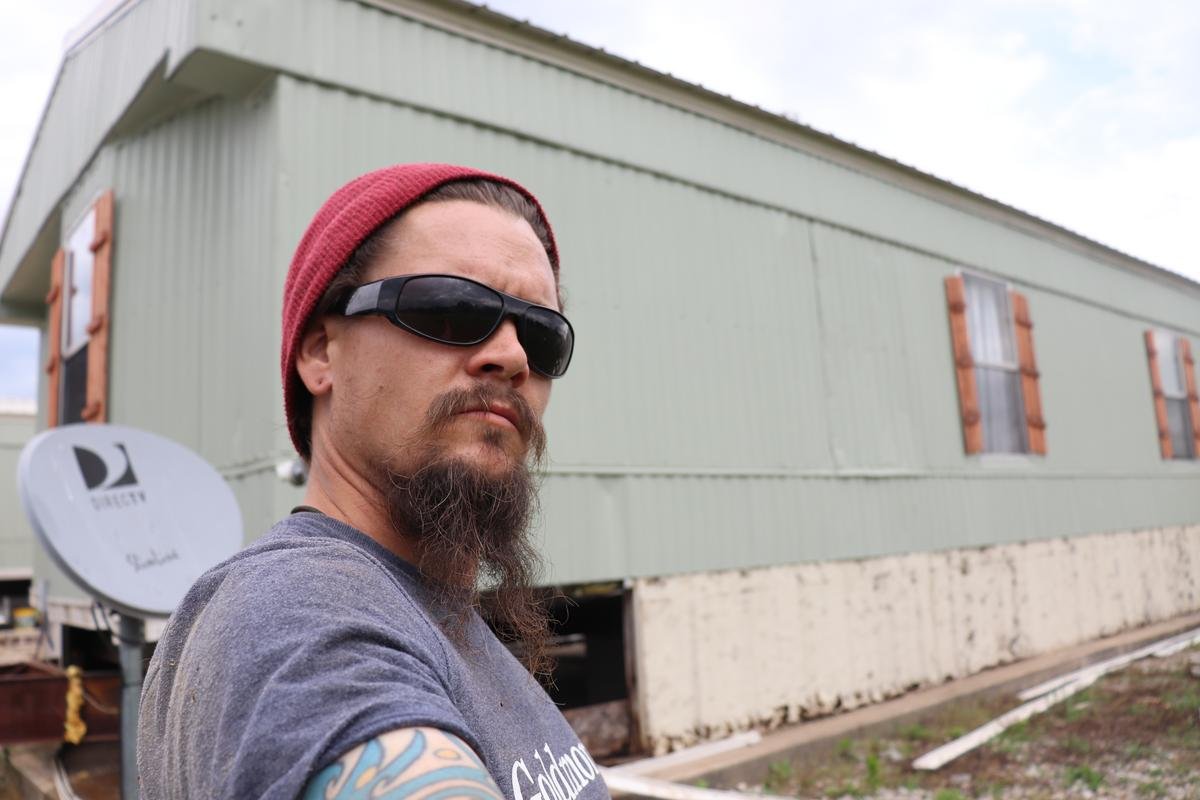 proof-of-mobile-home-being-ready

Until next time…

GIF provided by @anzirpasai
---
---