I Better Write a Happy Title Because Nobody Will Want to Click a Depressing Title: This Is A Happy Title
I lost everything but I'm not upset.  I'm not even talking about money either.
Today was an incredibly difficult day, for me.
I'm not even trying to be dramatic.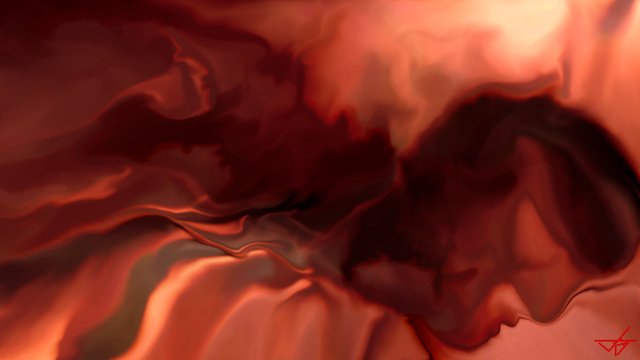 The Man Cave
There! Look!
It's a cave!
I made that.  Produced digitally, of course, because that's how I roll.  Can you see why I called it The Man Cave?  Yes, no, maybe?  Okay, cool.
Anyway.
That image is not what I wanted to share with you today.
No Sir Ree Bob
That was not what was supposed to be here today.
What I wanted to share with you; it's gone.  Gone forever.  Several hours of work, gone.  That file; it went kaput.
Not only that file though.
My digital art suite brush settings.
All of my personal customization.
Gone.
Everything.  I lost everything.
I literally hit the bottle because of this.  Not hard though.  Just a few sips.  That was last night, when it happened.
I woke up early to get a head start on trying to fix the problem.
The problem could not be fixed.
Losing the time spent on producing a new image is fine.  I liked what I was working on, I'll miss it, it's gone forever, so what.
I spent months, if not years, fine tuning my settings.  A little bit, each day.
It's like there was a house fire, but only my stuff got burned.  Everyone else and their stuff is fine.  Mine, all of it, gone.
Most of that stuff was set it and forget it.  I don't even know where to begin.  It'll take months to get everything just right again.
Having my settings, the way I wanted them, ready for me, whenever I needed, whatever it was, easily accessible, helped speed up the process.  Producing The Man Cave today; it felt like my first day on the job.
Depressing music.
I keep hearing love songs today and it's pissing me off.
Don't these people understand how they're not helping?
I've been forced to sit in silence today because everything means something else, for some strange reason.
I know what the reason is though.  I lost everything.
It's gone!
It's never coming back.
I'll be okay though.  As devastating as this breakup has been for me, I know I'll be able to pick up the pieces and start again.
That evil bitch of a corrupt file will not ruin me.
Why did you have to take everything though!
Ahhhhhhh!
Whiskey river, take my mind
Don't let her memory torture me
Whiskey river, don't run dry
You're all I got, take care of me
Well...
My song is playing.
Time to go.

Have a nice day!

Credits:
All art and images seen here were produced digitally, by me.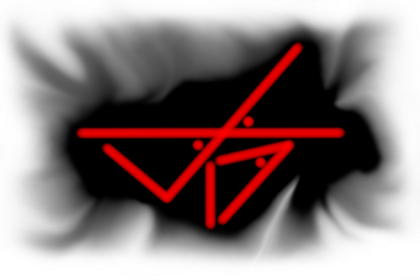 "Sunday! Sunday! Sunday!"
© 2018 @NoNamesLeftToUse.  All rights reserved.