"Do something that'll bring value to the platform," I read on my first day here.
Nearly two years later...
The people who literally get paid to promote things around here chose corn.
That's their fucking business model.
Corn.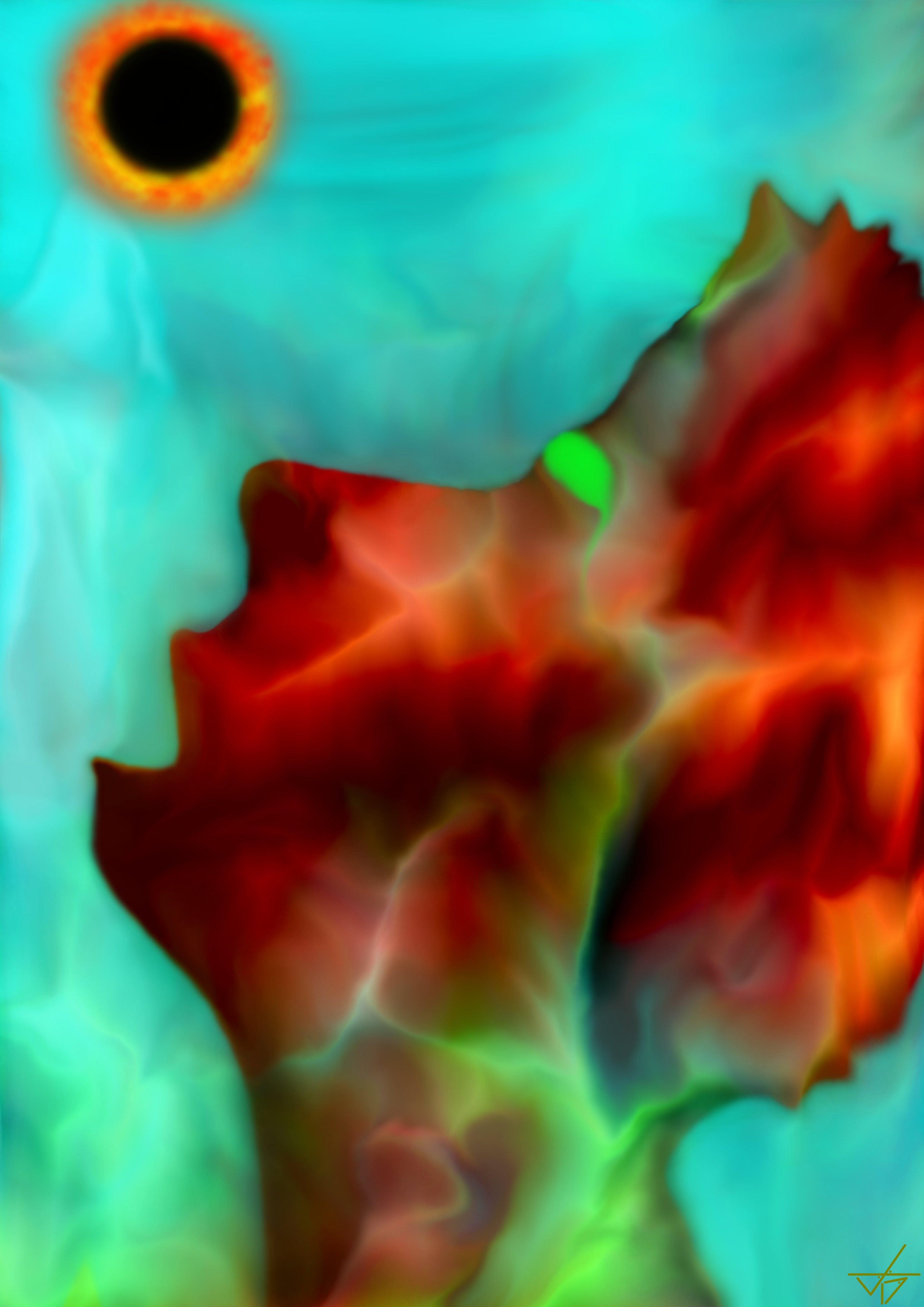 Just Kill Me Already
I'm a good sport though.
I can handle losing.
During my teenage years, I was a hockey player.  I learned how to find the balance between being ultra-competitive, and not getting my way no matter how hard I tried.
Discipline, confidence, and respect.  I had to learn when to stand up for myself; I had to learn when to sit down, shut up, and listen.
I wanted to be on the first line, wanted to be the top goal scorer.  Coach helped me understand how I wasn't cut out for that role.  I wasn't good enough.  Others were better, he explained.
I was fast, agile, I hit hard, and I had an attitude.  Coach put me on the third line, right wing position.  He said it was my job to wear the other team down, get under their skin, stay out of the penalty box.  When the puck was in the opposing team's zone, it was my duty to charge the net, stand in front of the goalie, be a pest, push the defense around, dodge pucks flying at me from all directions, look for deflections, wait for the rebounds; be a grinder.
I didn't score many goals, but I did knock a lot of guys down on their asses.  I took my bumps as well.  I'd line a dude up, smash him into the boards, I'd hear cheering as I'm winded, barely able to skate to the bench so I could sit and recoup for three minutes.  Then go back out and do it all over again but this time it's me who gets hit because the other team always wants to return the favor to those who are clearly out there to throw the body around. Tit-for-tat.  Every season, every game, again and again and again.
No complaints.
Those were some of the best days of my life.
Coach didn't turn me into that guy, hold me back, or rob me of any opportunities.  He recognized my strengths.  If you're rearranging the furniture, you don't put the TV behind the couch.  Everything, everyone; it all has a place.
Sure, I would have had more ice time if I was on the first line, I would have scored more goals; maybe I'd be able to sit here and tell a story about the time I scored the game winner in overtime to win the championship series, a hero.  That didn't happen for me.
So what.  Everything I did led up to those moments, even though we lost the one season we made the finals.
That was my last game.
Still no complaints.
I was part of a team.  Valued.  Every loss turned into a win, somehow.
I grew up, had to learn how to be my own coach.  Sometimes I win, sometimes I lose.  It's all good.
"Bring value to the platform."
Can't compete with one sentence and a picture of corn on the trending page.
Yet through my efforts I've brought $32000 worth of value to this platform.  I've earned 975 SP by simply pushing the vote button, to help others.  I started with nothing but ambition and knowing it would all add up no matter how small of a reward I received.
Maybe I can't compete with corn these days, but my account value was once worth over 200k in Canadian dollars.  I don't feel like a fucking loser because my strange art form, ridiculous posts, humor, writing and whatever else I come up with can't compete with a goddamn lousy piece of shit post about corn.
I had to work for my goals way back when.  That's my strength.  I don't remember anyone making the net bigger and moving it closer so the whiny little brats who refused to work could score.  Even the people who beat us had to earn theirs so pardon me if I have trouble wrapping my head around what makes these shit posting trenders tick.  I just don't get it.
Their coaches set them up for failure.  Selling trophies and offering up participation awards.  Thanks for showing up!  Hold my hand!  That's a good boy!  So special!
My coaches were some of the greatest men who ever lived.  People I will never be able to forget still playing a pivotal role in my life providing guidance from my past, for this day.
Even if this turns into yet another loss, I'm still winning.
And fuck being corny.

Credits:
All art and images seen here were produced digitally, by me.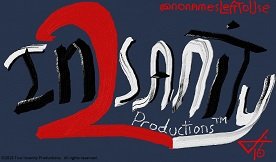 "Please pardon me. I'm taking a short break. I'll respond to your comments when I get back."
© 2018 @NoNamesLeftToUse.  All rights reserved.