When things go wrong, why command the world to make things worse?
Hold your breath instead of saying it under your breath.
FML =
Fuck my life?
Not anymore.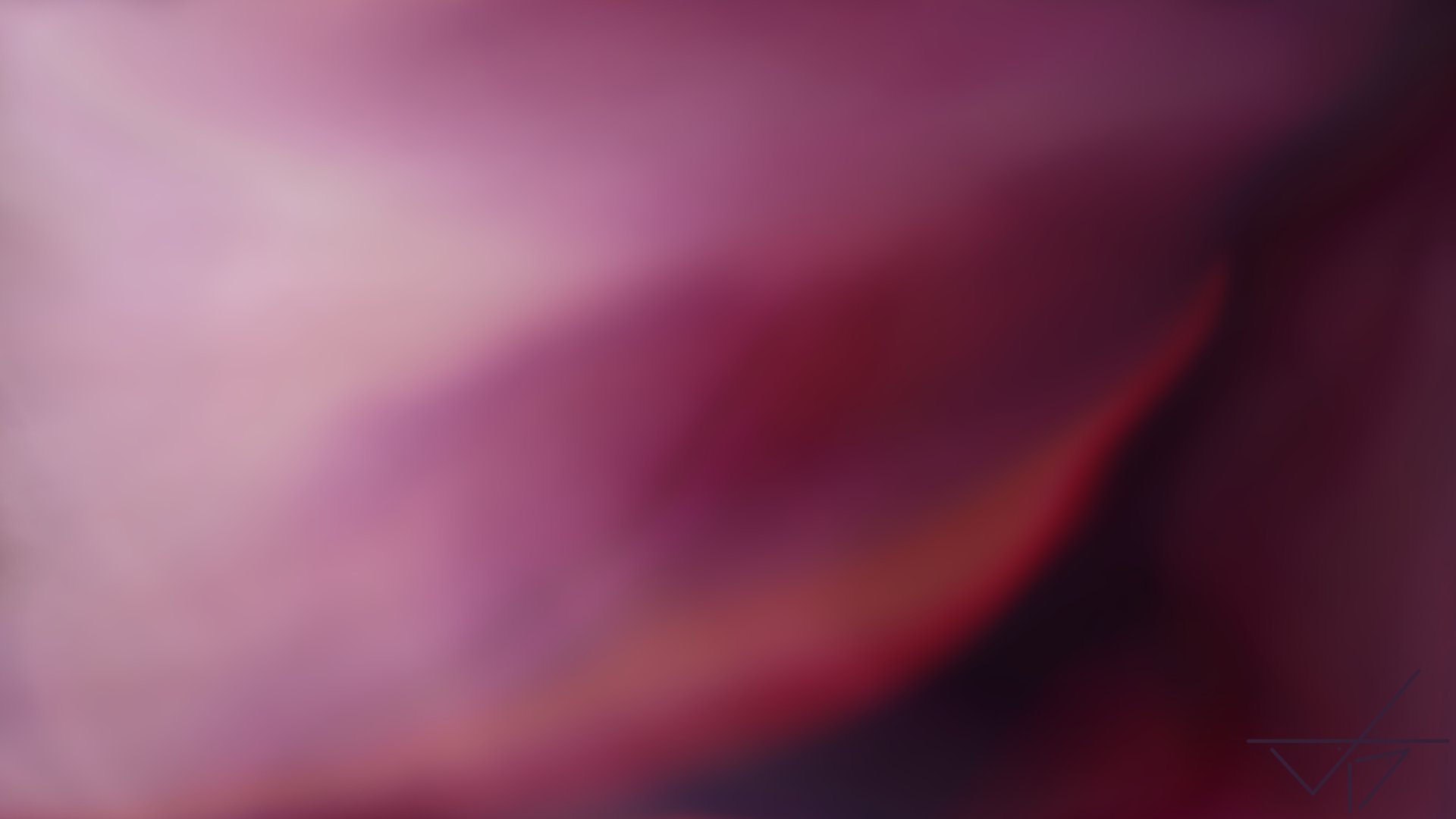 Fix My Life
"I Wish I Had Some Ketchup Right Now."
What if that came true?
The one time the world grants you your wish; it's ketchup.
Would you be disappointed? The next time the world listens and wants to help might be thirty years down the road. Will you still be enjoying your ketchup by then?
Do you know someone who constantly makes wishes? I wish I had this, I wish I had that.
Tell them to be careful.
If that's you, stop. Stop wishing for nonsense. How many times in your life has your wish come true? Not often, correct? So, your time is coming. Eventually, your wish will come true. Don't waste it. Keep one wish, hold onto it, never let it go. Make it a good one. Always wish for that, and nothing else.
Make what you want known to the world.
It's listening.
Maybe you don't believe in that? Nature, spirits, gods. Maybe they don't have ears. So who's left to listen?
You.
Listen to yourself. If something goes wrong, why say fuck my life, when it's already fucked?
"Fix my life."

and
Have a nice day.

Credits:
All images seen here were produced digitally, by me.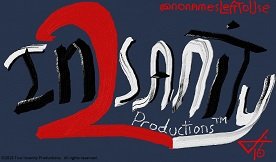 "I'm enjoying the nicest day of the year, so far."
Images © 2018 @NoNamesLeftToUse. All rights reserved.