My new found love
Hey guys, I've recently found out young living, and the essential oil is a miracle. Its like a magic portion in a bottle, you will be surprise on how good and how it have help my life on a daily basis. I absolutely love each and every bottle of my young living essential oil so much so that its kept safe by my side. I did not know the benefit of each and every oil until recently that I've decided to be in the active circle to promote chemical free products which at the same time benefits your health, body and soul. This is it

This is the young living dew drop diffuser. I kept one at home and one at the office, to keep the positive vibe alive.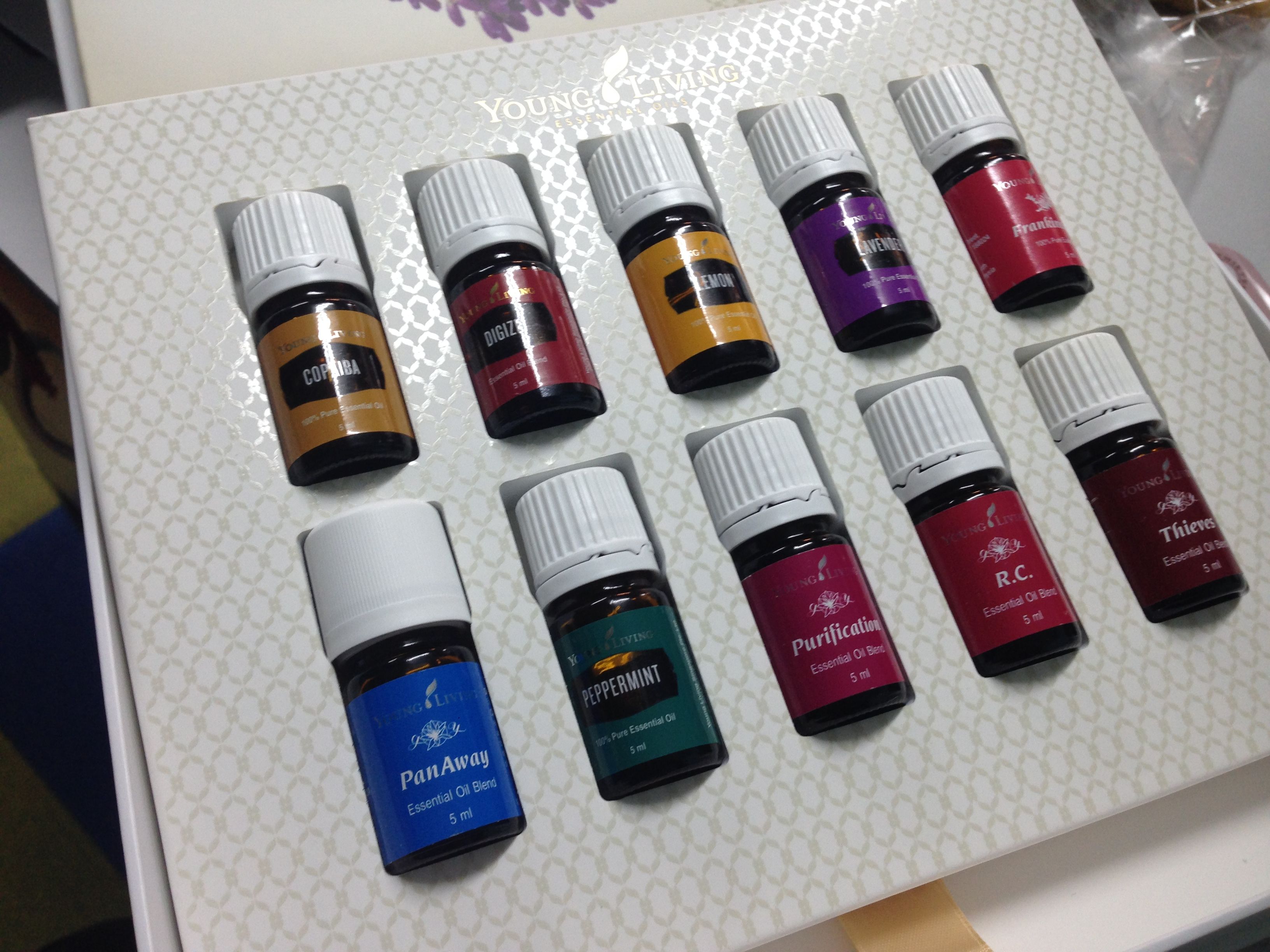 I have two of the diffuser kits which comes with 14 different essential oil for a starter. Since then the office has been smelling good and zen.
I use them to mop the floor, clean the sink, freshen up the air, wash the plates. Slowly but surely, living a healthy and chemical free products. Don't you just love it that we actually have the options to actually say no to chemicals. It could also help eczema, back pain, bump and every other stuff you could think off. For example, a friend of mine has eczema, he applied on some mixture of oil and it has improve a lot in 4 days.


Don't you just believe how amazing the essential oils are.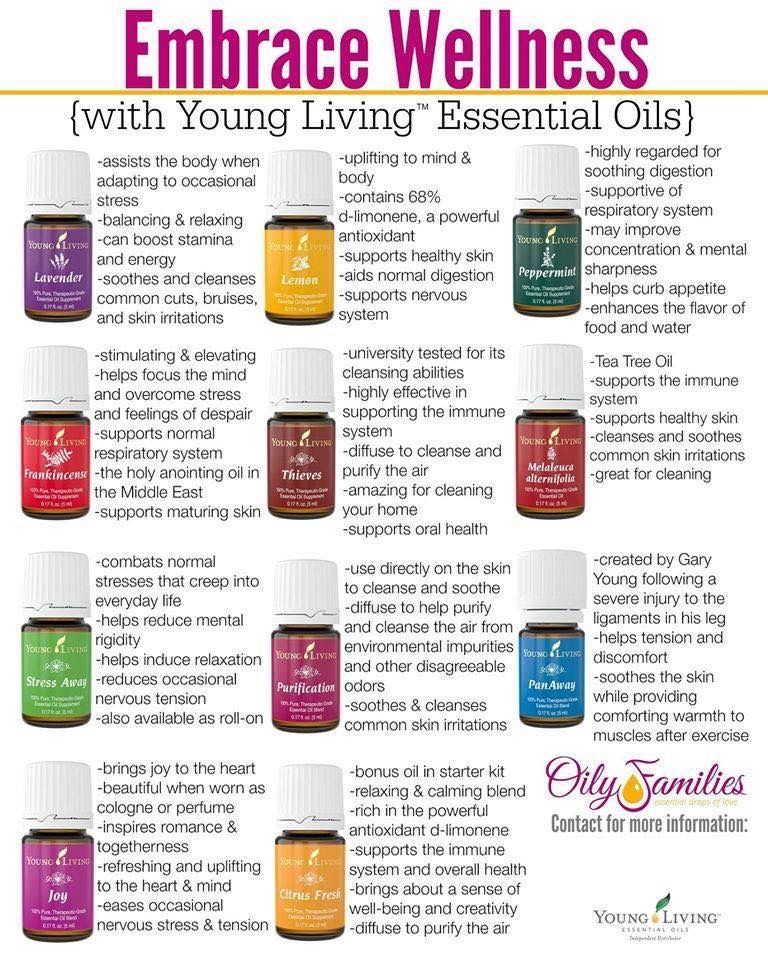 Here's a light introduction of essential oil and the benefits. If you are thinking or interested to get one, or any inquiries at all don't hesitate to comment below. My young living membership ID is 12500176. Cheers! Smile always :)