Grrr Grrr Grrr, 🗣hey bob the market is going down
SELL SELL SELL... Oh! Fuck, its going back up
BUY BUY BUY... Damn its going back up again
Oh No! Margin Calls, I'm screwed
😂😂LoL Fuck this shit and fuck amateur trading😂😂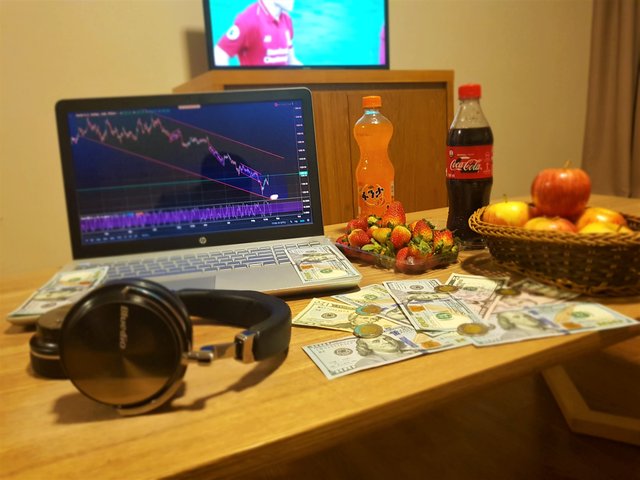 Life of a Trader
Hey Steemians and Traders
Happy weekend to you all and hope you all having an amazing day..
Been a while i dropped down here been really busy working on my new Forex and Crypto Trading Channel...
Some of you already in our channel and most of you are yet to join
Well if you in then i guess you should be in a lot of profit already .
However
If you not in, then WTF are you still waiting for????
click the link now and start earning>>>
Today we had a great 1:30min webinar where we covered:
♥️ HOW TO TAKE SIGNALS
♥️ HOW TO FOLLOW TRADES
♥️ CALCULATING YOUR RISKS
♥️ USING STOP LOSS AND TRAILING STOP
♥️ UNDERSTANDING THE BASICS OF FOREX TRADING
♥️ IDENTIFYING TRENDS
♥️ GENERAL QUESTION AND ANSWERS...
You can always request for the recorded clip and of which i will be uploading on Dlive soon...
Next webinar will be coming up next week saturday dont miss out from that...



After the webinar got really bored and took a short time off with some great photography📸..
two of my best shots📸 in addition to the one above👆🏼: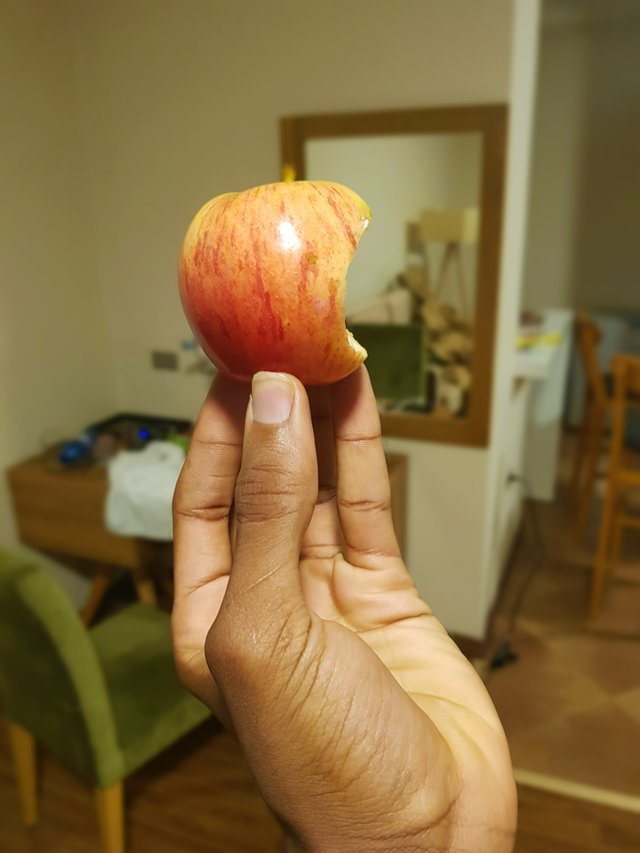 Damn!!! I must applaud myself, that was a dope bite... Nailed it.. hahhaha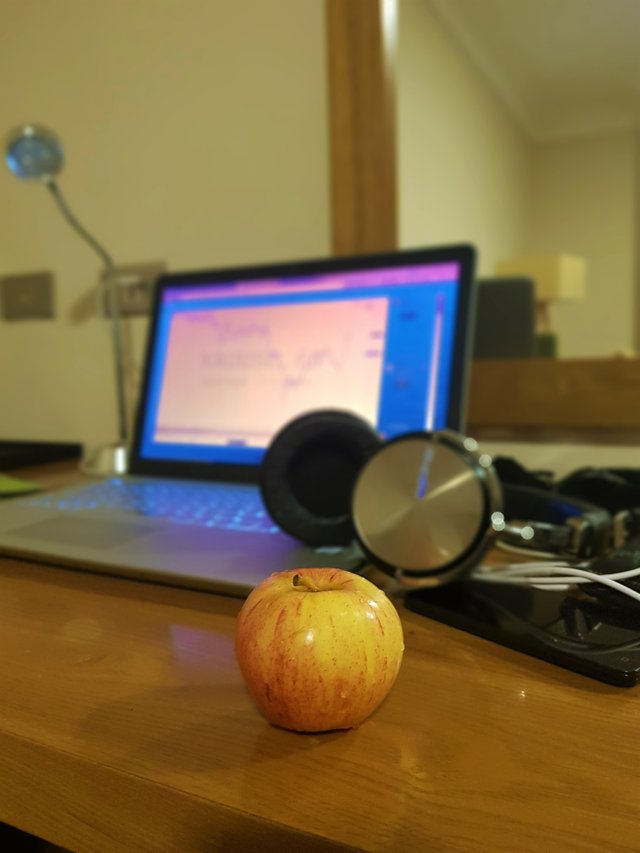 Shots by me with Samsung s8+
LOL it was indeed a fun day and rounded it off with some great weekly forex trading analysis forecast as a look on Bitcoin...
So guys enjoy use the charts here as a guide for the new week..


#BTC USD
TF: DAILY CHART
From the daily D1 and H4 chart we see bitcoin is fully bullish and currently consolidating at the breakout zone..
We expect a bullish rally soon however we are yet to confirm that...
Fundamentals great and still awaiting the second ETF proposal..
IF the ETF get approved it could trigger the bullish run faster than expected...
Yet hands are still crossed
A confirmed breakout will be price moving above the 7k mark which is our current resistance on H4..
💯💯💯💯💯💯💯💯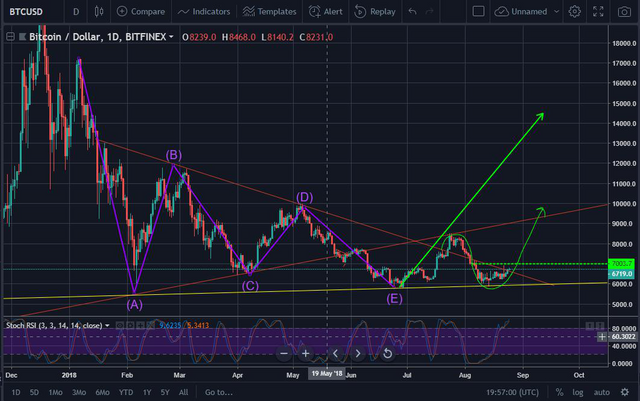 #USDMXN
I barely trade these exotic pairs: this was just a special request analysis..
From the D1 and H4 view #usdmxn seems to be on a long term bullish trend..
Currently market forming an ABC elliot wave formation in line with Stoch and RSI readings.
I ecxpect market correction on the long term and i expect market to breakout above 19.100 price mark this week..
NFP on friday could push this market as high as possible and being an exotic pair we could experience some high spreads as usual.
Last week DXY was weak this week i dont think it will
Cheers
💯💯💯💯💯💯💯💯💯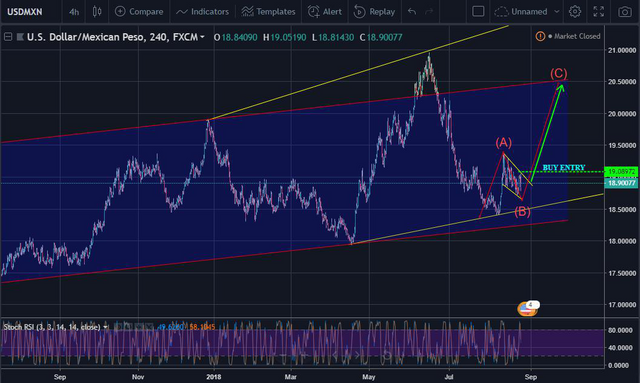 #NZDUSD is much of a bullish pattern and much expected bullish breakout..
However we may likely have some strong fundamentals on DXY this week against last week bad reports.
Still its 65% unlikely for #NZDUSD to go bearish..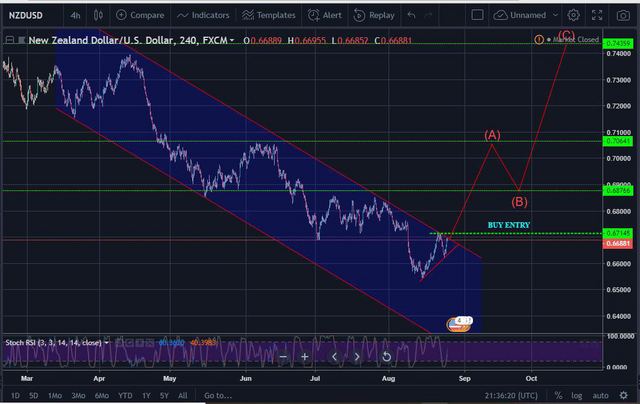 #NZDUSD BUY SETUP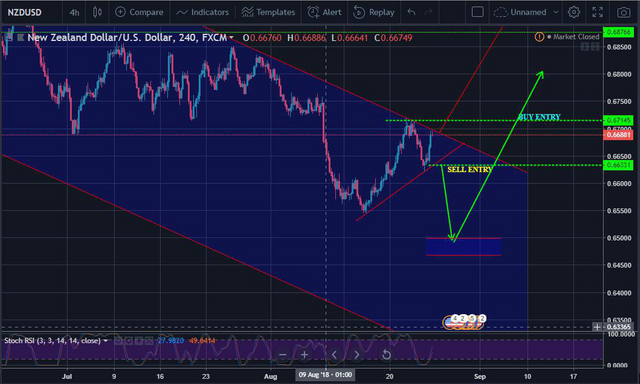 #SELL SETUP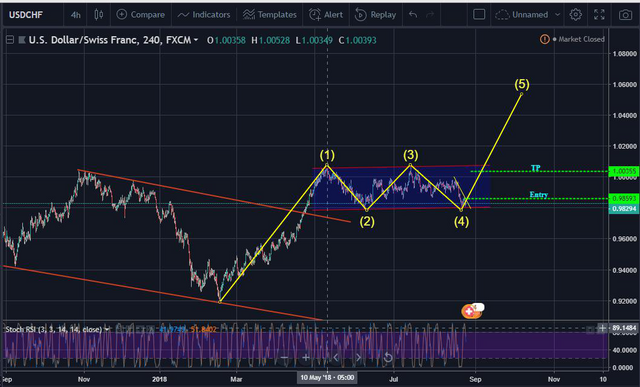 #USDCHF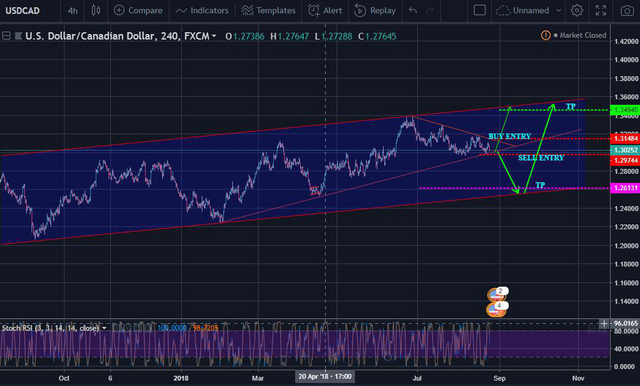 #USDCAD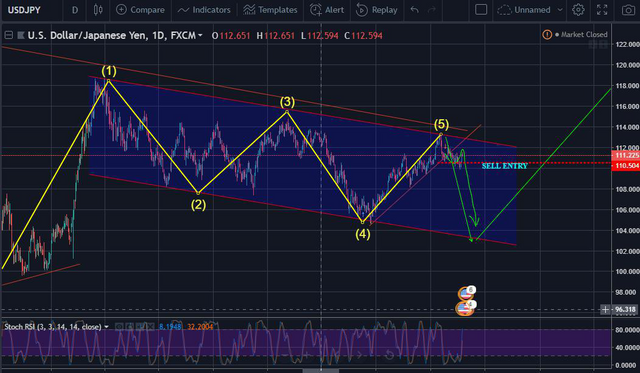 #USDJPY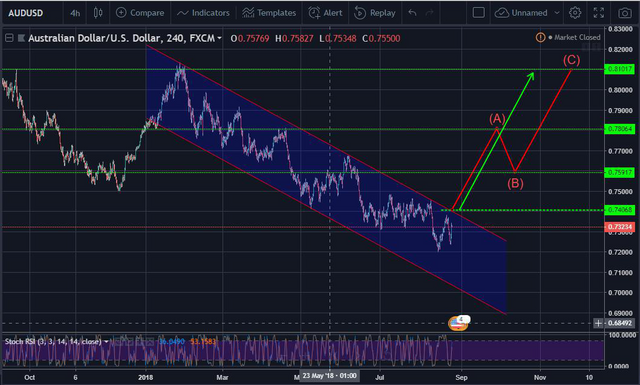 #AUDUSD

HAPPY WEEKEND Once Again Pals And Wish You All A Great Business And Trading Week Ahead With LOADS OF FUN, BENEFITS AND PROFITS
Cheers
Nicholas Ilechie