Life is always giving us different experiences, and we are living these experiences with all sorts of reactions.......
Some days are pleasant and some are not and our mood and reactions all vary as per our experiences...
But what happens when we are going through the most beautiful and simultaneously the most unpleasant experiences of life.
How would one react then?
Yes at this point of time I am going through some similar situation At one hand I have many reasons for celebrations and on the other side my health is not supporting. I have been having this problem of Lumbar Spinal Stenosis since last 2 months which is causing a severe pain in the leg while walking and draining out all the energy out of me. And on the other hand we shifted to a new house and I am all so excited to set it up and invite friends home and socialize. Though in the excitement I have managed to put up the house but there is still lots to do. I am also travellibg back to Mumbai and back home means catching up with friends and catching up on lot of stuff that I usually miss in Muscat.
While the treatment is on, its going to take some time to heal since I am going through alternative healing therapies and not the shortcut Alopathy treatment.
I am a person who is always wanting to be on fast track in life. I always have goals set back to back. But I guess a slow down is required in life and when you dont do that by yourself then Universe has it's own way of giving you a set back and slowing down your pace. This is also one lesson that I have learned from my current situation.
Now all I can do is just take it easy, slow down and allow my back to heal. It is very irritating at times cause there are so many things to do but I just need to push it off for later.
As per the doctor the condition is very bad and he thinks that I am just lucky that I am still managing to move around and all that he advises is rest, rest and rest. And all that I want to do is go out and do a lot of things around. Within the next 2 weeks it is our New Year and there is so much to do around it, but I guess this year I need to give a miss to all of it and just sit back.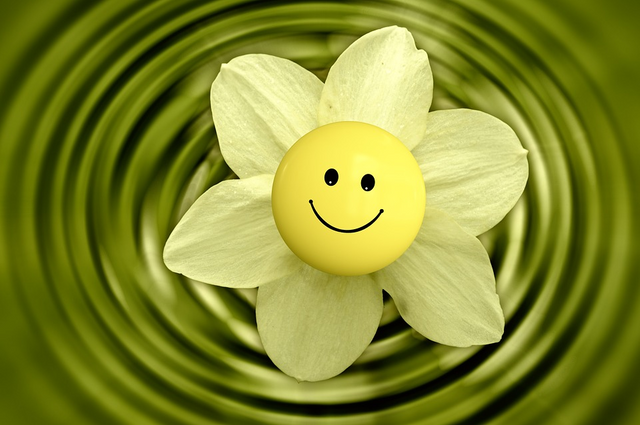 Source
Thank you for visiting my blog

My other blogs of Interest
---
---
Supporting People Who Help
Make The World A Better Place
@ecoTrain