Are women who dress provocatively responsible for unwanted attention???
I do not understand in the first place why should this question be there. Does it mean that if I wear less clothes or something open enough than I am making myself available for a men's attention? And does the same apply to men? Sadly not.
The sad part is, we live in such a society where this is always a concern for women but never for a men.
While in the western countries this may not at all be a concern for anyone, but there are many many places where women dressing has always been questioned and pointed out to put all the blame on by those bloody male chauvinist, including in India. There is a rape case and the minister in India says, It was the fault of the girl, she did not have an appropriate dressing. Ohh really, did that instigate the pig to rape her, otherwise he would be a saint like person.
Exactly this is how the innerself of the man will look when they have such thoughts and feelings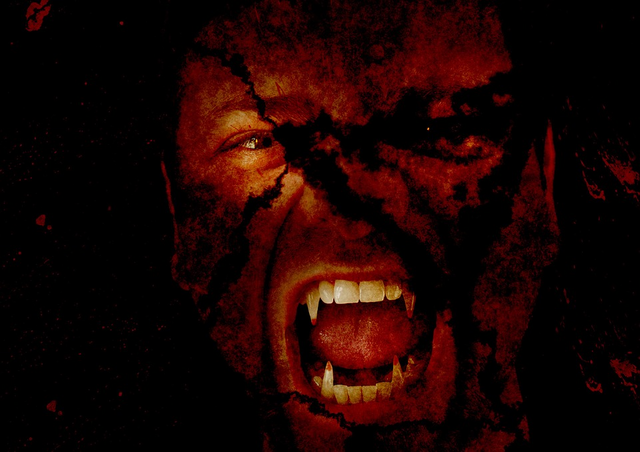 Source

There is enough and enough said about this, but do we see any difference? The answer is NO. The whole problem is in the mind, the dirty, filthy mind of men who take such actions.
Why should a man even come to that stage where he needs to control, that means his thoughts are dirty but somewhere he is trying to suppress it and this does not solve any problem. The recent day new drama is the protest and march, but does anything change at ground level. There is a protest on one side and may be in the same protest a girl is getting molested in so many ways, if not a touch then she needs to go through the brunt of those dirty looks.
The study shows that most of the women, whether they come from educated, uneducated, civilized, uncivilized, poor nations, rich nation background or any part of the world has got molested at-least once in their lifetime. And this can be at any age as young as 2, 3 years or even a 55 years 60 years old. So in the first place I do not believe that dressing has got to do anything with the sick man mentality. Even if they would be decently dressed they will have to go through the same trauma.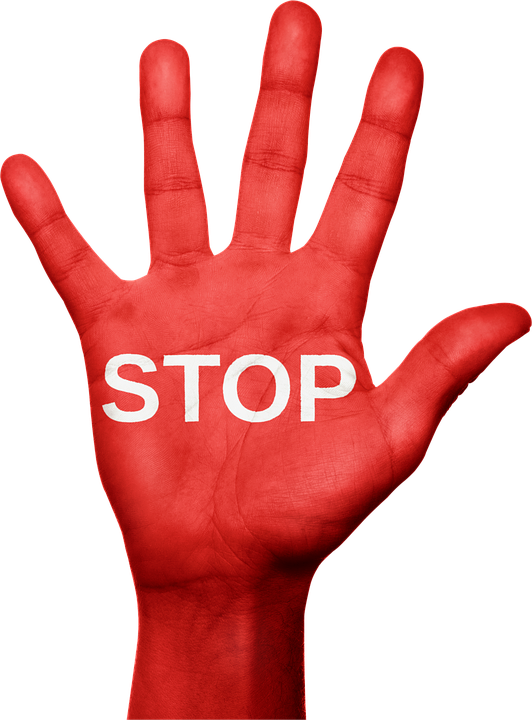 Source

I basically call this a sickness for man and I am not even sure if even education will help a man come out of this sickness.
A lot of times we hear reasons like look at the background of the person, he comes from a very low uneducated society and hence he behaves like this animal type. But strangely the most sophisticated educated man, or even a man whose parents are like saints and have inculcated the right values are also doing the same thing in a more sophisticated manner, so there is no relation to anything when it comes to this type of a behavior. It's just the sick mind of the person.

The only thing that can be done to curb this type of behavior from a man is a strict punishment and it should be so strict that out of fear the man will not take any such action, whether it is a dirty look or physical abuse.
No man is born a rapist, as they grow up with whatever influence they become like this is responsible. And it always starts with some cheap comments, dirty gaze and those little things, so if they are stopped at that point of time with a severe punishment they would not dare to go further. No amount of education will help to curb this problem, only a very strict punishment and fear will help and still I do not think it can help 100%.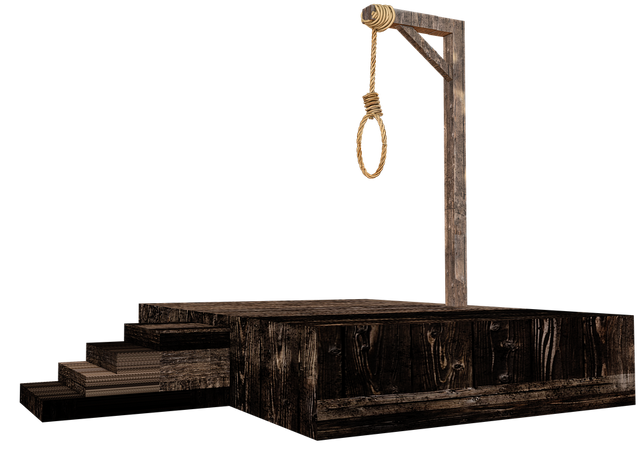 Source
Sometimes I feel; why are Women so strong at Mind?
I think even God realized that She needs to survive in a place which is full of Animals in the form of Men and hence she needs to be given that extra power to survive.
When I write this, it does not mean all men are like this. Hence please there is nothing to be taken personal.
Thank you Alex @eco-alex for bringing up this very bold topic; I am sure a lot of strong emotions will come out on this one specially from all the women :-)
Thank you for visiting my blog

My other blogs of Interest
---
---
Supporting People Who Help
Make The World A Better Place
@ecoTrain