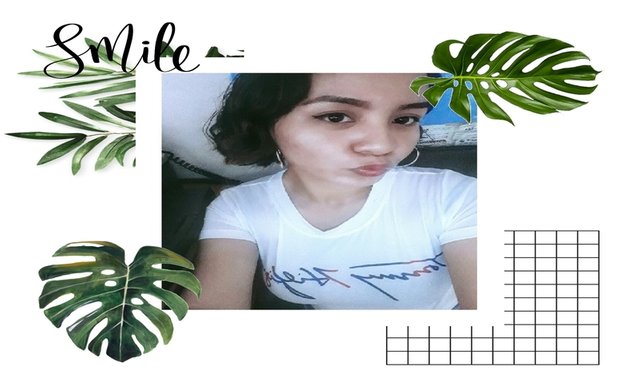 After dealing life for months, I'm back!
What happened where did the Monkey go?
This is a result of almost 5 months of no internet, from mid-month of March up to the 3rd week of August. Luckily! Just days ago, our new line in a brandnew internet provider has been tap on!
GREAT! Internet goals achieved means...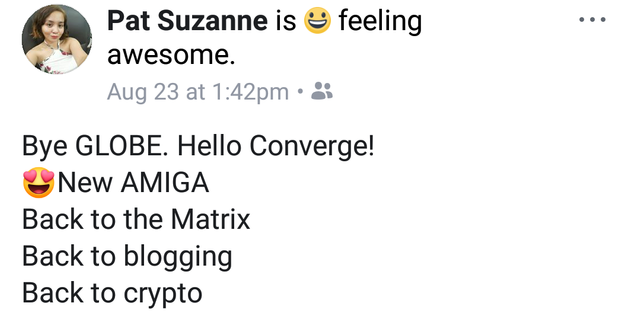 When I said blogging I mean, Steemit/Dtube/Youtube
Don't be surprised if you'll see me to every platforms I could earn money. I can say, that a lot have change on the community in the period of time I became MIA.
What is happening?
There are new platforms spreading out on the internet like a virus.
Infect me! But first I am very sure that I had to study all of this, learn how they work and how would I make myself work on new communities.
But still Steemit is my priority. I miss seeing creative works on my feed, although I knew that I need to practice good time management to get my blogging plan work in reality while working during day..
6AM-7AM Blog
7AM-8AM Breakfast
8AM-9AM Prepping up
9AM-5PM Office
5PM-6PM Prepare Dinner
6PM-7:30 Blog
7:30-8PM Dinner
8PM-10PM Blog
10PM-6AM Sleep

This is how I visualize my daily routines. It was good to know that I have extra 4-hours and a half from Monday-Friday to create content. I'm planning to do daily blogs, so I could get extra chances to earn. There's a huge amount of ideas running inside my brain, and I'm dying to share all of them here.
Sorry if I sounded so desperate when I said that need to earn on Steemit and to other platforms. Because that's the truth, after being off from the web for a while. I realized my other visions in life and I can only do that if I have some cash. Who doesn't need money? Internet is a super power, we can do many great things with it.
Actually, I just finished setting up my little working space at our new nest. See how ready I am to shoot new videos?

I'm also planning to buy tapestry on shopee app, I need to block the restroom door in the back it will add aesthetic vibe I'm dreaming about! That's it for today I hope you are all having a great day.
Much love,
Pat