Is everyone playing the video game on the mobile is sick?
Given the growing dependency and interest of people in mobile and video games in the country and the world,The World Health Organization has described gaming addiction as a kind of disorder, it has been kept in the category of mental illness.The World Health Organization's International Classification of Disease (ICD-11) has updated the manually after 27 years.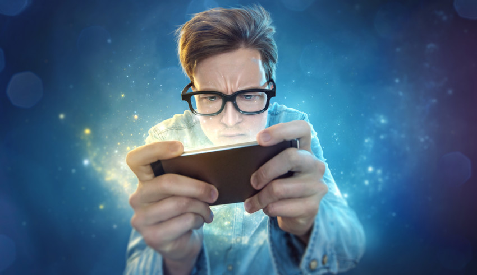 But it is not that games addiction is only happen in children.This disease can also be seen in the elderly.In many offices, there will be many crazy mobile games like Angry Birds, Temple Run, Candy Crush, Contra.People often start playing it to spend time.But when it turns into habit and becomes an important part of life,The person who uses this idea never thinks.
These games can be digital games or video games too.According to the WHO, the victims of this disease give more importance to playing the game in private life than the relationships that affect the daily activities.If you get the time to play games on mobile by settling the rest of your life, then this is not a disease for those people.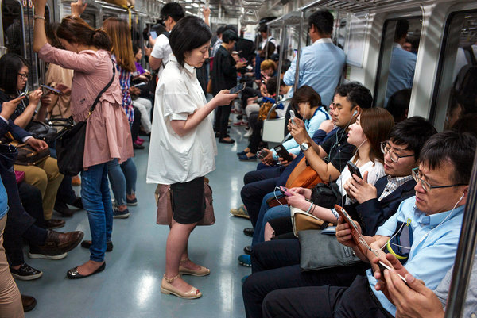 It is a disease in which both psychologists and psychiatrists have to get help.Generally it can end gaming addiction in 6-8 weeks.The only way to avoid gaming is to avoid it.Treatment after gaming addiction is not a very effective solution.
Pleases tell me about your thoughts in comment and upvote the post.