Convince me you're not a bot best and I'll give you 5 SBD + 5 x 100% upvotes.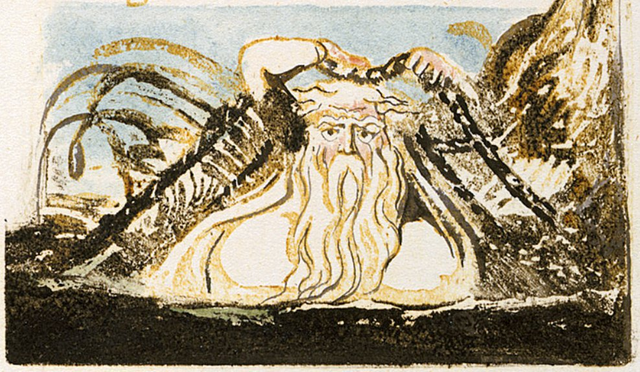 source
---
---
contest
---
---
I was inspired to post this after bonding with some people in the comment section of my previous post based on the crazy coincidence of not being goddamn robots. I want to get weird with it.
As it is 2018 and morality has recently been redefined as-go-get whoever-gets-called-bigot-first-and-pop-off-some-finger-nails-with-whatever's-in-pop-pop's-toolkit, sorry-hold-on-Kevin-if-you're-to-stab-use-a-sharp-or-pointed-tool-you're-just-committing-highly-inefficient-blunt-force-trauma-Kevin-don't-thrust-with-the-wrench-atleast-swing-as I was saying: as my understanding of bots/AI whatever is likely equivalent to a mid range elementary student (I'm thinking like a high grade 3) the burden of proof will be idiotically high.
Comment on this post.
Convince me you're the MOST human.
Minimum like 3 paragraphs.
Show some god damn nuance people. Moral ambiguity. A little skin. Drug use. Traumatic childhood. Something.
A resteem would be cool but not mandatory.
If no-one participates I reserve the right to take my ball and go home re: the votes and SBD because:
It's my ball.
It's my net.
The net's in my yard you blue-collar hyenas.
A bot can, in fact, win. Poignant, right?
Prize: The 5 SBD + 5 x 100% votes on posts of your choosing.
Edit: this got a lot of attention and got some great posts, I'd recommend reposting on your own page (just link back here somewhere). Nothing wrong with giving your post more attention and I feel like there's stuff here that deserves it's own oppurtunity to earn
This got me thinking it's worth it to just dangle a lil sbd infront of every post. Like whoever guesses what ethnicity I hold an irrational fear of (obviously it's the chinese, don't expect these softballs) gets .6 sbd.
---