What is up Steemians :)
Nick is posting once again :)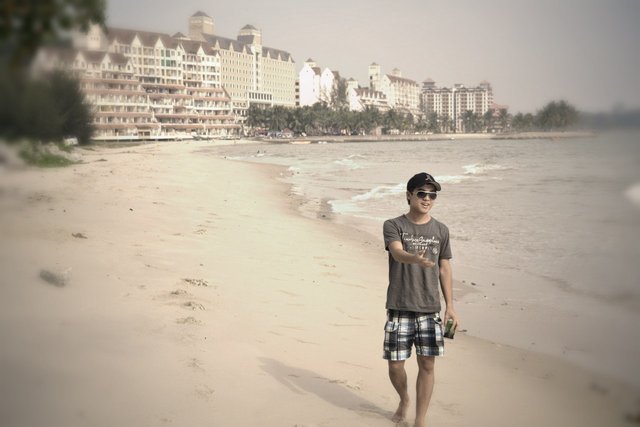 ---
Let's talk about our life principles that we r actually not following.
1 . Action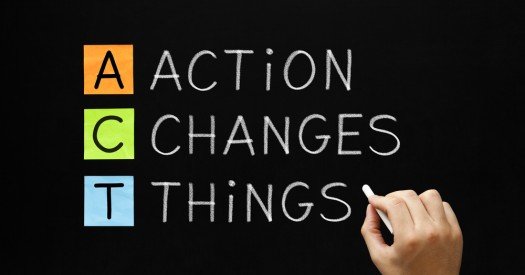 We often dream of doing some crazy action. Conquer Everest, run a marathon, jump with a parachute, open a business, go on a trip, write a book, record an album, make a film ... You can enumerate endlessly.

Think about the points of your wish list. Now answer: why have not you done all this yet? The answer is almost always one: it's hard. Well, I do not want to upset you, but life must be complicated. You must learn this valuable lesson.

You do not run a marathon unless you play hard. You will not open a business unless you invest everything in yourself. Willpower requires tempering the character.
---
2 . Avoid the negativity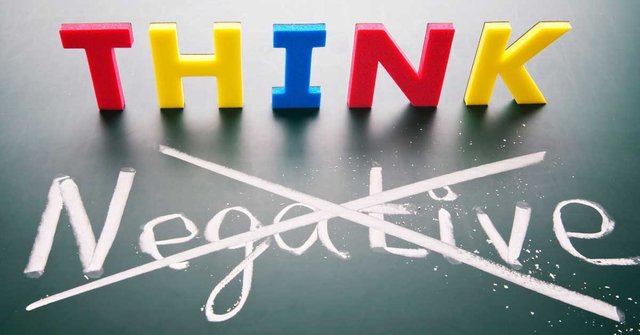 We absorb negative emotions at work, at home, in public transport. People are instinctively inclined to negativity. Therefore, it seems to us that there are so many lies and injustices in the world.

Do not let the bad mood and the character of other people ruin your life. We always try to justify someone else's behavior. "He will change, and everything will be fine," - were they thinking like that? But you know that you can not change a person? He will change only when he wants to. Remember this and do not give in to the negative.
---
3 . Give more than you get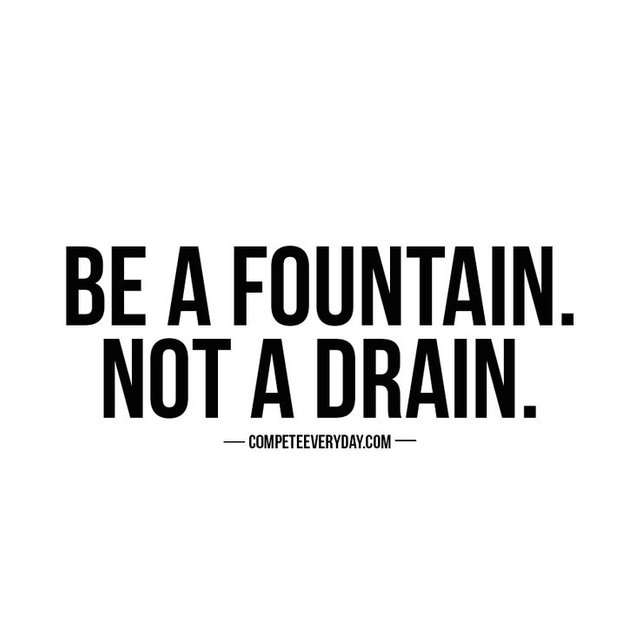 As a child, we were cared for by someone else. We received food, shelter, education and, if lucky, a lot of love. Unfortunately, in adulthood, some of us take it for granted. We only take, take, take.

We think that we should receive everything we want. But who said that you are required to get a job that you are comfortable with? Or to gain worldwide fame? Nobody owes you anything.

Do not focus on your desires, but focus on what you can offer this world in return. Do not be surprised if, following this advice, you will receive even more. Helping others, you help yourself
---
4 . To appreciate the time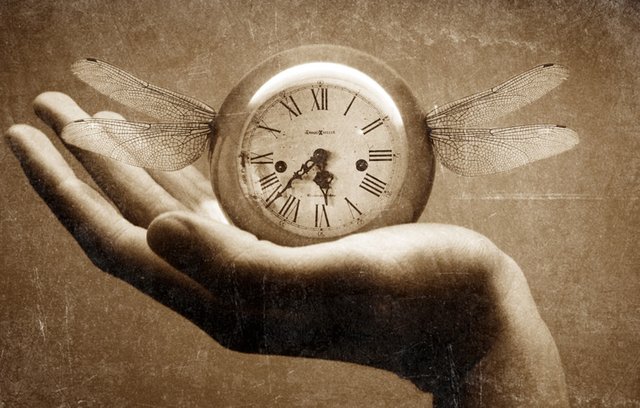 Of all the resources in the world, time is the most valuable. So why do we spend it as if the time-reserve is unlimited?

Imagine how much you have left to live in this world. Even if you live to 80 years, it's not so much. So do not waste precious time in vain. You can not turn it back.
---
You can return the lost money, but the lost time - never.
---
5 . Go your own way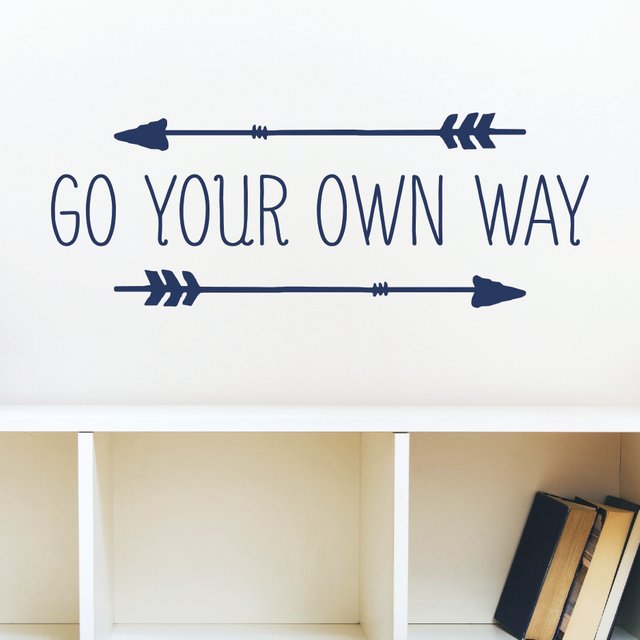 We look back at other people and set them ourselves as examples. Of course, you need to learn from the best and learn from their experience. But do not forget that you are not them. You are you.

However difficult it may be, get off the beaten path and follow your path. Otherwise you can not live a full life.

Do not be afraid to go in an unknown direction. Go where no one has ever visited you before. How will you understand this? Most likely, people will be at a loss or even begin to condemn you. So, you are on the right track.
---
6 . Accept yourself


Life is unpredictable and inexplicable. Why were you born in this family? Why do you live in this city? Life is the eternal "why". And hardly anyone can answer all the questions.

Instead of living with the thoughts "But if ...", take life as it is. If you are here, then there is a reason for this. God, the universe, invisible forces. Something or someone brought you into this world. So if life requires something from you, get up and play your part.
---
7 . Live here and now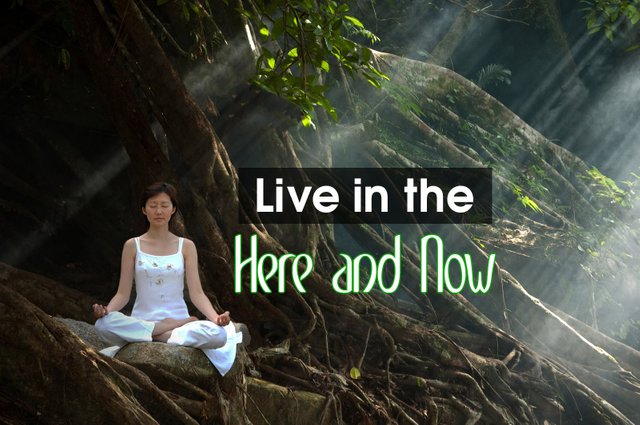 Living in the past, you are obsessed with questions about why it all happened this way, and not otherwise. It makes you unhappy. If you live in the future, you are constantly thinking about what can happen. This entails unnecessary and unreasonable anxiety.
---
Why is it so difficult for many of us? There are thousands of reasons that prevent us from living and enjoying the moment.
Remember that life does not stand still. And we can not control everything around. There is no point in thinking about everything that happens in life. Just move forward.
---
main source
GIF
Photo 1 2 3 4 5 6 7
---
Here is my another hard work :) CHECK IT OUT!
1)https://steemit.com/writing/@mirage/12-ways-to-change-life-for-those-who-have-absolutely-no-strength
2)https://steemit.com/health/@mirage/7-negative-side-effects-of-coffee-must-read-it-s-not-about-upvotes
3)https://steemit.com/life/@mirage/depression-is-a-disease-of-our-time
4)https://steemit.com/story/@mirage/boasting-and-bragging-are-the-biggest-enemies-of-motivation
5)https://steemit.com/health/@mirage/what-are-the-main-causes-of-poor-sleep
---
THANKS FOR STOPPING BY AND READING THIS! I TRULY APPRECIATE YOUR UPVOTES AND COMMENTS!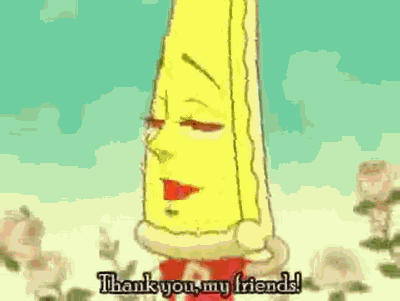 ---
LET ME KNOW YOUR THOUGHTS ABOUT THIS POST
---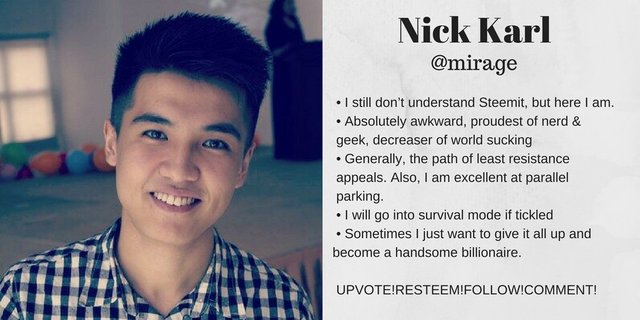 ---