Try to be a better person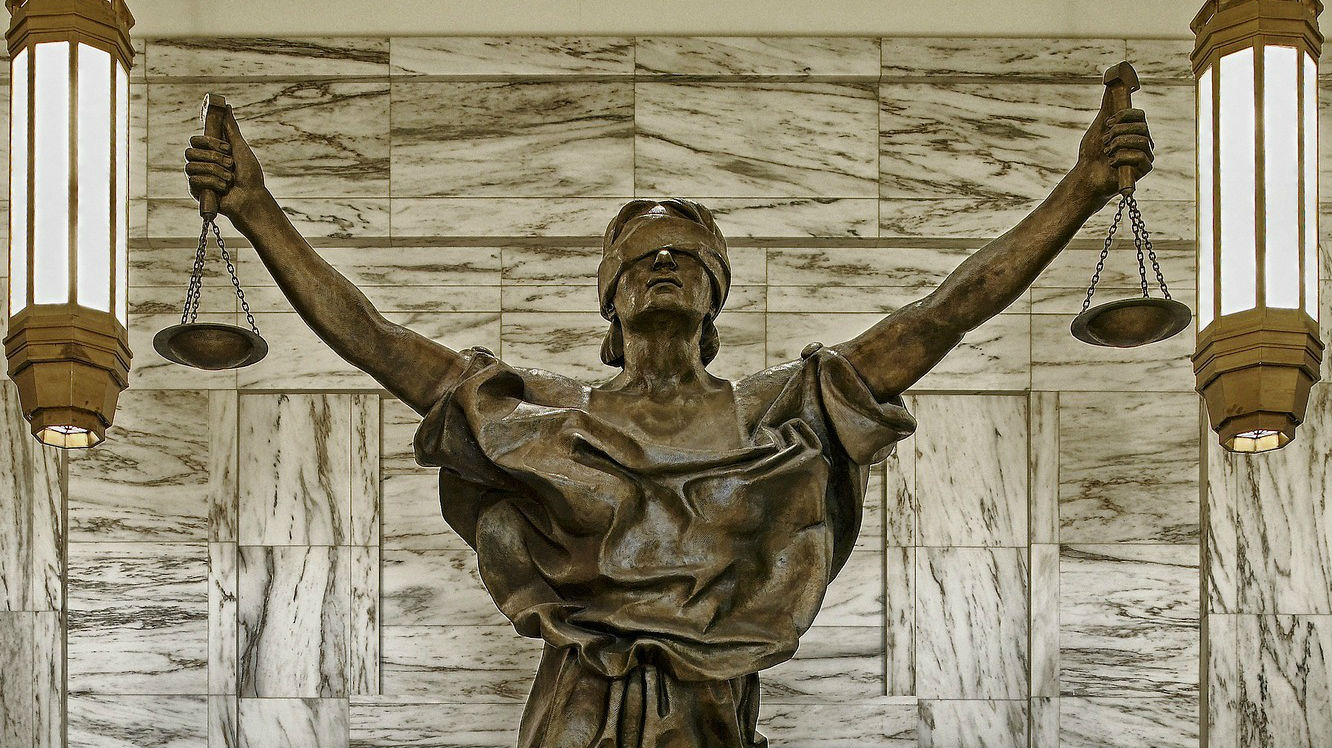 image source
There are thousands of people who deserve to be punished for their crimes...
Crime is not just murder or theft,but also treachery, dishonesty, lying, lack of respect for one's fellow man.
Before you harm a fellow man put yourself in his place, see what is that urges you to commit the sin of revenge
But...we are not worthy to bring that kind of justice, there is the ultimate power that knows better...
Before you harm a fellow you should think first...
It is not worth dirtying your soul because of his actions and turn yourself into something you are not.
Many times we just have to leave things aside, no matter how much they hurt us, it is the best gift to ourselves.
It means that we have perception, dignity, superiority,something that simply...the other person doesn't possess
He is already quite unhappy on his own,since he is burdened with everything he has done, even though he is not able to perceive or doesn't want...because he does not care.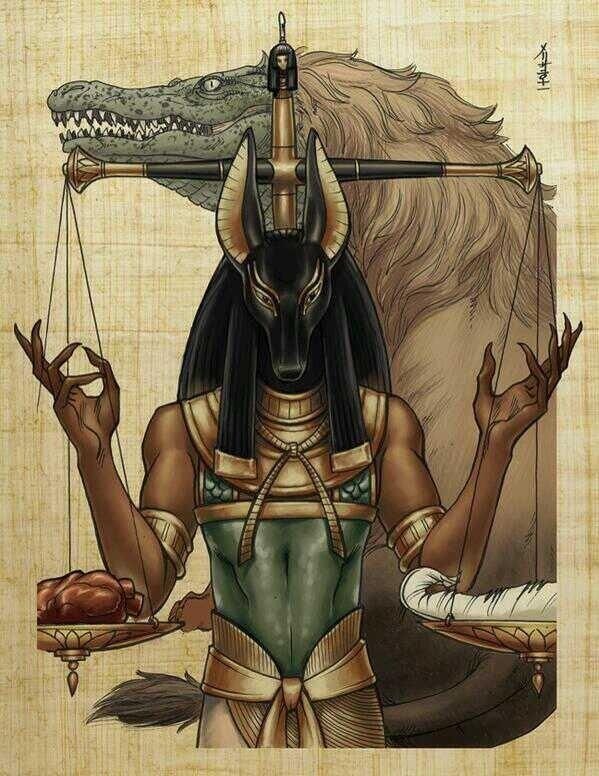 image source
Before you harm a fellow you should think of your children...and even if you do not have children,in the future,you definitely do not want them to bear your own mistakes...on the contrary you would want them to be proud...but...by harming others you will not manage it...they will feel shamed that you are their parent...
Before you harm a fellow you should think first...what has he offered you,and if the one who was wrong is you.
If that man,whenever you needed him, he was right next to you.
If he ever left his job to run near you, or talk to you on the phone.
If he compromised his integrity to save your ass....
If you had a professional relationship and he didn't evaluate it as worth to be paid, instead embraced you as a friend and tried to help you basically.
If he understood that you wanted to exploit him, that you were cheating on him for your purposes, and he did not allow it....
Many times we are not ready to hear the truth and to appreciate the attitude of others....
Truth always shines...eventually and everyone's soul knows better.
It is a shame to perpetuate negative situations rather than creative,full of optimism and love.
If we can not forgive,which would be the ideal,we have to put it aside to protect our mental health...
Besides who has not made mistakes?You just have to realize it and ask for forgiveness.
There is always room for self-improvement.

Thanks for stopping by
Until next time...
Consider an upvote or resteem if you think this post is interesting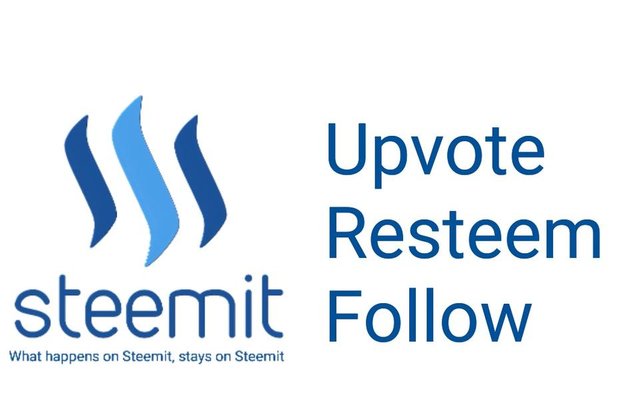 Cheers @mindtrap