I contacted Zippy last night and offered to send her a little something special. If you don't know who
@zipporah
is, then you must have been under a rock a little bit. She is a very loved, not very shy, talented photographer, musician, world traveler, and add just about anything you want to that list, you will probably be right.
A little while ago she told me she had always dreamed of having an electric guitar of her own. Well, I guess this is when it happens.

This one is going to be traveling to
Oregon
today, and it should arrive in just two days to it's final destination. I'm glad to see it go to such a beautiful human being, inside and out.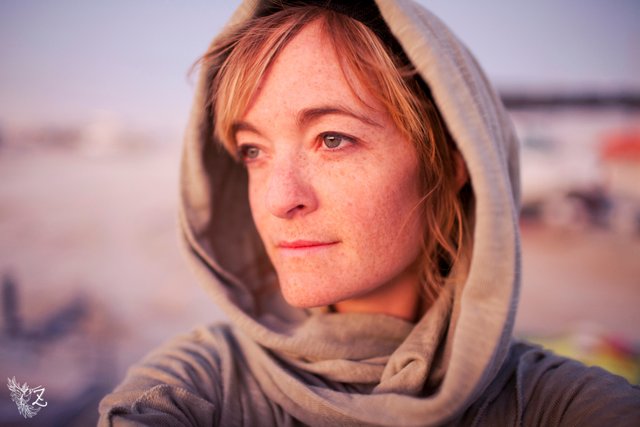 Shilling Zipporah a little bit
From the first conversations Zippy and I had first on Steem and then on discord, I kind of knew we would become close friends. She has been a crucial and I do mean crucial part of my experience on STEEM. We've laughed together, we've cried together, we've been on video chat for hours even.
I'm a fan of not only her talents which are undeniable, but of her caring nurturing nature. I'm very proud and deeply grateful to call her my friend.
What is this craziness about?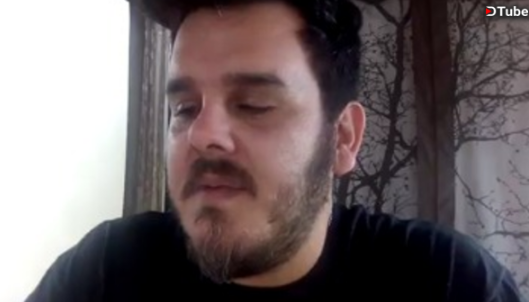 A short vlog explanation of this
In case someone wants to help us with the move
I told myself I would swallow my pride and put these addresses on these posts. Of course, I have no high expectations here, but one never knows. And my giving away of musical instruments is not conditional to the donations at all.
BTC: 3Pt8hsVcrHUd7NHn8A6oo8hWCcrRdffPpe
BCH: qp533qfgt30ltg9h7lkxdwzczj0pwvcd3v7m0gmha9
ETH: 0x9c3312A4e23e85712231aF65aC5143981FD48187
LTC: MQTckXPKwrSH4QMz4B8yn9xUXMLmpKCReb
Hope everyone is having a beautiful Friday!!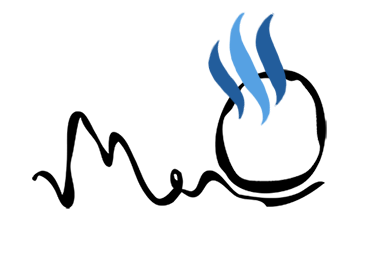 • When I'm five years older
• The man with the green screen
• Songwriter Shop Talk Special Shitshow
• Letting go...
• Look at that... 3000 Followers - Do look, Candy Inside