Do you want to live forever?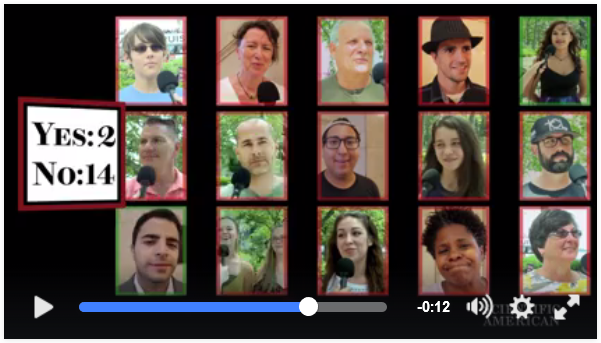 It seems to boil down to just four reasons:
I'd get bored - Seriously? A huge ever-changing world w/an effectively unlimited amount to learn and do -- and you'd get bored?!?!!  (and if you really did want "some way out" -- are you really so incapable that you couldn't easily arrange it?)
I want to go to heaven - Okaaaay.  Don't let me stand in your way.  Just don't ensure your trip with some action that you believe will gain you 99 virgins.
It's not natural - Seems like a bit of self-hatred or a dislike of mankind or technology -- because all three of those things are natural w/technology being possessed by many species from monkeys to crows.  Maybe you should see a good therapist about that?
It would stink to be old forever - two words - regenerative medicine, coming soon to a civilization near you.
These are the arguments that need to be defeated if *you* want to live forever
If you're interested in learning more about Steemit (and you definitely do -- you just may not know it yet) and/or need a little humor to brighten your day ==> @DanTheMan's Power Down Countdown (X Days!)
If you're a beekeeper (or enjoy slapstick), you should check out my wife's 1st blog post ever
SIX SEXY HAIRY LEGS and I fell in LOVE!
And, as a supporter of Minnows Unite, I would like to draw your attention to my latest minnow favorites
https://steemit.com/feminism/@veralynn/are-we-asking-for-it
https://steemit.com/bees/@jwaser/flow-hive-honey-on-tap-directly-from-your-beehive-and-awesome-bee-t-shirts
https://steemit.com/artificial/@davidjkelley/the-moral-obligation-to-let-ai-replace-humanity
and ask that all minnows do such shout-outs as well