Hisashi Watanabe has several good juggling videos on youtube, they just released the 3 episode of his monster series.
This time featuring Guillaume Martinet.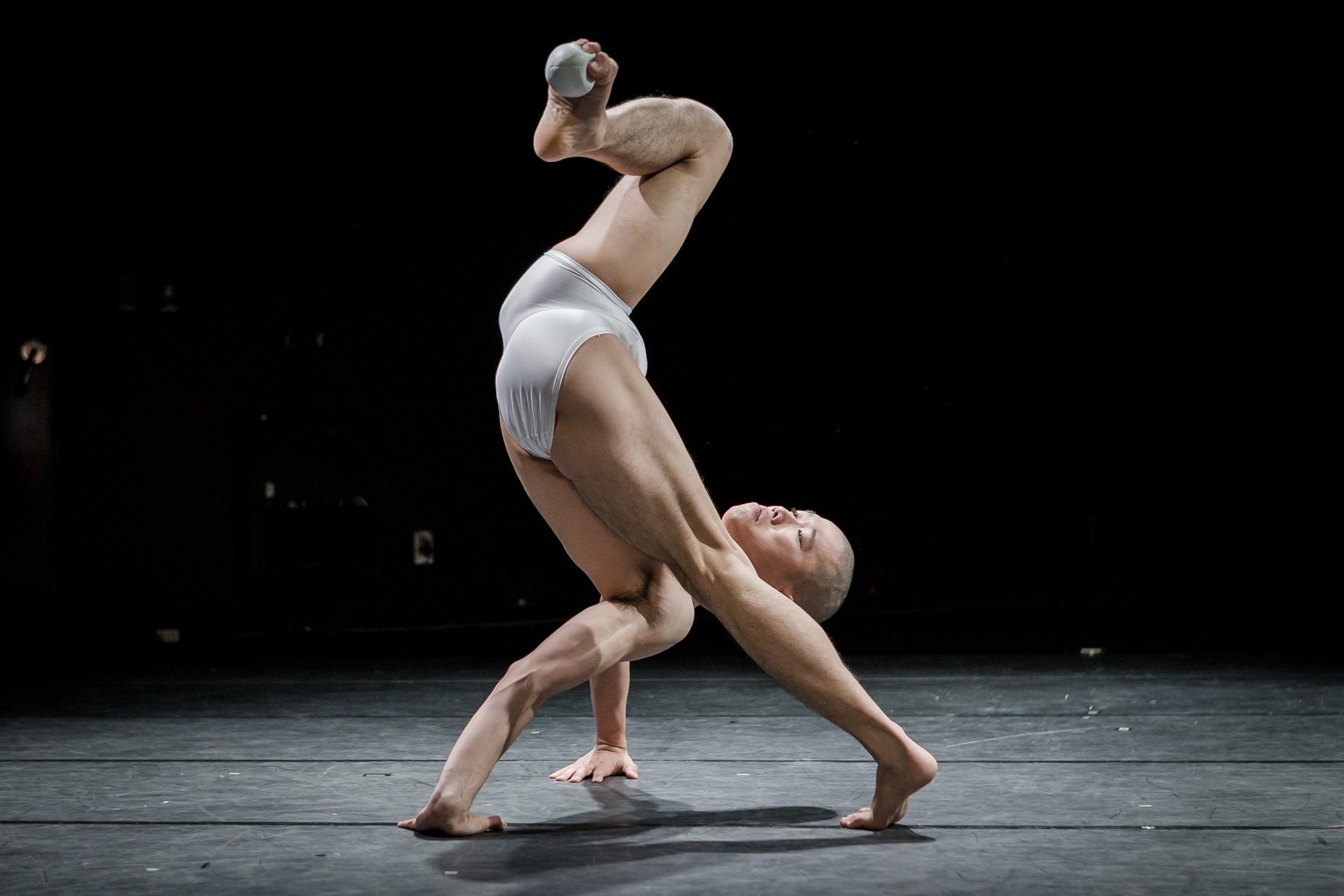 Check it here:
Ojami-nchu おじゃみんちゅ
If you like this video make sure to check these juggling art-videos on youtube
cheers!
---
If you like this post please give it an upvote, resteem and follow me. Steem on!
for other social media websites:
reach me at Malabarize-se on Youtube, facebook, Google+ or @lucasgabd on Twitter
Thanks a lot dear friends!
Talk to you soon!
My latest posts: