If this makes you feel something fight against it.
Hello Friends,
I Am chimpu. An elephant cub. I had a very happy life.  Everything was going smooth. 
But It was one ordinary day when I was with my mother in the jungle, playing happily in her presence. I loved everything about Life.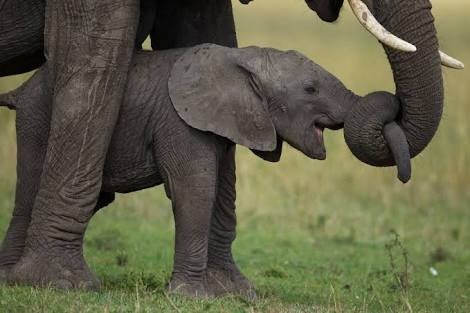 But suddenly one thing happened that changed everything about my perspective towards Life. Two man came offered me banana. I ran toward them and my mother followed me. 
I always heard humans were great but today I Lost all believe in humanity.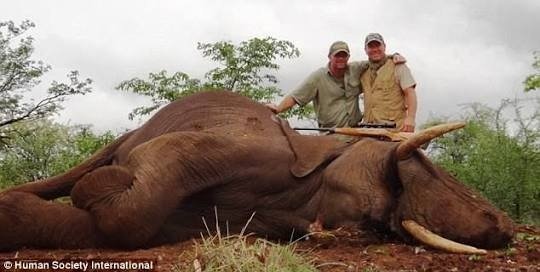 My mother protected me till her last breathe. She shielded me. It was the first time when I sensed the feeling of fear, first time I heard her cry. Her voice was slowly getting silent.
I remember the way she looked at me at that moment.
Imagine getting your mother killed in front of you. It is painful.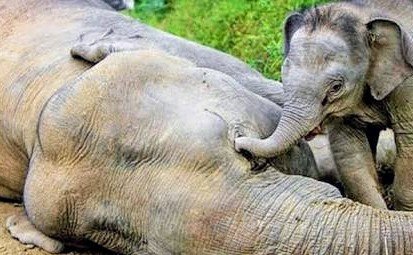 They did nothing to me. They had different plans. They took me to a place. It was sad. There were animals treated as slaves.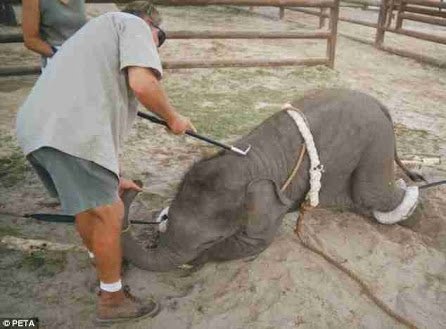 They used to hit me. Everytime I refused to do anything. I used to get bruises all over my body. They forgot I feel something. I was wishing for my death.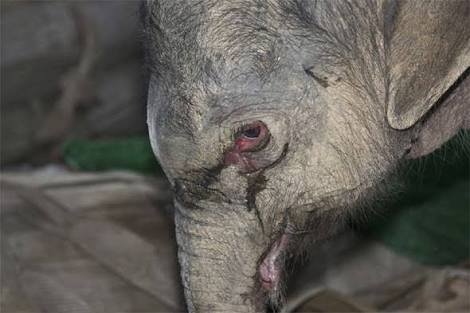 You know one most effective ability of Humans? They can make you do whatever they want.
Years passed, I am 18 now. I have seen my friends in pain. I have seen young ones getting trained, Brutally. 
I Had one question do humans have humanity???? 
Everytime I raised voice for myself and others, I was made silent. By hitting or by hunger 😢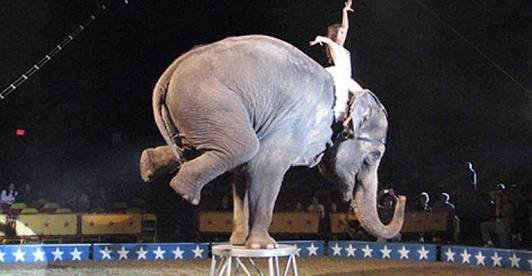 Everytime I made a mistake in my performance I was punished. 
I don't exactly remember how many times I made an effort to escape these brutal tortures.
I was always beaten down to silence. Other friends of mine became used to this. They considered the four walls to be their world.
But I wanted freedom because things were unbearable for me.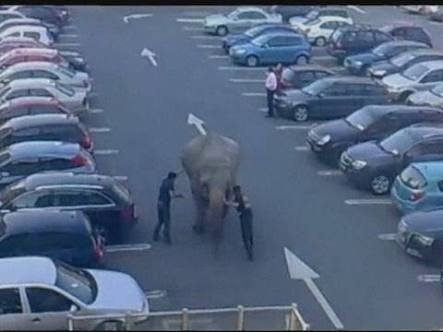 After 19 years of suffering I made another attempt but it costed me by life.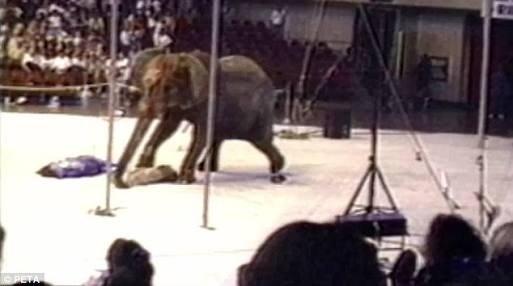 I didn't want Revenge. All I wanted was to run away. On the way I injured some people but Bullets were piercing me every moment.
And I felt it. I was getting hit. It hurt me. I was scared. I wondered punishment for freedom would be this painful.
This time they didn't beat me. They shot me. I know 86 bullets were used. To make me silent. 
Finally I could not stand up to their bullets. They hit me with their best.
My eyes speak how scared I was. How much pain I felt.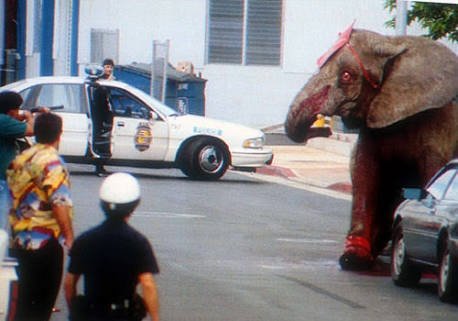 At that moment I realized how painful it would have been for my mother
Telling his pain to Almighty, Tyke added, "I would be happy to be reborn as an animal but I don't want to be a Human."
It was a real incidence of an elephant named Tyke which spent his life in a circus.
 I saw this video which really disturbed me in a way. I felt pity on that poor creature. After that my purpose of life changed. Before I die I want to help in conservation of animals