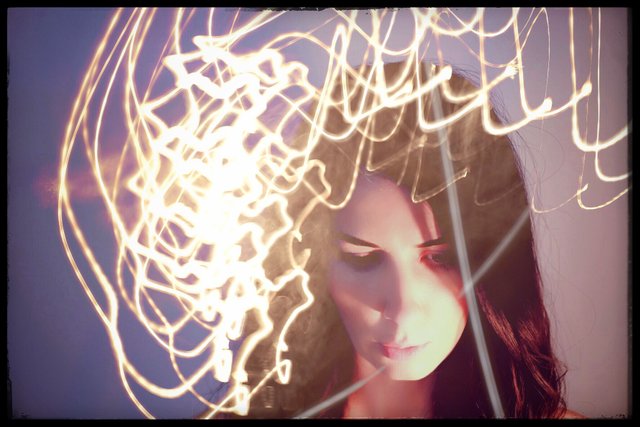 I'm a stubborn mess that doesn't give up easy
I talk too much
I feel too deep
I can't just let things go
I see the good in the most misunderstood people
I will always stand up for those that cannot stand up for themselves
I speak before thinking
I am not afraid of being disliked, in fact sometimes I enjoy it
I will fight with my last breath to defend those I love, but can't seem to stand up for myself
I hate what I see in the mirror
But can't understand the hate in this world
I'm too honest
I don't know when to just give up and move on
I want to say things that shouldn't be said
I care too much
I'm terrified to miss a moment, but scared to take a chance
My soul aches for something I don't even recognize
I feel too much
I lost myself somewhere along the way, and I'm trying to find myself again
I bite my tongue so hard it bleeds most days
I lost my ability to trust
I expect too much from people
I can't stand the fake people in this world
I feel the desire to run away
And somehow desperately just want to be found
I am broken..
Maybe beautifully broken, I just don't know it yet
I'm too much for most people, and I'm ok with that.


Be you, flaws and all… because there is no one else in this world exactly like you, and that is pretty damn special.
---


Wishing you a New Year of adventure, joy and discovering just how special you are.


Much Love,
Justine


Photo taken with my Fuji x-t2 and made using overlay after editing. experimental photography art titled "The mess in my head."