Hello fellow steemiters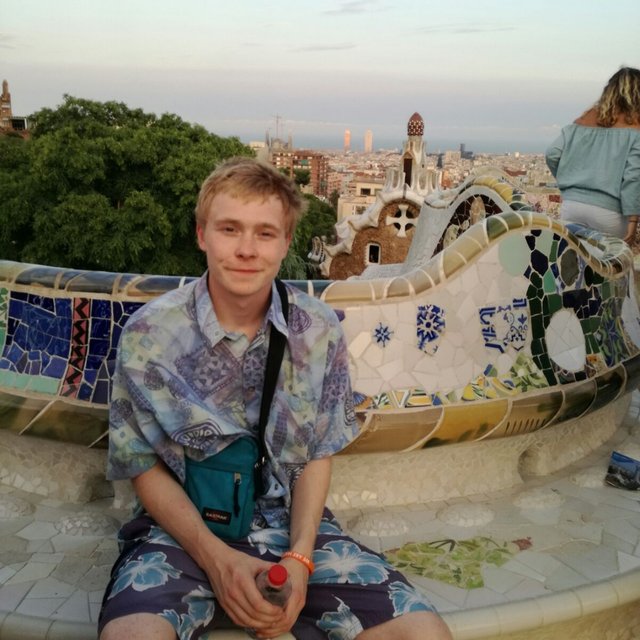 ---
My names Lester Prox I've infected lots. I'm a rapper/ producer from Sheffield, UK.
I love making music and traveling around the world.
In my spare time I watch anime, read books and manga.
I've been making hip hop music for around 7 years now, and i have an album in the works which I hope to release within the next few months with my band Two Blue Moons. But for now here's my soundcloud link to some of my older things. I hope you enjoy.
Soundcloud.com/lesterprox
---