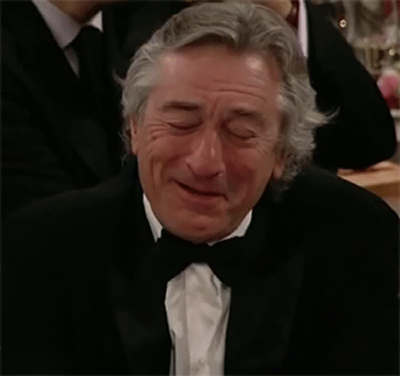 So say the scientists, though they do not say in what way. I noticed the reason for our laughter. And that's what I noticed that we always laugh when someone is bad. He is clumsy and constantly falls, stumbles. He is sloppy and constantly getting dirty or drenched. He is not handsome and has a big nose or ears. And so on and so forth. I had the impression that our laughter caused other people's misfortunes. Of course, all of the above is not about us unhappy. But nevertheless, someone will like the fact that they laugh at him when he is fat or too thin, or fell and hurt his ass ...
All this suggests that other people's misfortunes feed us really, like those vampires, enjoy strangers mgor. That's why we have fun. We will never be funny when we feel bad, and someone nearby, for example, is happy and having fun. We do not laugh. But if someone falls and we immediately understand that someone is even worse than us and we are in a good mood.
When scientists wrote their conclusion about the prolongation of life with a laugh, they most likely implied a law of conservation. If somewhere decreases, then somewhere arrives. If someone is bad, then it will be good for someone.
Go to a concert or send comedians, all their speeches and lyrics are based on the humiliation of another person. It makes us fun. If they told how happy everyone is, it would be boring and not interesting.
Here is a mysterious man. This is our nature and our inner way of perceiving what is happening around us ...
In the film with the participation of Chelentano and Muti, the hero does not understand why it is funny when other people fall: it hurts them, he says, with slips in their eyes ... But when .... see the sequel to the video, how this situation is unleashed ...