Lauren on Tour – Calling all Harry Potter fans! / #1 Harry Potter Studios, London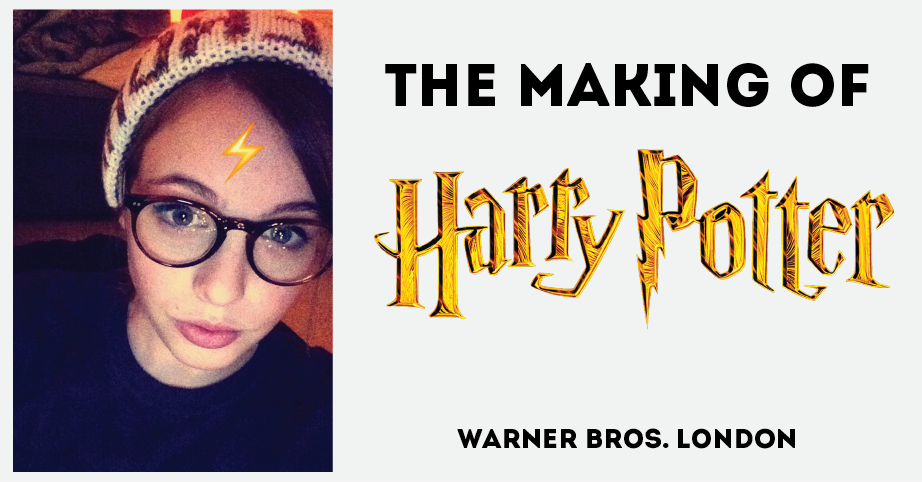 Calling all Harry Potter fans!
Something a little bit different from the 'My life in pictures' travel posts. I've decided to start up a new segment dedicated to day trips and experiences that might not necessarily include as many photos, but hopefully, means I can share some interesting experiences with you all!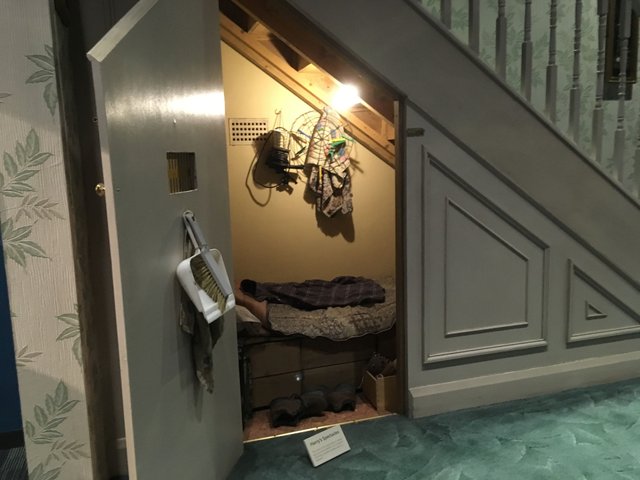 So, this was the day I fulfilled my wish to go to the studios in London where they filmed Harry Potter​. There are so many amazing things to look at, so hopefully, these won't give too much away.
For those of you that don't know, the tour is basically a collection of everything related to the filming of Harry Potte​r, they have the real sets that they used, props, costumes, all the mythical creatures you can shake a wand at, and so much more.
You are about the enter the great hall... are you ready?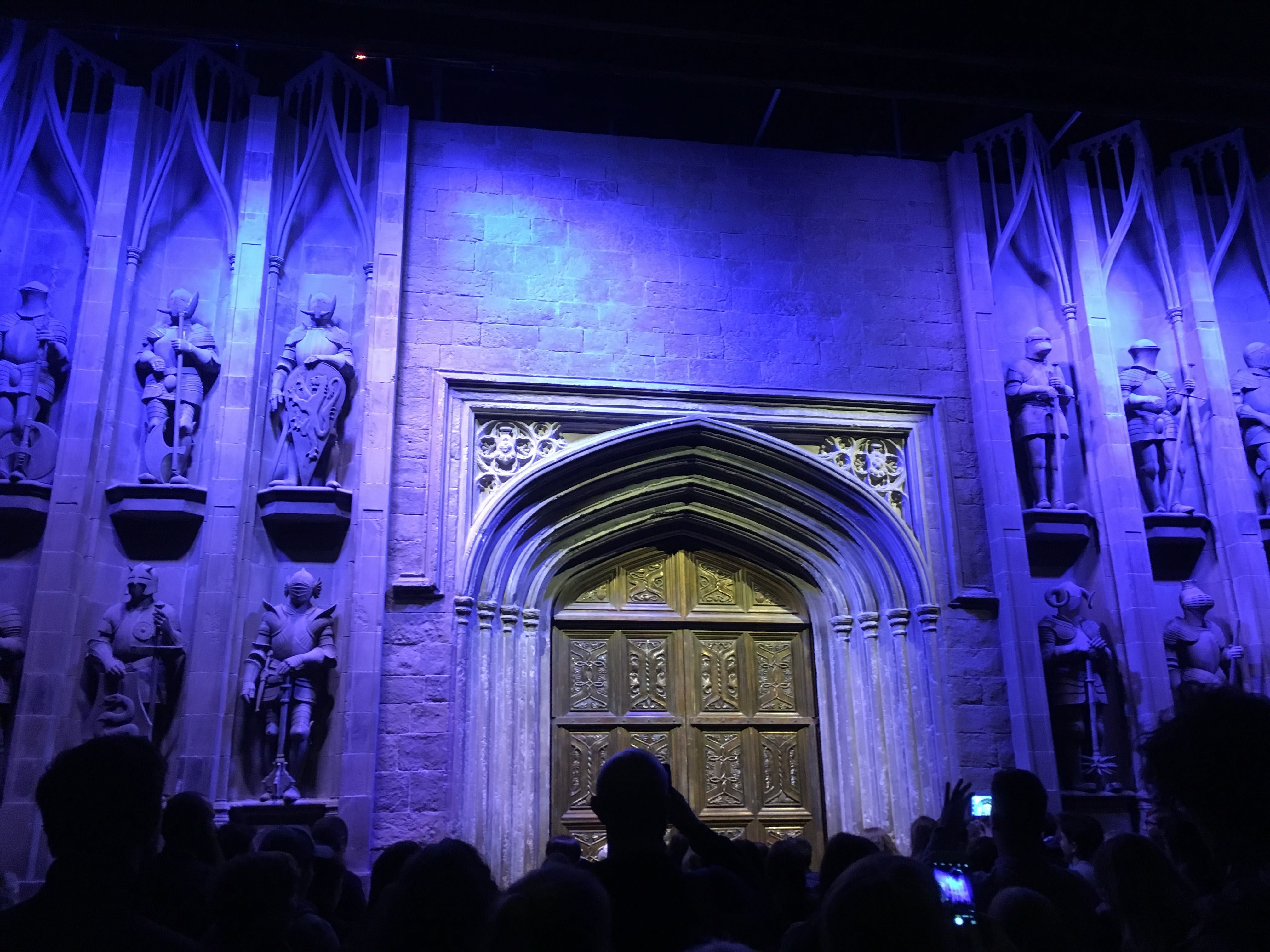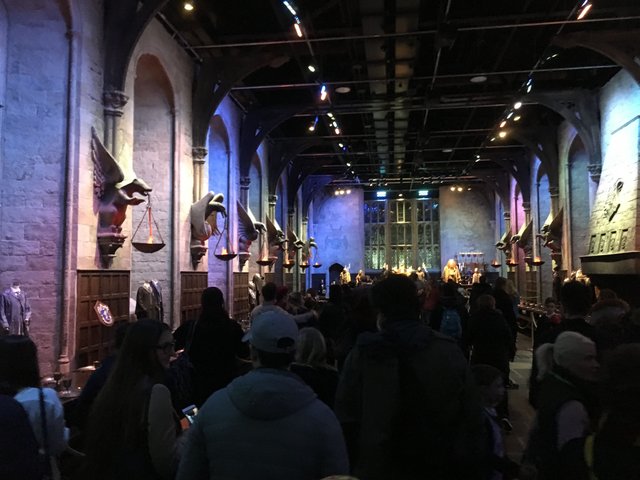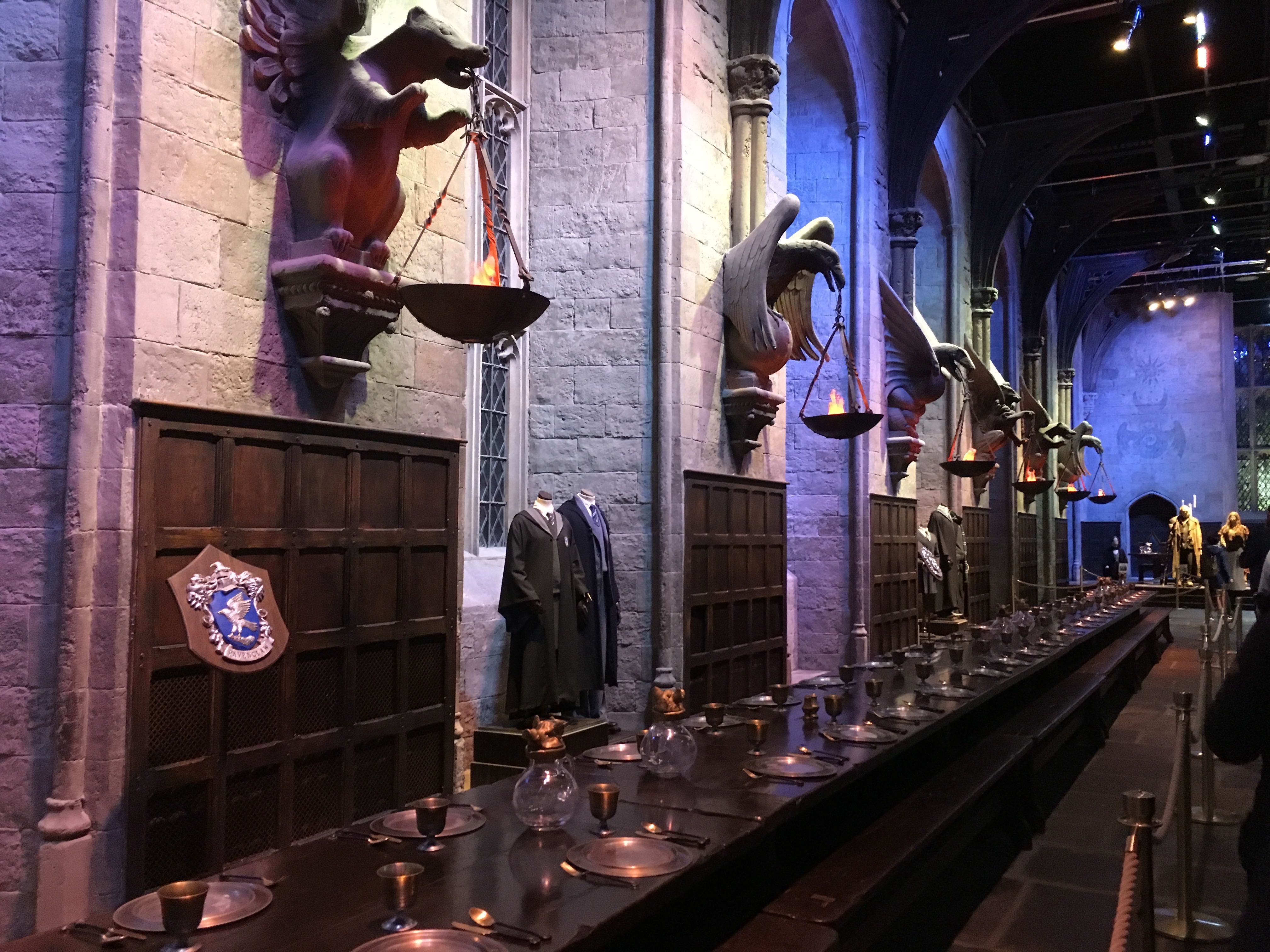 Props from the Triwizard Tournament​​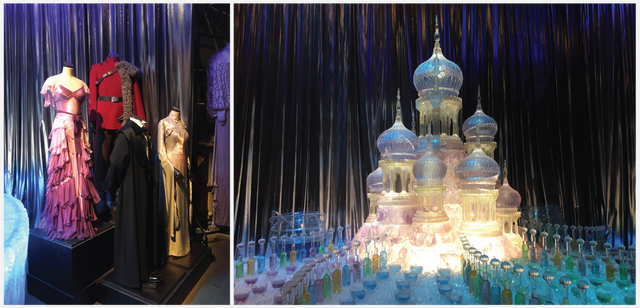 Gryffindor​ Common Room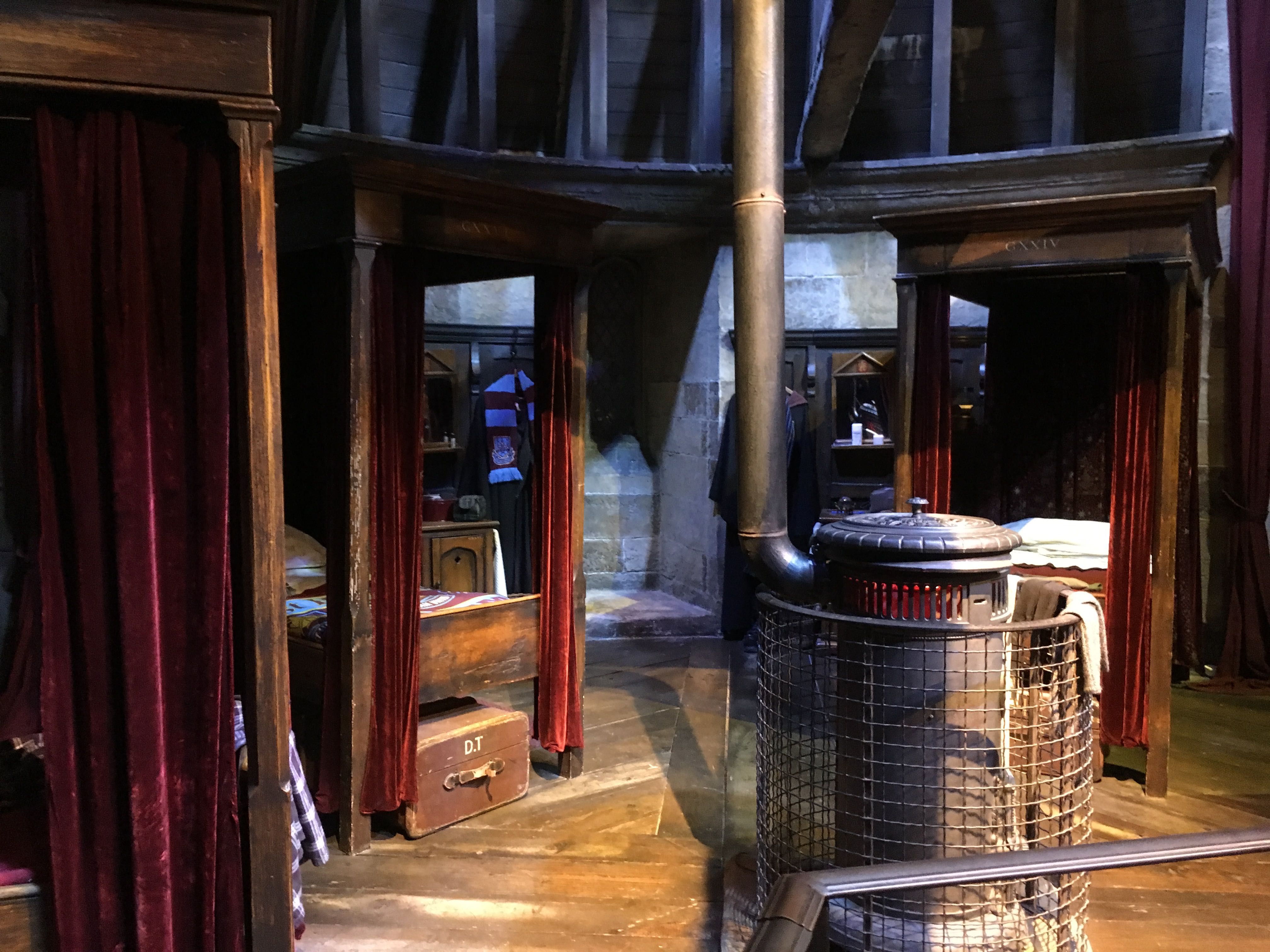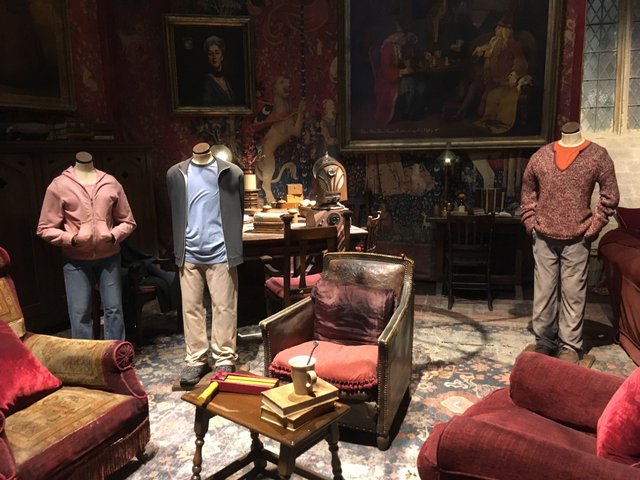 Wands
Dumbledoor's Office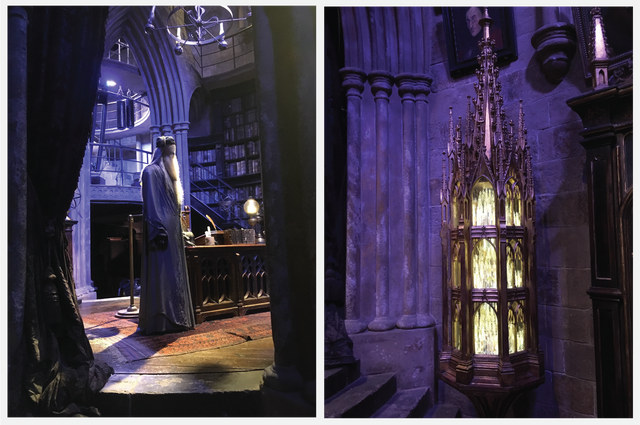 Potions Room

Props
The Weasely's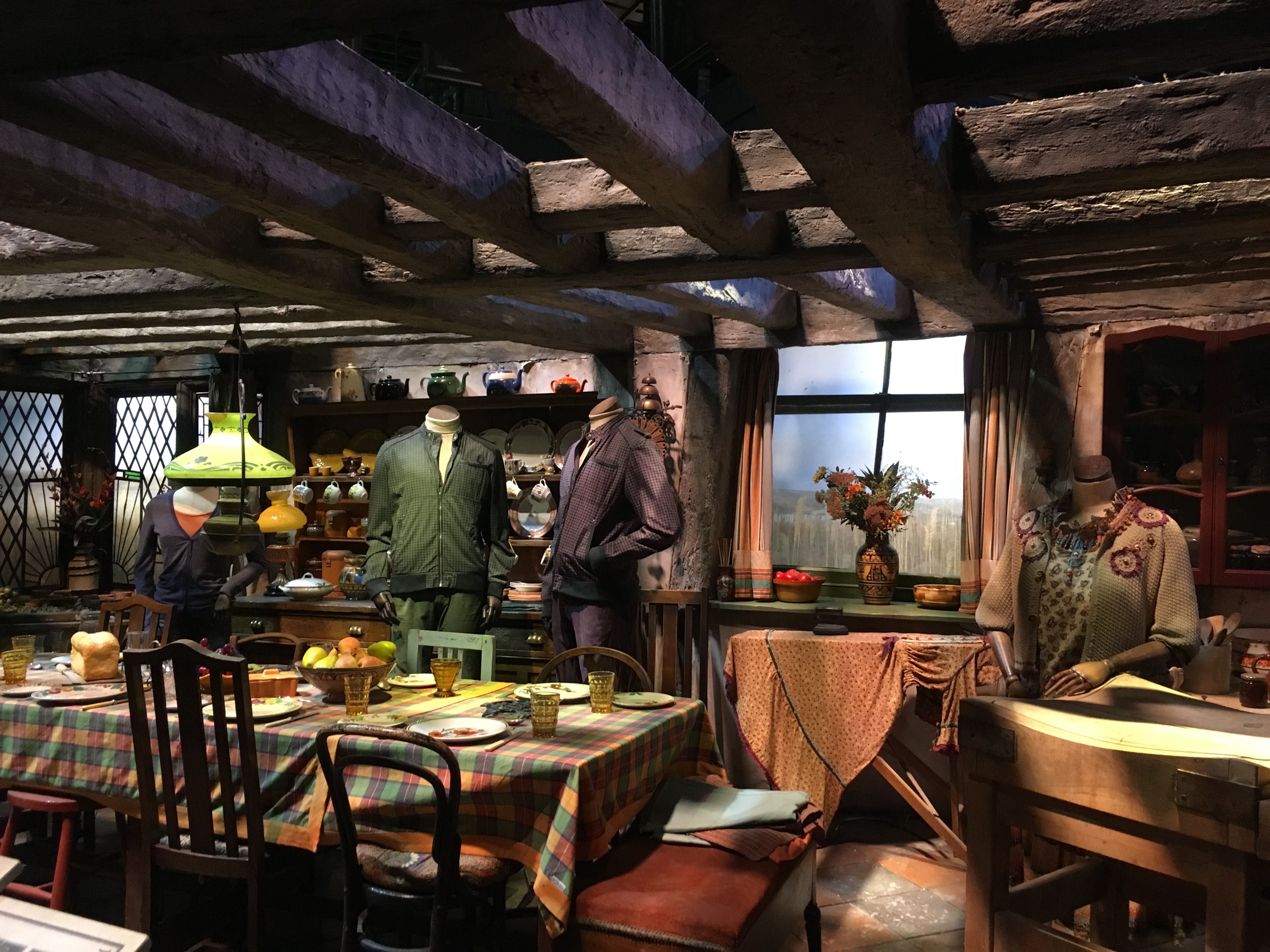 Ministry of Magic

Hogwarts Express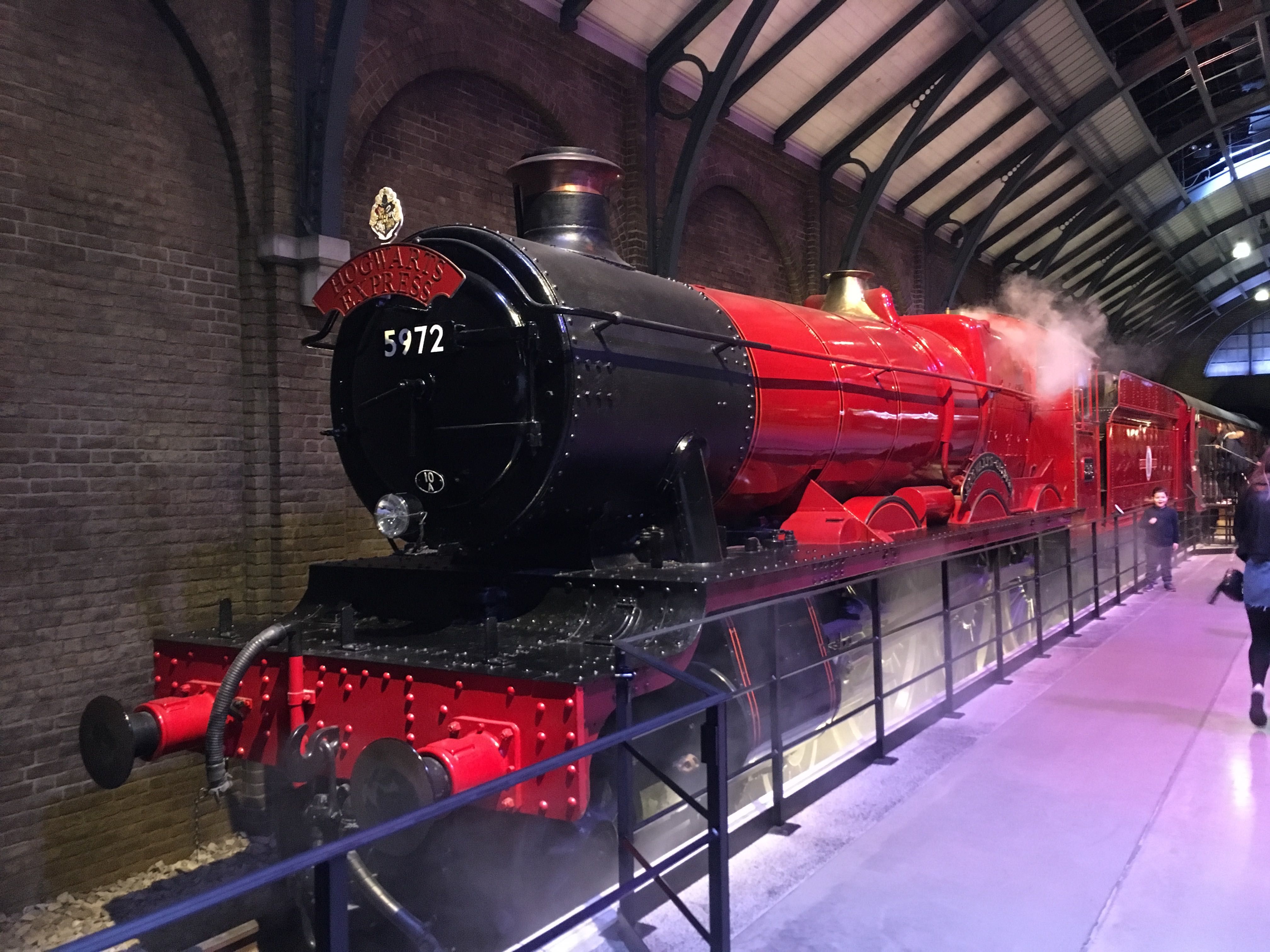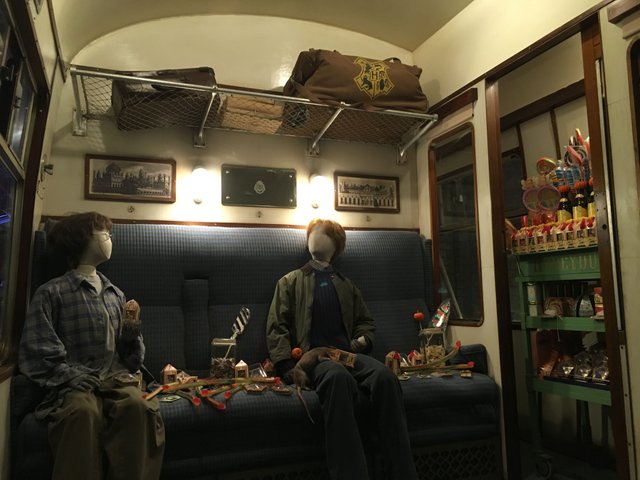 The Knight Bus
Privet Drive

Diagon Alley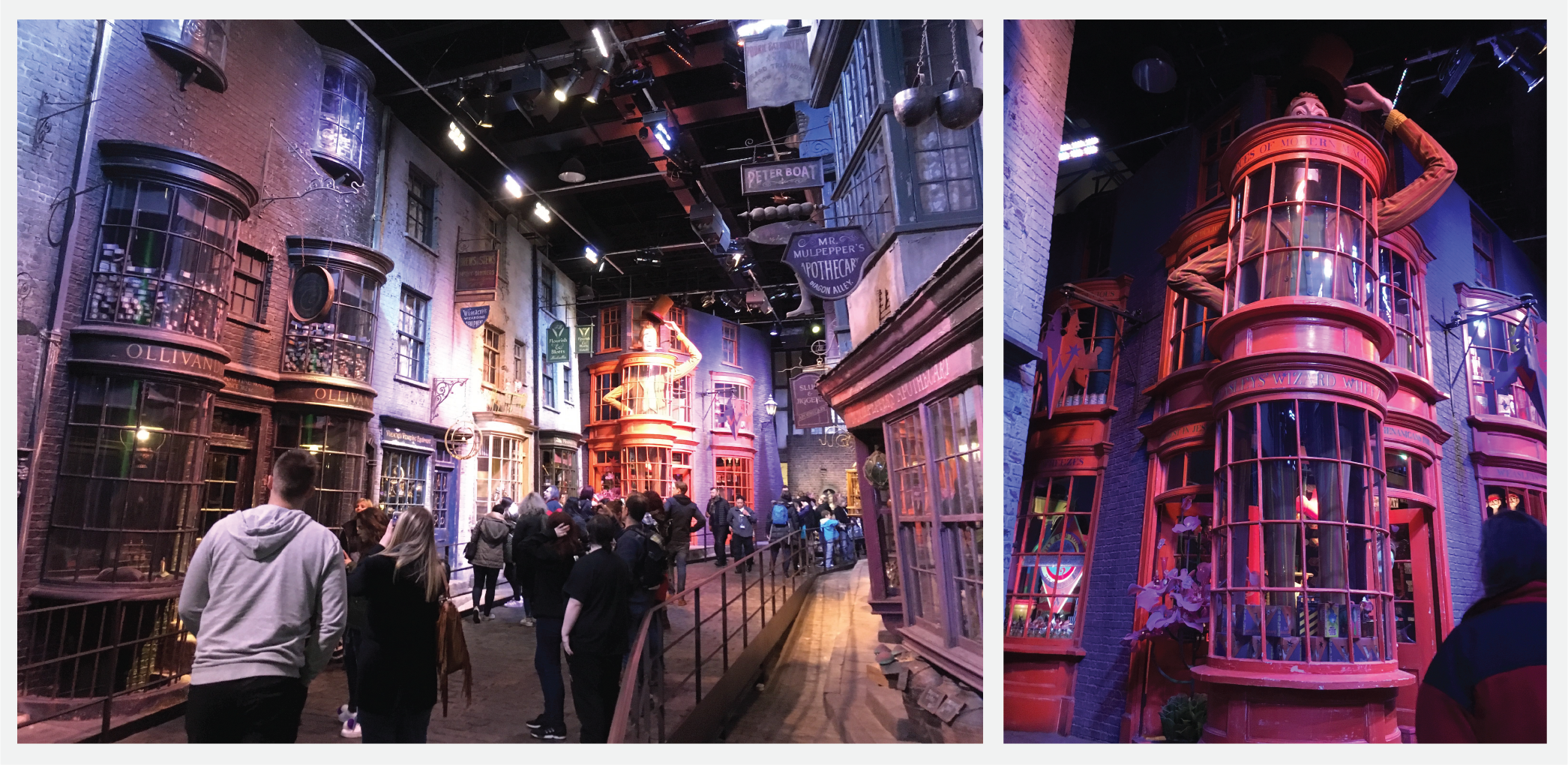 Hogwarts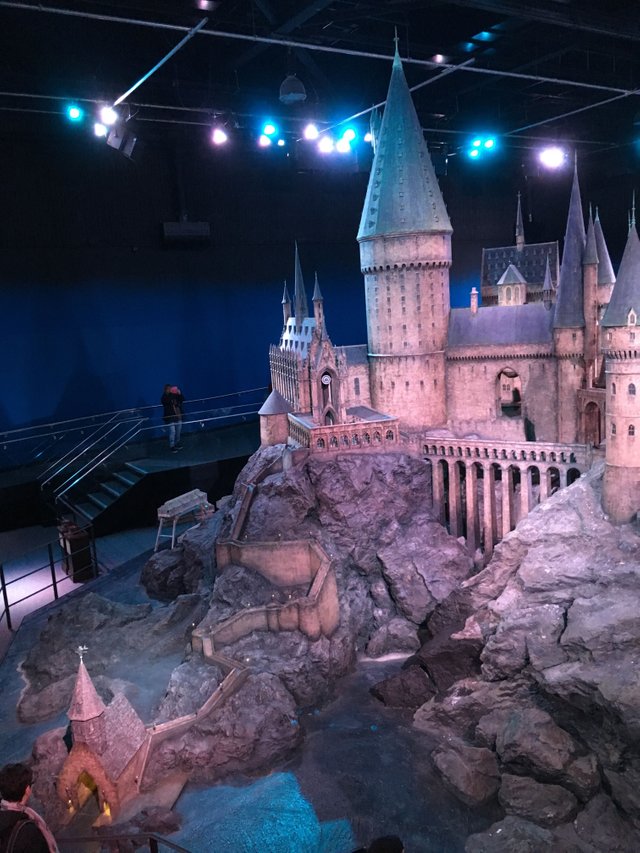 Hope you enjoyed these photos! Next stop – Harry Potter World in Orlando! Upvote this post and help me get there ;)
You may also enjoy these posts;
How to take amazing iPhone photography
Most Extreme Free Climbing Photos from around the world! - Seriously amazing
My life in pictures #2 - Venice
My life in pictures #1 - New York City