Some might think a single mother who is unemployed is useless .
but did somebody asked us or ask me that do I like being here I mean do I want my life to be just like this?? No one ask me if this is the life I want?no one 😣 and its sucks to tell you honestly and stereotyping that every person in this world should have a job 'hey guys let me tell you something on my side.
Did I like living here like this ? I know that I cannot provide the things my children want BUT!!! but heres a thing if I do have a job who will take care of my children?? no one ! If I want to have a job I can get it anytime but how about my children who will takecare of them? do you like to take care of them without getting payment? ofcourse not , right ! I dont have a choice..
being here is not a my choice but its my lifetime commitment for my children since the father left us I should be the one who will take care of them.
and I dont think that is a big crime to not have a job... yes I am not getting younger anymore and I dont have savings for me and for my kids... but I am doing my best to provide what is right for us here,even though we dont have anything much atleast we have each other.
This is my kind of story to tell..
I am a mother of two , I dont have a job , I dont even have my own house I dont even know if how will I be without my sisters help 😣.
the father of my children we are okay now , we have an agreement he was the one who will provide all the bills here in our house and because i dont have my own house we are staying here in his house with his family he was the one who left us here and i dont have anywhere to go with my children.. I agree on that condition coz i dont have anything at all except my children and I am the one who will provide our needs for every day. and he will be the one who will provide the needs for schooling and I will take care of the kids so that is my life now... in terms of everyday needs my sister give me some money to start a small business and she also send some for us here monthly but not too big at least I can start without asking for a help from their father.
So even though I still dont have a job right now we still surviving in our daily lives here I know its sounds weird that iam still living here in my Ex house but what can i do I dont have a choice .. despite of everything I can manage to survive for my children.. now I start a small business buy and sell some products and it was ok for now I know I dont earned alot but atleast it help us in our daily needs here..
"I fought a thousand battle and still standing, has cried many tears and remain calm and smiling,has been broken, betrayed and forgotten but here I am walking proud and living with out any fears , the only fear I left inside me was to let go of my children😣 I love them so much that I will do anything to have them right by my side even though I am not the riches person in this world for as long as I have them I am complete.
I am kristina unemployed single mother and proud!!
not anyone can do my role here as a mother at the same time a father for my kids ..
who wakes up every 4am in the morning to do the things I have to do for my kids before going to school .
who take them to school.
who makes the cooking from morning until evening.
who wash the dishes.
who clean the house.
who wash the laundry.
who folds the clothes.
who play along with my children.
who take care of everything at home.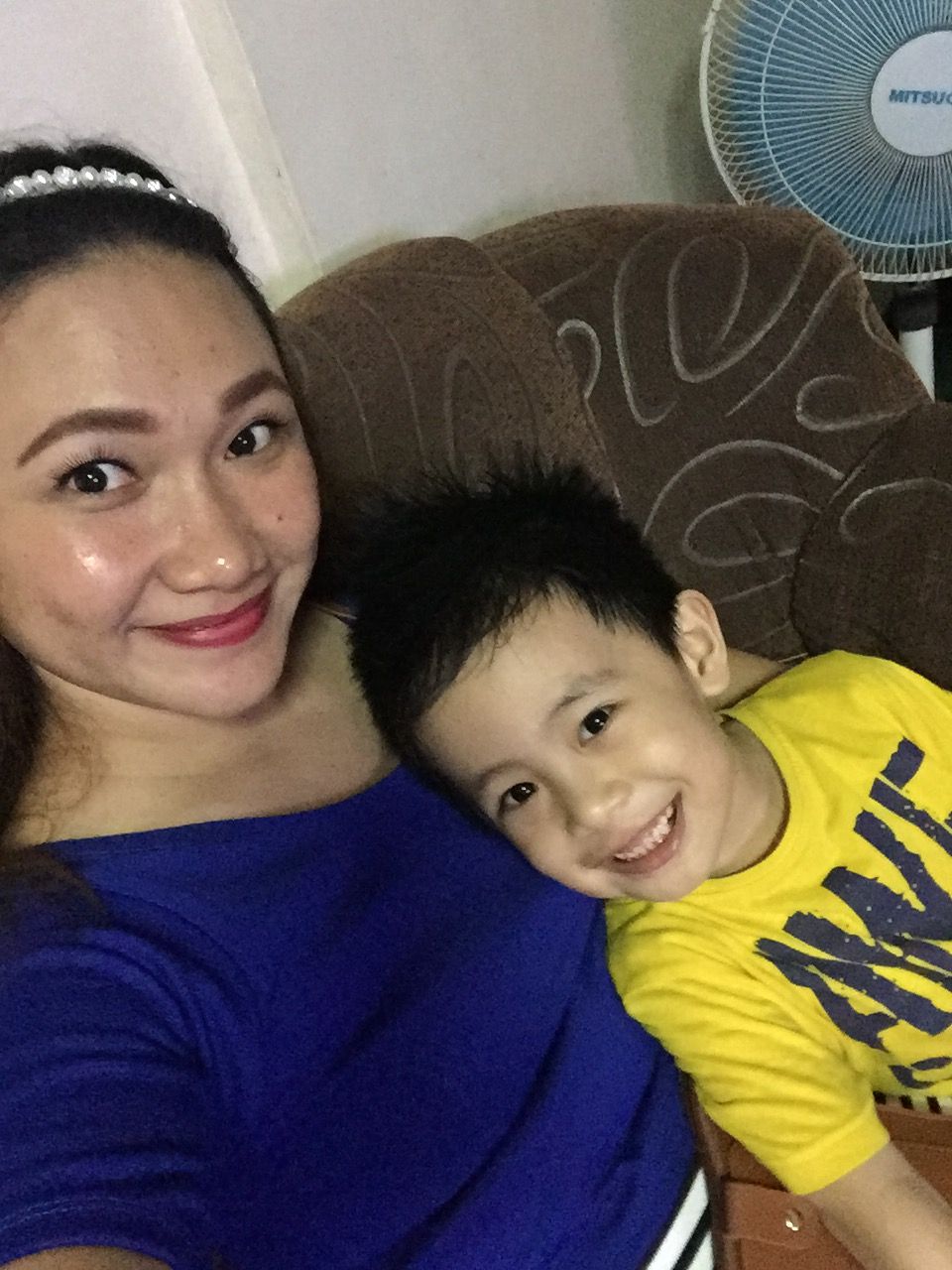 I am unemployed and I am proud! I have a lifetime job here 24/7 mommy duties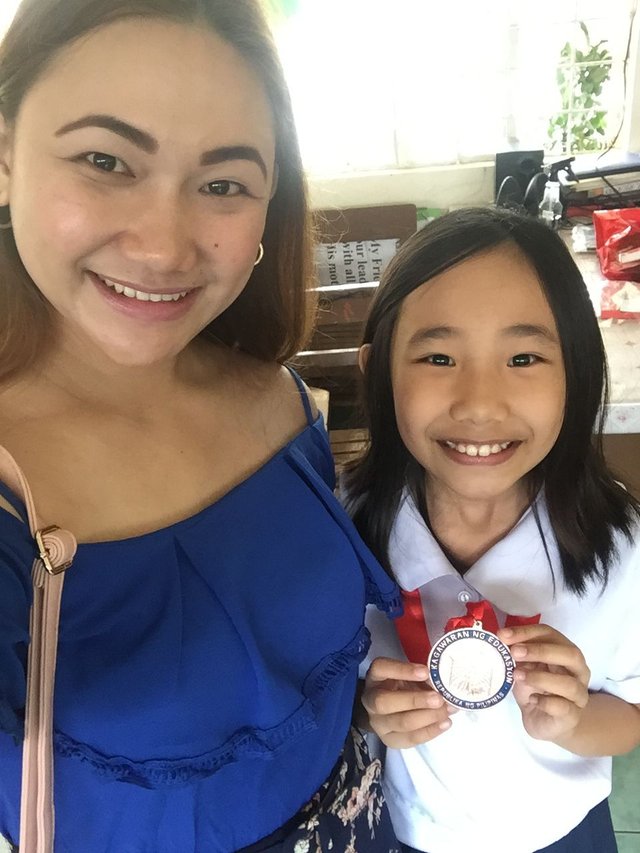 And right now its a privilege for me to be able to write here what I like even i am not good in speaking english or my grammar is wrong . I am hoping you understand my story here.I just wanna say whats on my mind and what is going on in our daily lives. as promise I will be open here I dont have anything to hide here . i am proud to be here to be able to tell something about myself .
thank you for reading my kind of story ☺️. hope you understand what i am trying to say/ tell.
Thank you everybody and thank you @michaelcabiles