In the past few days, I had written a series called Being the 90s with six parts in total. The topics are:
While I am writing about these topics, it helps me to sort what I had thought about the specific topic that I read about and get me to think deeper as well. By doing so, I have better memory on what I had read and listened to as I have another action to force myself to summarize what I had gained throughout the session. I think this is a good way for me to accumulate notes for myself and a collective learning process that I could record down for future reference purpose. Lately, I had been dropping by a lot to @tarazkp and @acidyo writing whereby they are sometimes very casual but possess deep thoughts in the writings. I like how they put their thoughts into words and share them with the community. Whether or not the content could be a help to others, it is something that the author personally wishes to share. Furthermore, it will become a digital footprint for the author as we create more and more contents that link to us. I remember how Gary Vaynerchuk had put it that in this era, it is about putting out contents 24/7/365 about who we are and what we are working on, especially for those who want to aggressively fight for the market share.
Without even notice, it is near the end of the 1st quarter of the year 2019 and I think that I had yet to achieve anything. In addition, I had gotten myself into a poor body condition whereby I had flu for more than a month now which I going to get some real medication and checkup. No joke for having flu that long. I would say that I get the new role and have a lot to take up especially when most of the scope is not part of the usual scope of works. Everything is new and there is some challenge to handle them with ease. I had done several blunders and mistakes which I blame myself for not able to identify them before it happens. However, putting myself on the blamed side is not going to help. Even so, I think I took up some pressure lately which may be one of the causes for me to not recover and still getting a lot of phlegm stuck in my throat and nose. Luckily, the time for me to buffer is pretty generous for now as I get to adjust and still not creating any grave outcome that put others to jeopardy. For now, I could say that I am struggling to perform and keep hitting into obstacles that may be very obvious but missed out. To prevent myself from getting too negative, I need to have some ways to record all these mistakes as documentation. One way is to know what I did before and not to repeat the same mistakes again. On the other hand, I also get to release my stress by putting them into words. From the psychology study that I read about, putting my fear and worry into words will help me to ease my mind and create more clarity. Yes, I totally agree on this methodology and need to keep it up so that I could be more disciplined in putting out daily records on what I had done and what I had learned. Whether or not I will share it out fully (some may be private and confidential), I do enjoy the process of doing so.
Being 90s, it is at the age where you suddenly get all the commitments coming up and will suddenly get lost due to the adsorbed amount of pressure. However, when I could list out all these commitments and strategize with my loved ones, I feel more relaxed and steadier when handling all the commitments. Undeniably, facing with all the unknowns, it is a bit scary but thinking back of how my parents came through, it is like a courage booster that it is possible for me as well. As long as we are resourceful, things will get better as we move along. Let's put it this way that living a life is about solving problems along the way and get what we want with the skill we have. Without the mindset, we will be stuck and lose the spirit to live as we gets too comfortable on what we have and never anticipated. Well, I will be writing more on this which I found quite helpful. I hope to get more people to exchange ideas and throw some comments around as we move along. If you have any topic of discussion, do drop in the comment as well!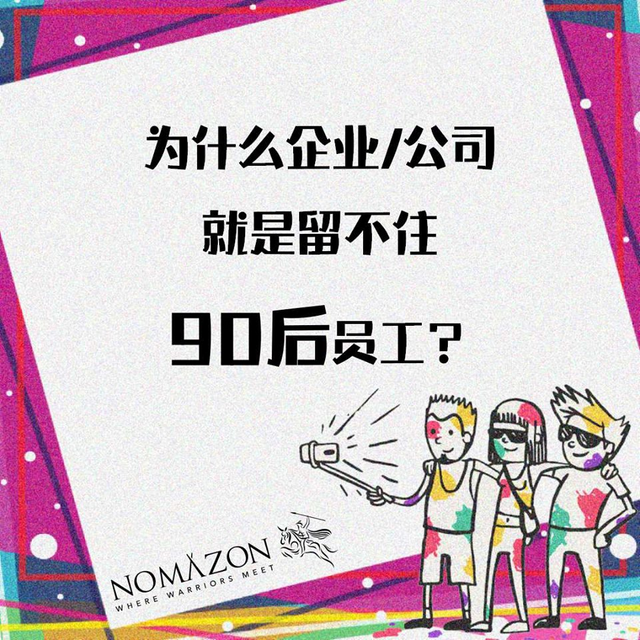 Images credit to Nomazon