Cure For Boredom | Plan A Trip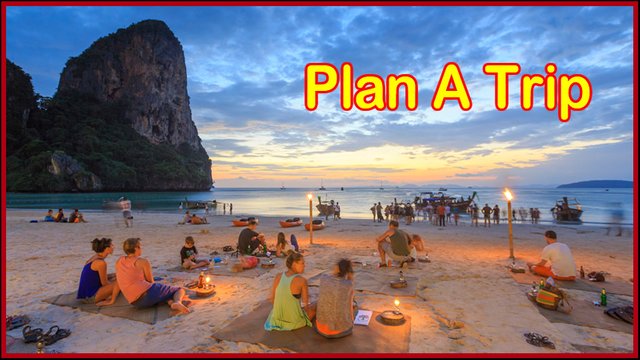 When you are bored plan a trip, notice I didn't say take a trip but rather plan a trip. This can be a fun thing to do because planing a trip can be very exciting and will definitely take your boredom away.

What planning for a trip entails
You have the right accommodation for you and your family if it a family trip and that will entail going through a lot of review of various hotels to consider. Then you have booking of flights, what airline to consider, what is the best price for different classes you might want to take. If it is a boat trip, then you consider the shipping agency to use. If it is by road then you consider if you will take public transport, hire a cab or go with your own car or even lease a car.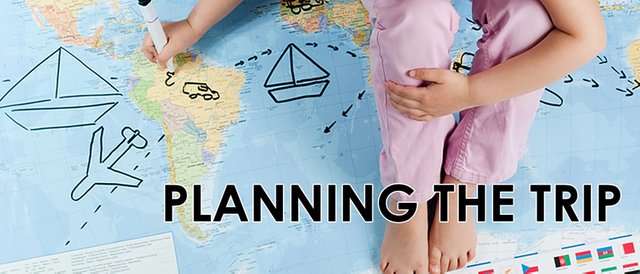 Tools for planning a trip
Planning a trip has been made easier because there are now so many online tools and apps that make a very fun thing to do. Planning a trip helps your imagination go wild you see yourself on the journey already, it is definitely a boredom kill.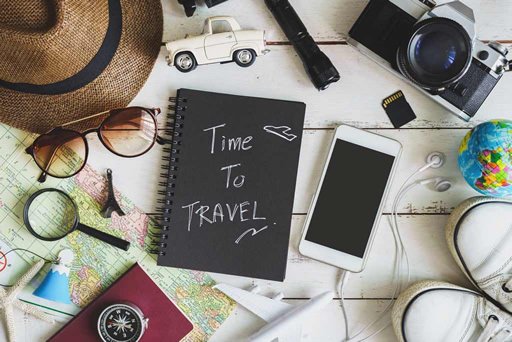 My recent popular posts
• How to cure boredom – Visit to the City Centre
• How to cure boredom – Start writing
• How to cure boredom – Plan a trip
• Nigerian Pidgin English Idioms
I encourage you to follow me, resteem my post and don't forget to comment, ask questions and give me a vote if you find it interesting. I'll truly appreciate it. Thanks.