Cure For Boredom | Read A Book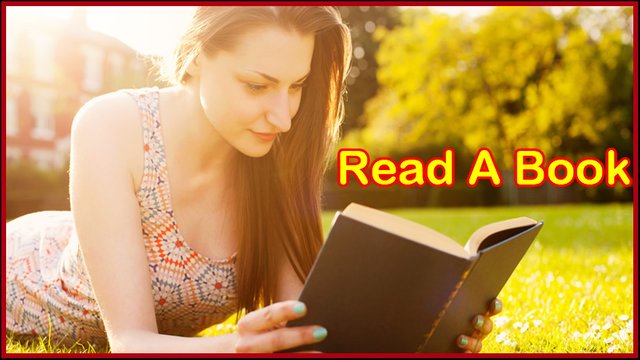 Reading a book can take you into a different unexplored world that you can only imagine. It tells you a lot about people, places and things you don't know about. Reading a book can stir up your interest in something new and kill that boredom you are experiencing.

What book to read?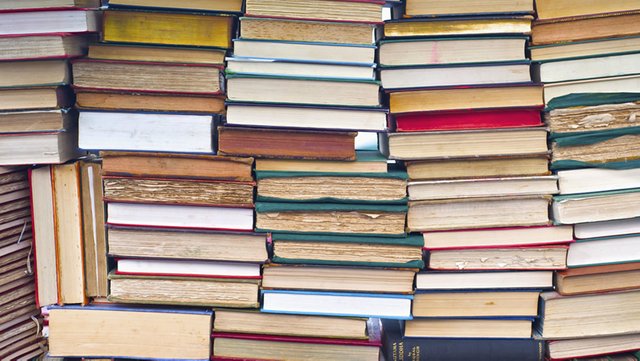 Read a book on something you find interesting or a topic you are inquisitive about, it can be in the area of science fiction, true life stories or history or any other genre that tickles your fancy. Reading a book to children before they go to sleep helps captivate there mind so that they drift on to sleep easily instead of just lying down and staring at the ceiling endlessly without falling asleep. Boredom can prevent sleep in both adults and children but with a book you find interesting and intriguing sleeping won't be a problem because it fills your imagination with so much stuff that you are forced to shut your eyes and dream away.

Reading books makes you creative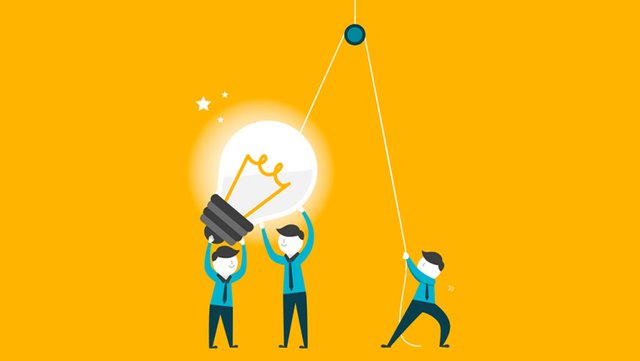 Reading books does not only help cure your boredom, it also makes you creative, you could learn about peoples culture and way of life without visiting the place just by reading a book about them, you could learn how to repair or make something just by reading a book about that thing. There is some much advantage in reading a book that I cannot exhaust here because that will need a book written about it. But just know your imaginative strength is stretched by reading a book so much so that boredom can't even dear come close.

Reading makes you nostalgic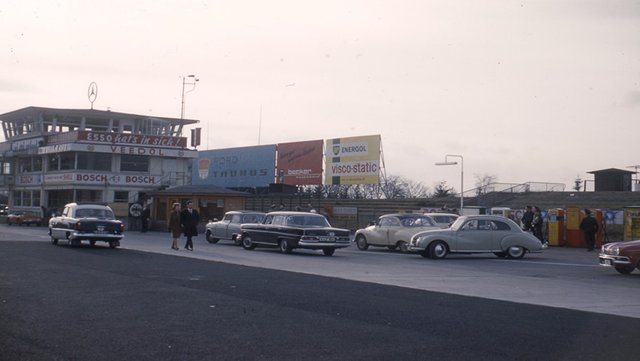 Reading a book can bring nostalgic feelings that helps you remember past good times which helps uplift your soul. It can awaken your inner child and help you remember how things used to be, this can be a boost to get you go doing something you used to do that was fun.

Where to get good and interesting books
Reading a book does not put much pressure on your to cure your boredom and if you don't have any book you find interesting to read, you can visit the library, bookstore or even go online to read one. Leaving the house on its own can help even make the boredom go away because there are possibilities of seeing and making new friends.

Conclusion
This is the third in my series "how to cure boredom", you can check the other post below:
I encourage you to follow me, resteem my post and don't forget to comment, ask questions and give me a vote if you find it interesting. I'll truly appreciate it. Thanks.