Cure For Boredom | Start Writing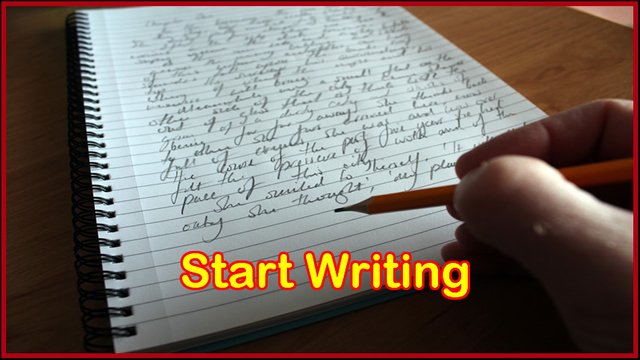 I used to think writing was a boring thing to do, until I started taking down notes and sketches of ideas that just randomly come off my head. Under normal circumstance these ideas come and go and sometimes you forget them or find it difficult to remember what you were thinking about when you were bored.
Well, am here to tell you that you should always have a pen and notebook or jotter with you to put down thoughts you have, it doesn't have to be perfectly done, just take notes of the key things you think about and ideas that flow into your head, you'll be surprised to find out that your writing can help you bring your ideas and thoughts to reality.

How to know what to write?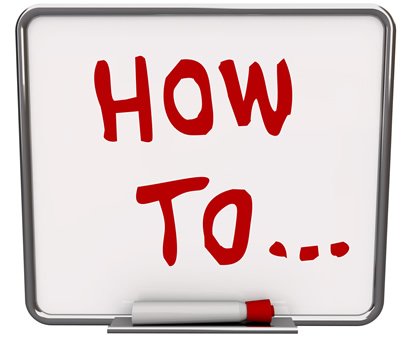 How to know what to write about
Sometimes you don't really have a clue what you want to write about because you are bored in the first place. Lol. Writing wasn't what you set out to do, so don't beat yourself up to come up with something to write about. Starring at a fly go by can throw up an idea, looking at the rain splashing on your window glasses and watching the water dripping down can give you some thoughts, listening to the sound of silence (spooky) can be the beginning of writing a great horror movie script.
What I am trying to say here is that you don't really need to have an idea of what you want to write about when you're bored but allowing the environment you find yourself in can be of great influence. A lot of peopling are blogging today successfully on @steemit because they were bored at one time bored and were looking for what to do that they will found interesting and @steemit gave them that platform which today they are highly engaged in doing what they enjoy and that state of been bored has suddenly disappeared.

What to do after taking notes?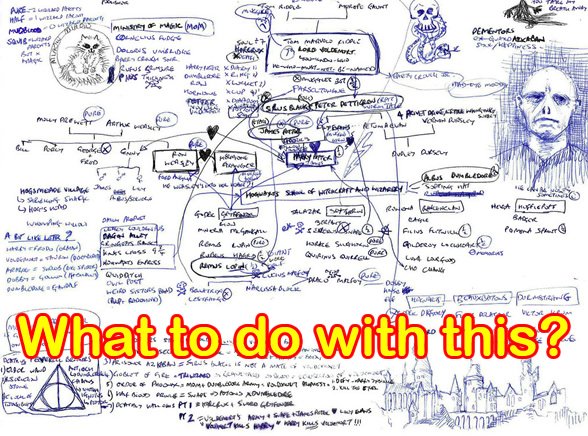 What to do after taking notes
It all depends, sometimes I get the push immediately as am jotting down things and because I can see the big picture of what am thinking about clearly, the boredom goes away and I just feel like I want to start acting on the idea immediately, I become very enthusiastic about my idea so much so that I forget I was bored and I will be willing to go the extra mile to achieve my idea.
But sometimes I don't get that drive to act immediately at that moment my writings only show me a lot of possibilities which will fissile away with time. Also, there are times when my jottings make no sense at all in my present situation but in a month or so time it'll be a master piece for a great idea. Whatever, situation you find yourself in, know that you're doing what will lift your spirit high and lift you out of your boredom state of mind.

Conclusion
This is the second in my series "how to cure boredom", you can check the first post below:
1. How to cure boredom
Remember, writing doesn't mean you have to be an expert just write about what you feel happy about, things that interest to you and you'll be surprised how writing can lift you out of your boredom state. I really hope these series is helping someone or a group of people in the world.
I encourage you to follow me, resteem my post and don't forget to comment, ask questions and give me a vote if you find it interesting. I'll truly appreciate it. Thanks.