Do not forget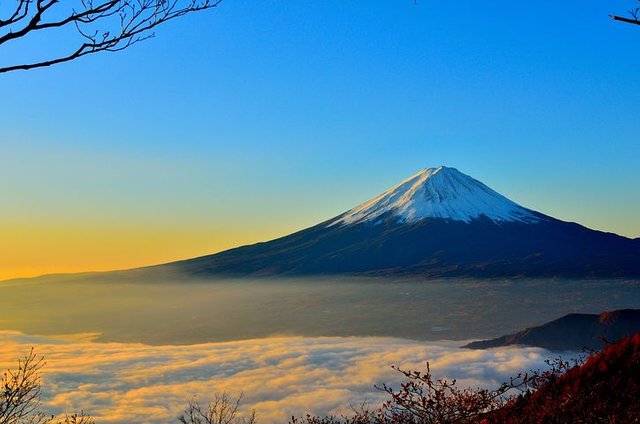 While you are reading this little something of mine, an unbelievable amount of things happen simultaneously everywhere in the world.
Some things are small and some are big. I cannot say which is which since everything is different for everyone.
It can be overwhelming once you understand how big the world really is and then, you might even think about space and everything within.
We are truly so small and unimportant in the grand scheme of things, but I think that this is nothing to be sad about.
You can make things simpler for you, so why shouldn't you do it?
Think about your life. Where you want to go to. Want you want to achieve. Which steps you want to take.
Simply do them, it is your life and only you can determine how big it can really be.
Do not give up and move forward. Baby steps are enough. No need to run or jump.
Be who you want to be and that is all.
Do not forget what you wanted to to. Do not run around aimlessly.
Thank you for reading.
Picture Source: http://pixabay.com