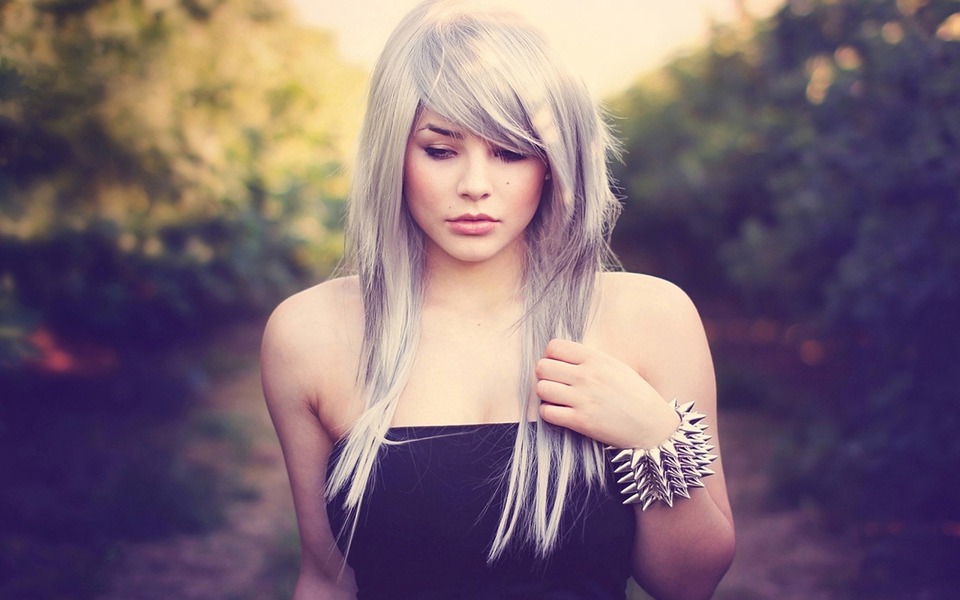 We all feel overwhelmed at times. It's not a good feeling, Especially when we get so stressed, we don't want to do anything anymore.
So we procrastinate, And then later beat ourselves up because we got nothing done. When We could have solved the problem by addressing the real issue here. Often it's not that we are lazy, Or failures. It's us just feeling so overwhelmed.
STOP
Stop whatever it is your doing. And think for a minute. Why are you overwhelmed? Write it down.
If you saw my last post,
The Stress Of Going On Vacation!
You'll see that I'm VERY overwhelmed. But when I took a moment to type up the list of things I need to do. I realized it's not as bad as I thought. Sure, I have to prep myself and my businesses for 2 vacations, as well as attend two important events. But it's certainly doable.
What happened today?
It's 8:00 P.m. And because I felt overwhelmed I got little done. Now I'm beating myself up, the guilt starts.
And you know how I feel about guilt? When you feel Guilty, The guilt causes self-sabotage. Usually, people use this as punishment for not accomplishing what they wanted. This self-sabotage comes in the form of procrastinating more. Which creates this horrible cycle of not getting things done. We tend to punish ourselves when we feel guilty. And that punishment is usually whatever it is we started doing in the first place that we weren't' supposed to do.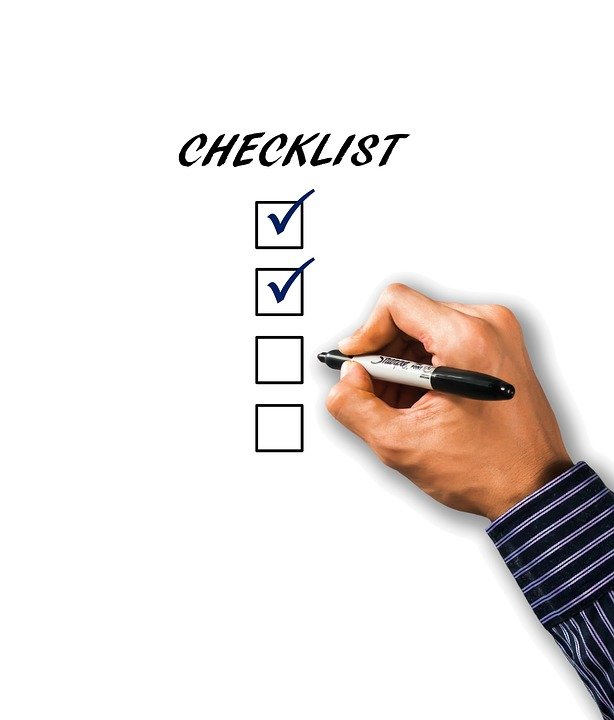 Prioritize
You need to decide what is most important in your life.
And invest the time and energy into it so you can get what you want!
I know someone who wants to learn how to play Guitar, Piano and learn to draw.
It breaks my heart because I told him he should try and do one at a time, Because it's better for hiim to get really good at one thing for now, Over getting good at lots of things.
Sadly he isn't listening. He doesn't seem as motivated to do all these things. It's overwhelming. So he plays video games instead.
When you pursue a couple of smaller things, Once you accomplish those goals. It boosts your self-esteem which makes it easier to motivate yourself to do those other things that you want to do!
I never thought " I want to be good at writing, Drawing, Painting I want to be a runner, And a hiker. And a cyclist. "
Oh boy, would that be hard to pull off?
Instead, I slowly started adding things as I became good at them. Once I got good at drawing, I started doing more hiking. Then gradually added new things, So I developed lots of talents overtime.
The point is, If you don't prioritize, You won't stick with it. This can be true for a lot of things. We have this natural desire to want to conserve energy whenever possible. You may think you can handle a lot more, But it's not always wise to pile it up.

Schedule Your Day!
I always do this, But today I was a butthead. And purposely ignored my planner for most of the day... The results? I spent all day, lost and confused.
Scheduling your day the night before then REVIEWING it. Can have a massive impact. Even if you don't use the checkboxes. Just read it. you will be more likely to accomplish your goals. So many people don't realize the value in doing that.
My Brother And His Girlfriend Posted today, You should check them out!
Saucy Summer Plans
Most Common Dreams