The Good Things, I Get to Enjoy During the Quarantine Time.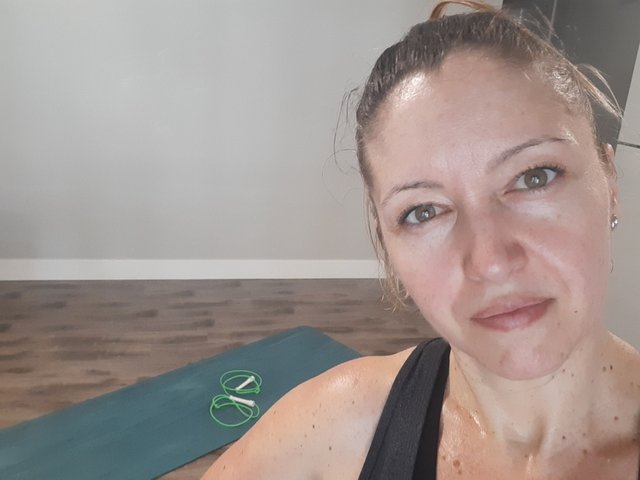 I am so enjoying this gorgeous Spring so far, especially while staying at home during this Quarantine, which I try to make the best out of it, and so far I must say, no complaints and actually enjoying my time with my family and having the time to do some changes in my life and do a lot of self-improvement/development while reading more books, meditating and bunch of other good things.
I guess, the weather is really helping, since the days are brighter, longer and warmer. It was actually really warm today. It was like 20 degrees, which was awesome.
In the morning, around 7:30 am after having some coffee and breakfast with my husband, I opened the door and the air was warm and fresh and the sun was so beautiful that I just had to sit outside for bit. While sitting there with the sun shining on me, I was just so amazed by all the beautiful birds singing.
Right away I felt so blessed and so relaxed and really so grateful that I can see this beautiful nature and be able to hear the beautiful birds singing.
The next thing I got to do was read a book (which I am reading daily) which is probably the best book that I have read and I think that everyone should read it. It's called "The Slight Edge" by Jeff Olson, and it's absolutely brilliant and that is what made me really want to do some changes in my life and the timing couldn't be more perfect to do some changes in your life.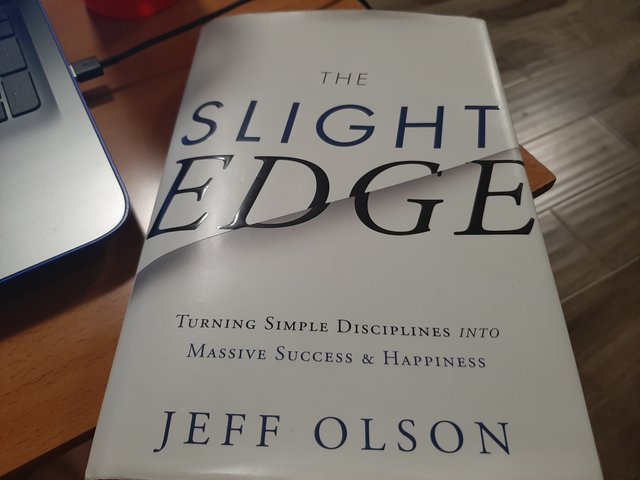 I also like to do some meditating first thing in the morning and of course.
I also make sure we all get our daily supplements and nutrition throughout the day to keep us healthy.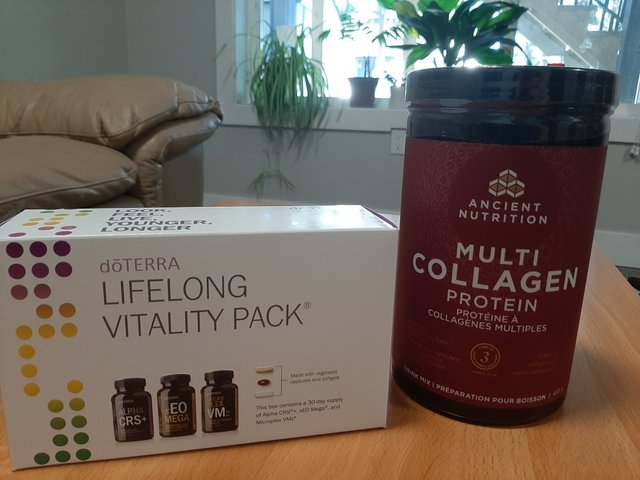 After I do all the morning things, which are a must because my brain is wide awake and a lot of times if I don't do these things in the morning, then the chances are I might not get to them later on in the day, especially in the evening, when I feel too tired.
Then my daily exercise which is usually around 45 minutes where I sweat all of my toxins and makes me feel amazing and energized for the whole day, even though it is so tough to get started sometimes and you really want to make excuses not to, but there are no excuses. Not in my new life. Hehe. Let's just hope I can keep that up.
After exercise, we usually have some lunch with some more healthy supplements and nutrition and then we go outside in nature for a 30-min to an hour walk, which is a must for me. I am not the best me, when I don't get my time with nature, at least for 20 minutes.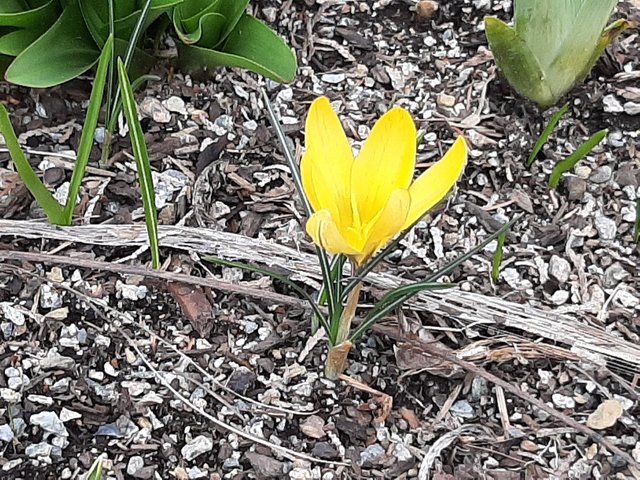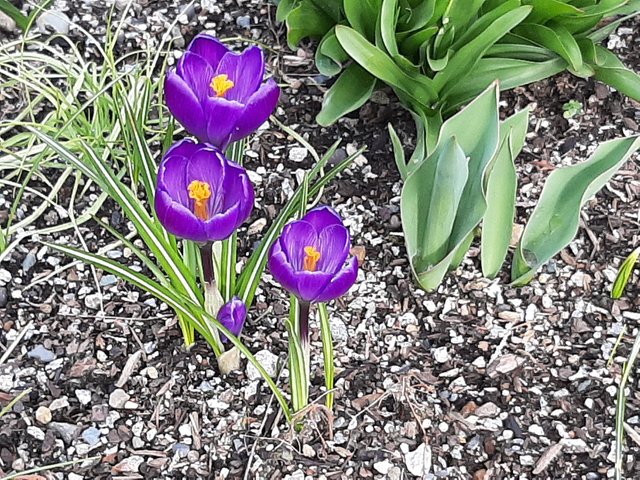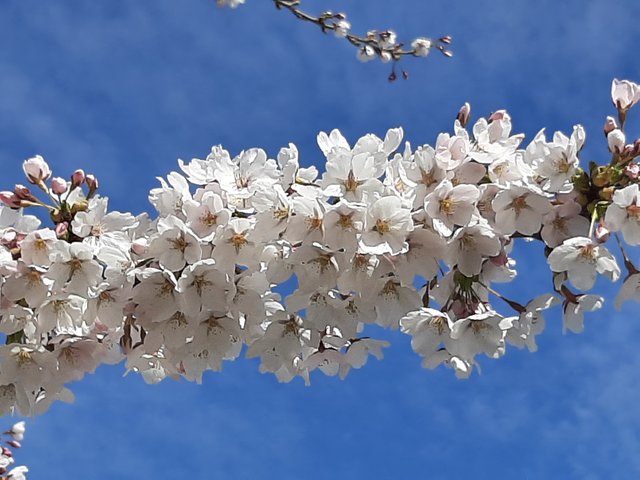 The rest of the day is working on Steemit and other projects I have been trying to work on and just spending it with my amazing family, which mean everything to me.
And of course drinking a lot of water and getting a lot of sleep or at least good sleep is also something I have been improving in which is also very important for our overall health and well being.
So these are usually what my days look like now, with small changes everyday, but most of my first half of days are pretty much the same, which are very important to me in order to have a productive, happy, day.
Would love to hear how you are spending your Quarantine days and how you feel about it. What are the things that motivate you during this time and what are your ways to try to stay healthy etc.
Love
@joalvarez
.
---
Please support
@surpassinggoogle
for making this community a better place.
Here is the link to his original post, about the
#ublog
which he has created, so please check it out:
https://steemit.com/ulog/@surpassinggoogle/please-join-in-in-curating-ulog-2029-steemit-posts-on-ulog-in-the-past-few-days-we-are-reshaping-the-internet-with-freshness
---
I am a great supporter of
@familyprotection
who is working very hard to help the families stay together and this project is the most amazing project that I would suggest for everyone on this steemit community to check it out and support it and by doing it we are helping people in need who are trying to keep their kids safe from being taken away (kidnapped) by the Social Services. Here is the link
Click here
---
I am also a part of one of the most amazing projects here on steemit and that is
@gratefulvibes
project where you can also join
@gratefulvibes
Discord chat group, where we support the newcomers and just have an amazing time.
---
Thank you for visiting my post. If you like it, please don't forget to Upvote, Follow, and Resteem, it is very, very appreciated. Any suggestions are always very welcome so that I can keep improving in this community.
God Bless!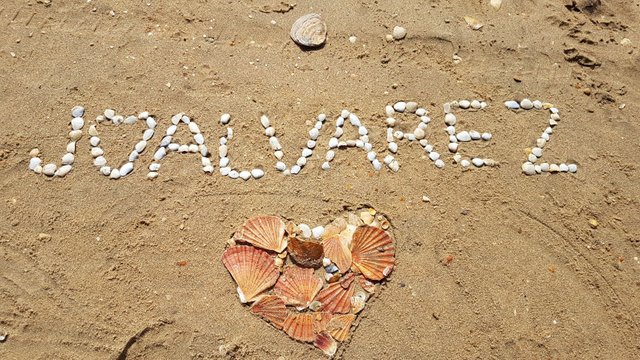 Image created by my beautiful friend
@sunnylife
.