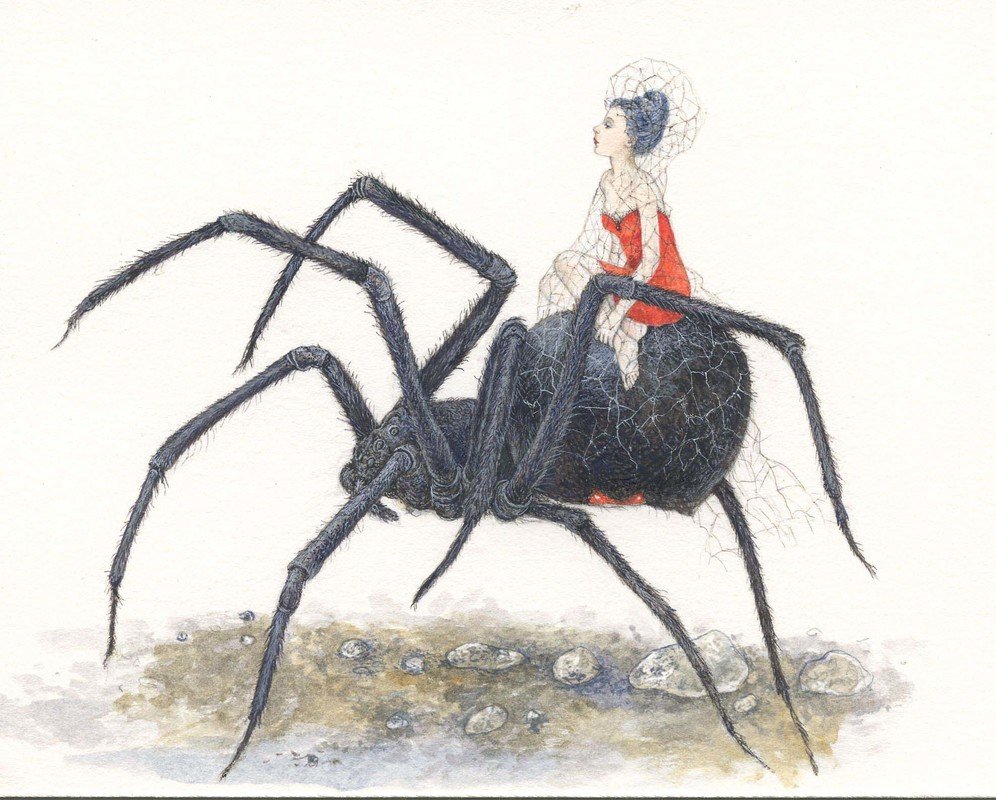 Beware the Sting
Being an introvert is a common personality trait among us Steemians (that is the term, right?). Why wouldn't it be? We are an alternative bunch who are taking back our creative freedoms (thank you @infovore). What a concept to be compensated for our contributions. Brilliant. That's a huge plus.
But being an introvert has its perils. We can be an isolated group, and at times awkwardly antisocial. And as a result, we might easily be rattled by perceived jabs and criticisms. We think a lot (sometimes too much). And to do that, we like to be alone away from the noise. Resurfacing into the real world requires mental preparation. It requires a thick skin.
We start to write and reveal ourselves but soon uncover some dark secrets lurking in our pasts. Things begin to make sense. Suddenly we are vulnerable to early injustices we may have been repressing for years. In my childhood, my feelings counted for nothing. So I grew up believing that. Only recently have I discovered my own voice and feel relatively comfortable sharing crappy experiences. Maybe someone will benefit from the shit I have been through. Maybe not. But that's my incentive to keep writing and posting with my art. I see it as a way of connecting with my "tribe," although I hate that word.
I have never written anything about myself before to be posted online. I've been "working" on my artist website for years. Part of me is still afraid to get it out there for fear of expectations made on me. What am I doing with this website? What am I trying to do? What if people think I want to make money by selling my work? You know, basic nonsense. Exposing yourself when you have been burned for doing so in the past requires great strength and pretty decent self-esteem.
The more popular a blogosphere becomes, the more you will find people who don't share your opinions or beliefs. Six months ago, that idea alone would have sent me running for the hills. My life's motto was, "Do not disappoint – think about everyone else before yourself." And another one, "Don't bother anyone by asking for help." The fear of conflict runs deep in my soul.
I briefly covered that in my Richard Branson post last week. That was the catalyst of change. From that point on, I worked on convincing myself that my stories and experiences mattered. By telling them I would begin to heal. But it would be uncomfortable at first. Talking about my childhood will piss a lot of people off – especially my family. I'm okay with that now. Of course, I feel safe enough here. But it was a risk I took.
@stellabelle brought me here. I will forever be grateful for her transparency and candid writing that rocked my world. She's not afraid to let it all hang out. Ok, maybe she is, but she does it anyway. And @lauralemons with her poop story! Jesus Christ – admitting that women poop. Mindblowing. But I loved every minute of it. I trust people who aren't afraid of being human.
And why not. What do we have to hide? What's the worst thing that could happen when we reveal our personal struggles with demons or embarrassing dilemmas?
The fallout. Comments. Judgment. Our points of view might be slammed or disagreed with. God help us! Guess what? It's not so bad. We hold our own. Someone else's opinion of who we are or what we write is only that. It's not our parents screaming at us that we will never be good enough. It's not an abusive ex husband who threated to ruin us if we left out marriage. It has nothing to do with us.
Imagine the freedom that one revelation can unleash?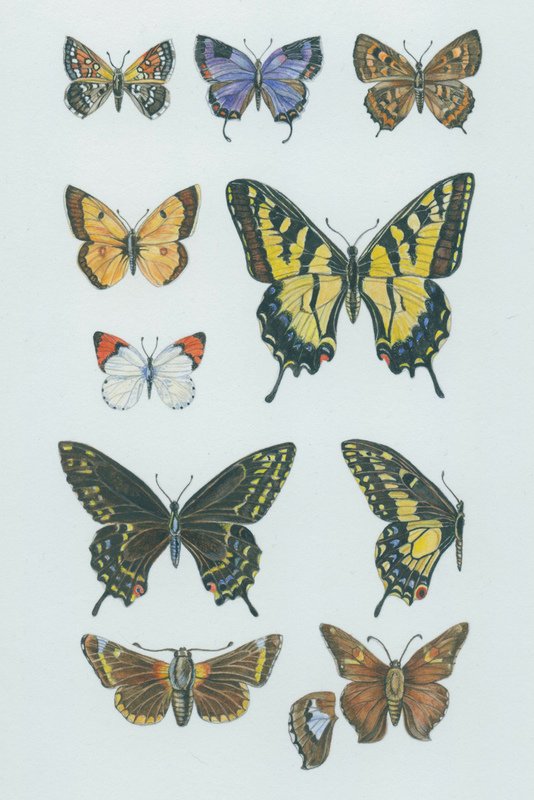 (This painting represents all of us here - butterflies emerging from our cocoons. Deep, I know!)
Steem is revolutionary. But it's a place that we can only survive in if we put on our armor. Not to do battle, but to keep hurtful or antagonizing comments and opposing points of views from affecting us and stifling our voices and productivity.
We can't please everyone, but why should we try? The world is full of people who come to the table with their own life experiences – some good, some bad, some truly horrific, and some outrageously lucky. I want to hear about them. I want to hear what they have to say and understand their points of view. I now know that it's fine if we clash on certain things. But that won't keep me from speaking up about what is true for me.
I'm amazed I can say that. And proud. It took a long time to get here.
All artwork used in this post is mine, ©Johanna Westerman 2016