Vlogging in Korean & Chinese!⎮Daily Life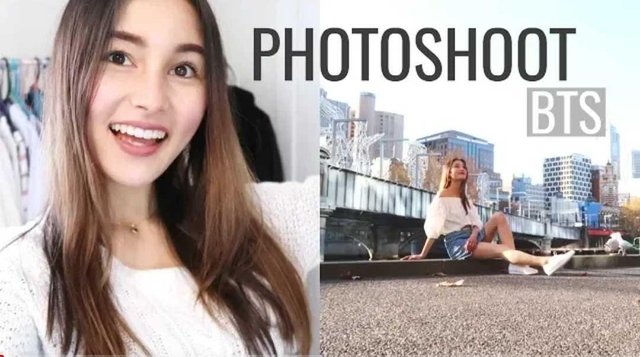 Hi everyone! Today I am here with another episode of my daily casual vlog. I thought that I would add an extra touch on today's daily casual vlog, and speak some Chinese and Korean here and there throughout my day!
I really just spoke in whichever language that naturally came to me at the time, and it's so interesting looking back as I edit to which situations I feel most comfortable speaking in each language.
I hope you enjoyed the vlog, take care of your beautiful souls and vessels, and sending you all much love♡
xxx
I truly enjoyed filming this for you, and while I am not here to tell you how to live your life, I hope that this talk can help you in some way to spread love and create the life you desire.
♡ If you enjoyed the video, please do let me know by leaving a thumbs up and comment! Sending you all of my love from my heart ♡
(P.S: I was so caught up in how passionate I was that I didn't realise how much I talk with my hands until I started to edit the video!
---
#### PRODUCTION
⇢ 🎥 Main Camera : **Canon EOS 700D** ⇢ 📷 Vlogging Camera : **Canon G7x Mark ii** ⇢ 🎬 Editing : **Final Cut Pro X** ⇢ 🎼 Music by : • [SoundCloud/Ikson](
https://soundcloud.com/ikson
)
---
这是
@jasminelipska
发布的
@originalworks
文章。 通过下面的评论,向您的同伴展示您对此视频的感受。 我欣赏有意义的评论,表达真正的兴趣。
---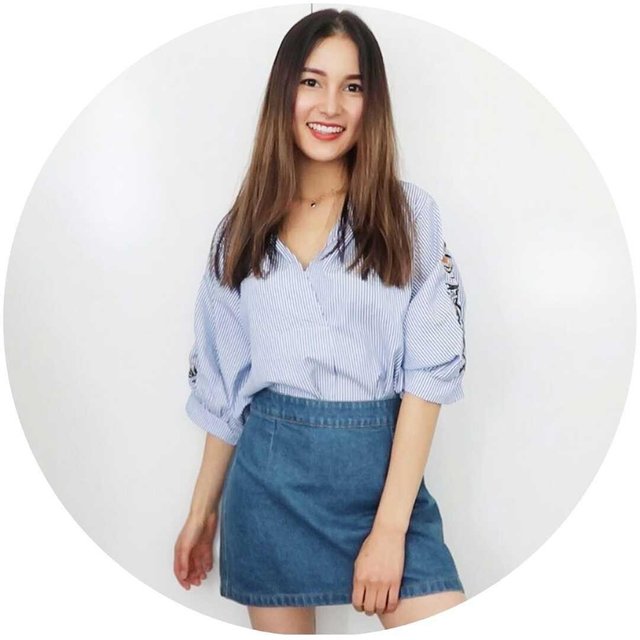 ---