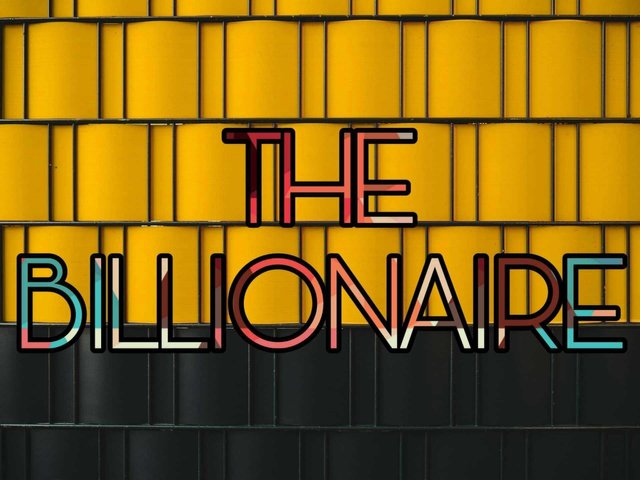 The movie, The Billionaire, which is based from true story teaches us a great lesson that we can apply in real life. It's about taking risks, dedication, hard work, and sacrifice on the things that you're doing.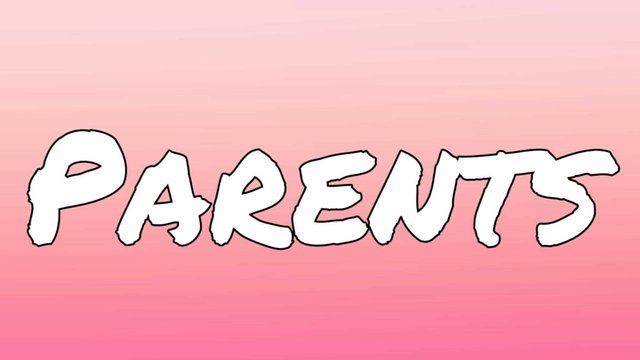 It also tries to imply that whenever you are down, feeling lost, and don't know what to do. Your parents will always be there on your side to support and guide you. They will give you some advice that can really help you because they know what is best for you.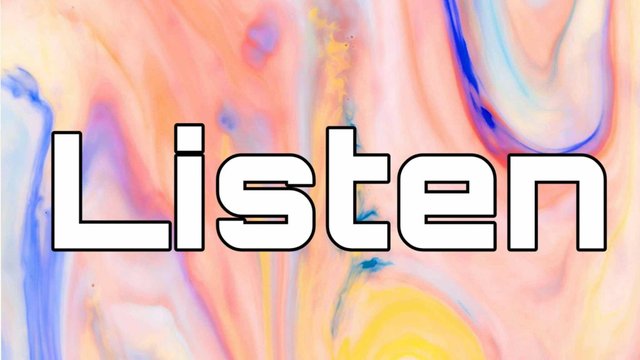 At the same time, the movie is also an eye opener for the parents with children. They need to know, feel, and understand what their child really want. They must not force and pressure their son/daughter to pursue something they are not in to it. Because at the end of the day, they will regret it. Let them do and choose, in this way they can express their self, enjoy, and grow because they are doing the things they really want.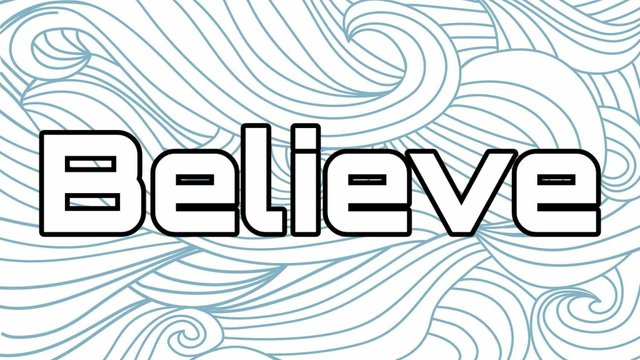 Sometimes you fall and fail, but this does not mean that you were a failure and useless. Instead of giving up, try to motivate yourself, use those rejections, disappointments, and failures as stepping stone to reach your goal. Stand up and try it again because there is no harm on trying. These are just trials that test you if you really want to achieve it. Do not be afraid to take some risks. Just believe in yourself, have faith, and someday you will achieve all of your goals and become a successful person.