The day of a hundred thousand suns. Part 1
Duck and cover!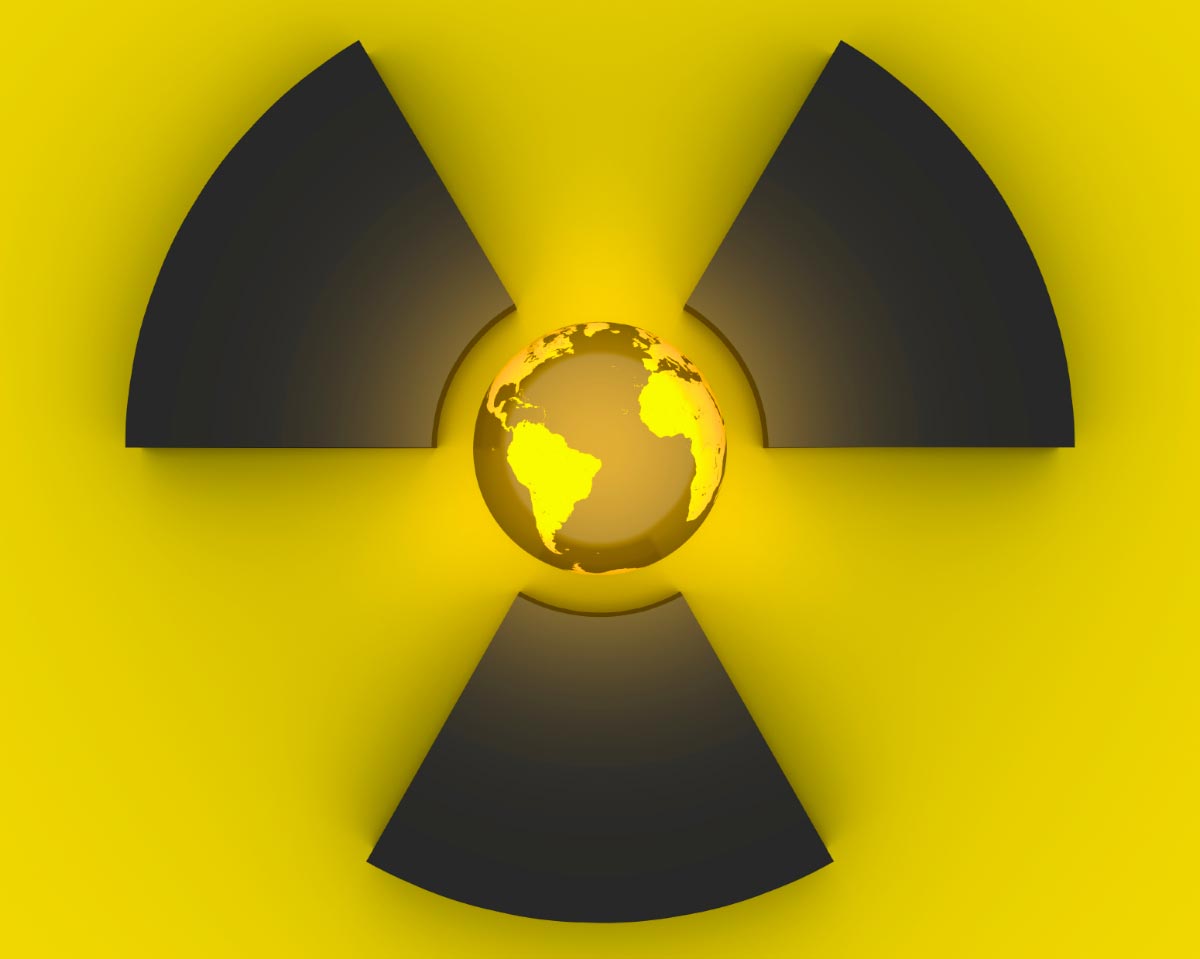 Fear of a devastating atom that would knock the world into darkness was just a bad dream. As the US paraded with its nuclear arsenal, they knew that Ivan had the same weapon pointed against them. They didn't want to say to the civilian population that a general atomic war would wipe out life on Earth, and they prepared an extensive "advertising" campaign to teach the rule about the proper behaviour in case of a nuclear war.
---
People to my surprise believed them. They believed the 'educational' films that showed how dolls 'survive' an atomic strike hidden under the stairs, under the tables or covered with a blanket.
They devised a specific frequency at which reports would be broadcasted, and all US radio receivers had a red line to ease finding that frequency. They made extensive evacuation plans for cities and carried out exercises all the time and all for one purpose - to avoid panic.
---
Atomic energy is your friend they said - and the people saw themselves driving in nuclear cars. In fact, it is interesting that this did not happen. In short, when nuclear energy became, khm, a human friend, the soldiers no longer feared the consequences of an explosion, which was finalized by the presence of trenches and bunkers that would allow them to survive. Now, both the Russians and the Americans have been able to accumulate nuclear weapons for repeatedly destroying our planet, and neither thought of the consequences.
---
Years passed and more and more conflicts arose. And as the world was on the road to destruction, apathy of the people grew. No one cared about the crazy politicians or the wars, the neverending civil wars, the struggles for freedom. Everyone thought the world is fine as it is, but deep down they knew what was coming.
---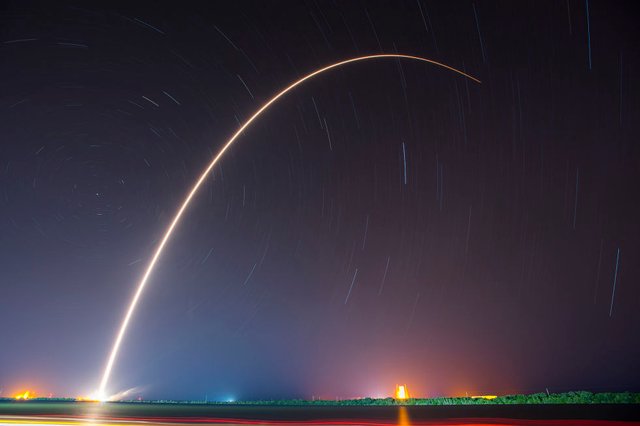 And on that devastating day they looked up to the skies with horror, knowing that they were responsible for this destruction. The sky lit up with a thousand suns and they perished. Their last thoughts of shame, some ran, some accepted their fate thinking there is no tommorow. They did not know who caused this mayhem that caused millions to die andrevelations are coming. But people survived, like they always have. Their stories? Coming soon.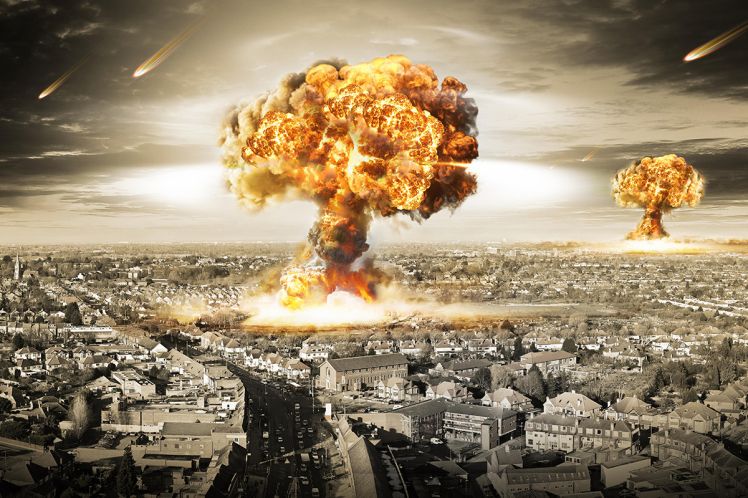 Ziga.