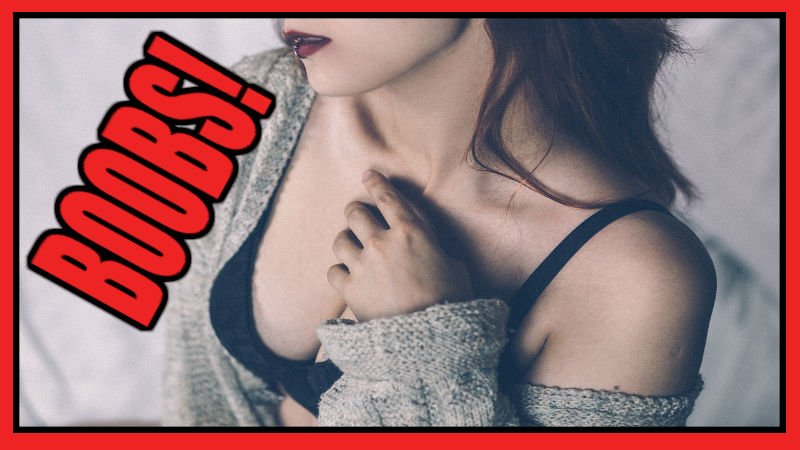 I wouldn't really want to walk around topless, purely as it would draw too much attention and that ain't me, I'm more covert.
But I saw this picture on another social media site I take a look at occasionally: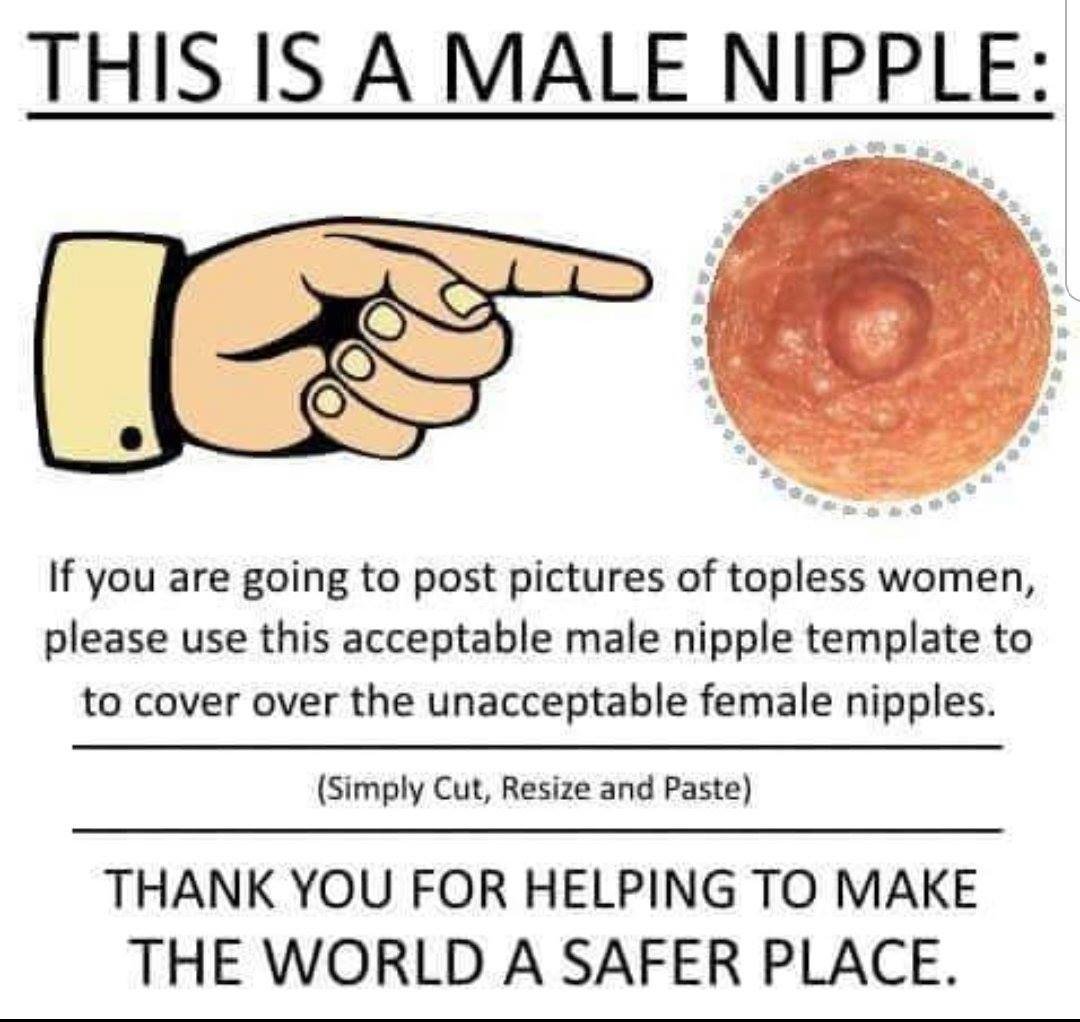 And it just set me of thinking why and how has it come to this and if I wanted to walk around naked, why shouldn't I?
The answer is that societal expectation molds us into unrecognizable creatures devoid of thinking for ourselves.
Don't let it claim you…
It is daft there is so many double standards in this world.
Surely, a nipple is a nipple, whether it's on a male or a female?
I know how it feels to be ostracised for having boobs, well breastfeeding in public, always covered by a shawl mind, nothing on show, but on a bench along from the rest of people I hung out with then, as it made them feel 'uncomfortable'.
Probably says more about the people I hung around with at that point.
The only reason that a woman is not allowed to walk around topless is that has been sexualized and somewhere along the line, it became indecent exposure and a criminal offense.
Apparently, it is only illegal here in the UK if you intend to make others uncomfortable to disturb the peace with your boobs or nakedness on show.
Well, as you read from above, breastfeeding makes people uncomfortable enough and you'd be guaranteed that someone would complain if a woman walked down the high street topless (probably a few appreciative comments and stares too) and definitely not a wise move along a quiet street on a dark night in this day and age.
So how exactly do you define whether you make someone uncomfortable? Are they jealous that they don't have that confidence or freedom to do that?
I think you'd probably get away with being topless on a beach here in the UK.
But if a policeman (or woman) comes along and tells you to cover up, you have to do it.
It leads thoughts like if a woman was flat chested, or had her boobs removed went topless, would they still be arrested, or do you actually need boobs for it to be considered 'offensive'?
Or if you had a topless woman who was completely flat chested and a topless man with moobs walking down the street, who the police ask to cover up because of indecent exposure?
Lastly, now tell me that this topless man is not sexualised….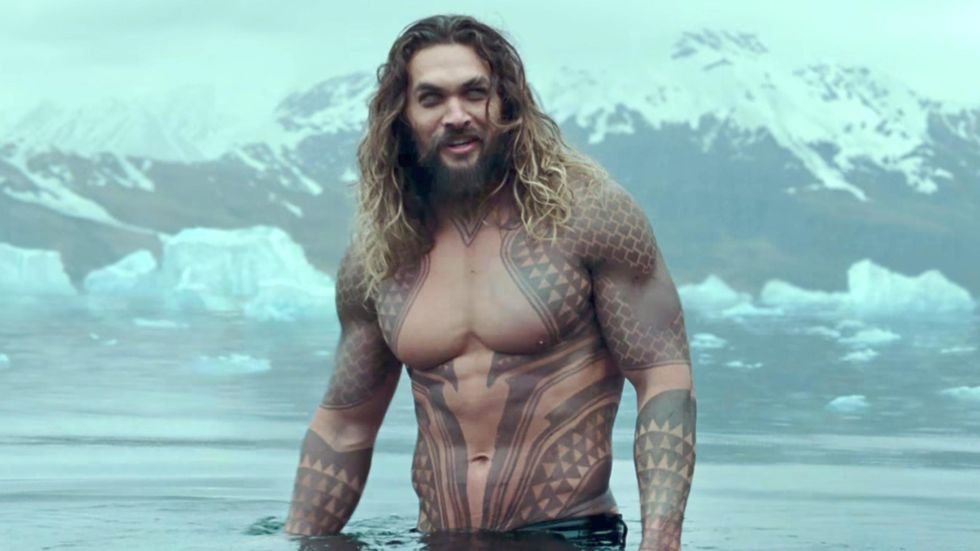 Take your time, studying his form before you make a decision…
(Where'd that last 10 minutes go?)
It is just another ridiculous example of 'Big Brother' at work forming our mindsets for us.
(Free the Boobs)
Welcome into a glimpse into my thought train today.
With <3 @hopehuggs
I will leave you with this, just for equality purposes, of course (haha)…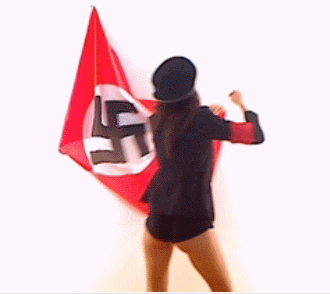 (Gif courtesy of @valorforfreedom)