Stop Worrying, Think Positive!
Have you ever been worrying about something that is unlikely to happen and that has made you a bit depressed in the process?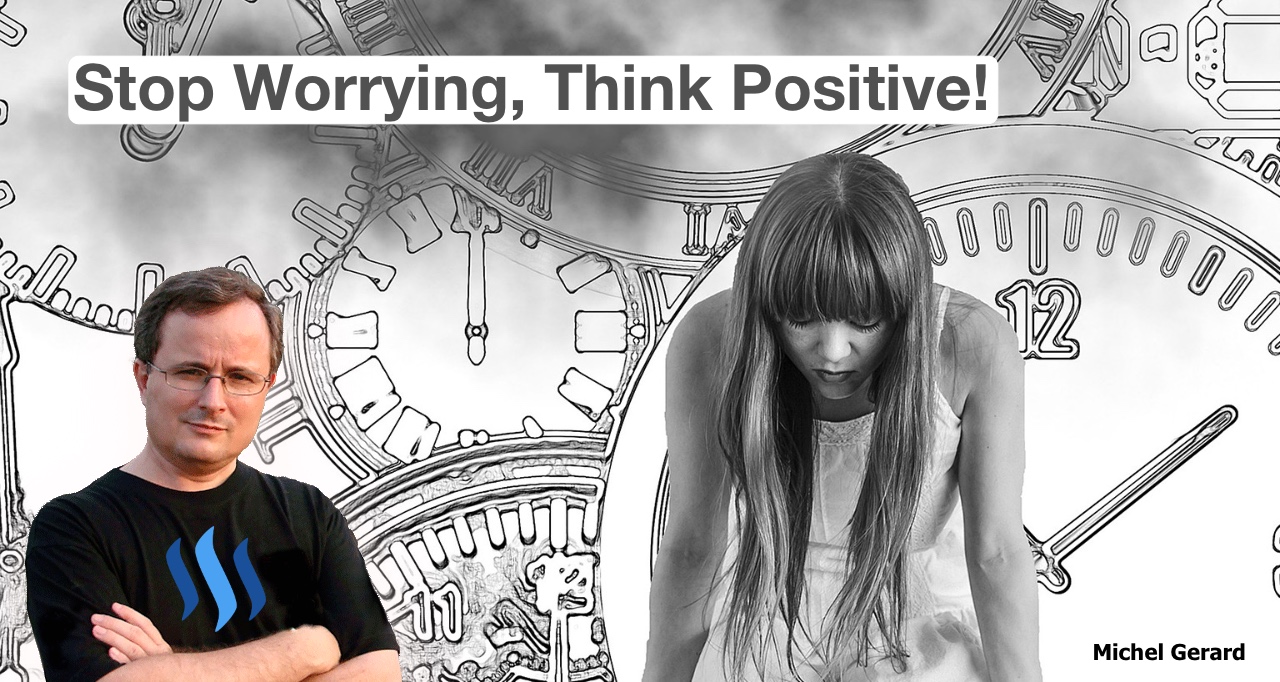 In this post, I'd like to talk about little problems that we sometimes have to face in life and that we make bigger and bigger just by our own thinking.
Stop Worrying, Think Positive!
Our mind sometimes makes its own story, its own movie when we face problems and it's what I'd like to reflect on now.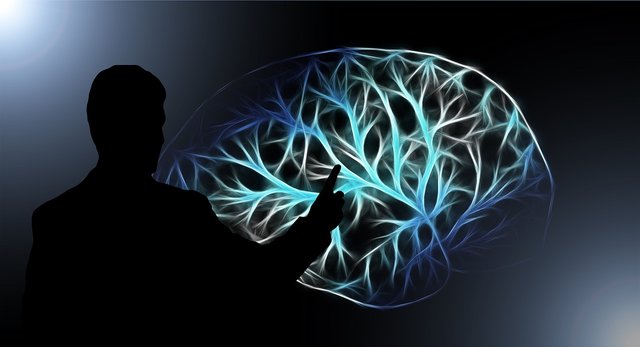 You may have borrowed something from a friend that got broken, for example, and you don't know exactly how your friend will react to it. Your mind is making a movie, you see your friend very upset shouting at you, you see him telling you he doesn't want to see you again, and then you are torturing yourself for a couple of days thinking about that.
When you go to see that friend and tell him about the incident, he then reacts the opposite of what your mind made up all this time, "Never mind, I was not using it anymore" or "You didn't break it on purpose, no problem!"
This was a small problem and we just worried about it for two days when the outcome went well. In that case, wouldn't it be best to just handle the problem when it has just happened, like calling your friend and telling him?
At worse, you may have to pay for a new item, but you would save two days of unnecessary worries and have your mind be productive on something else.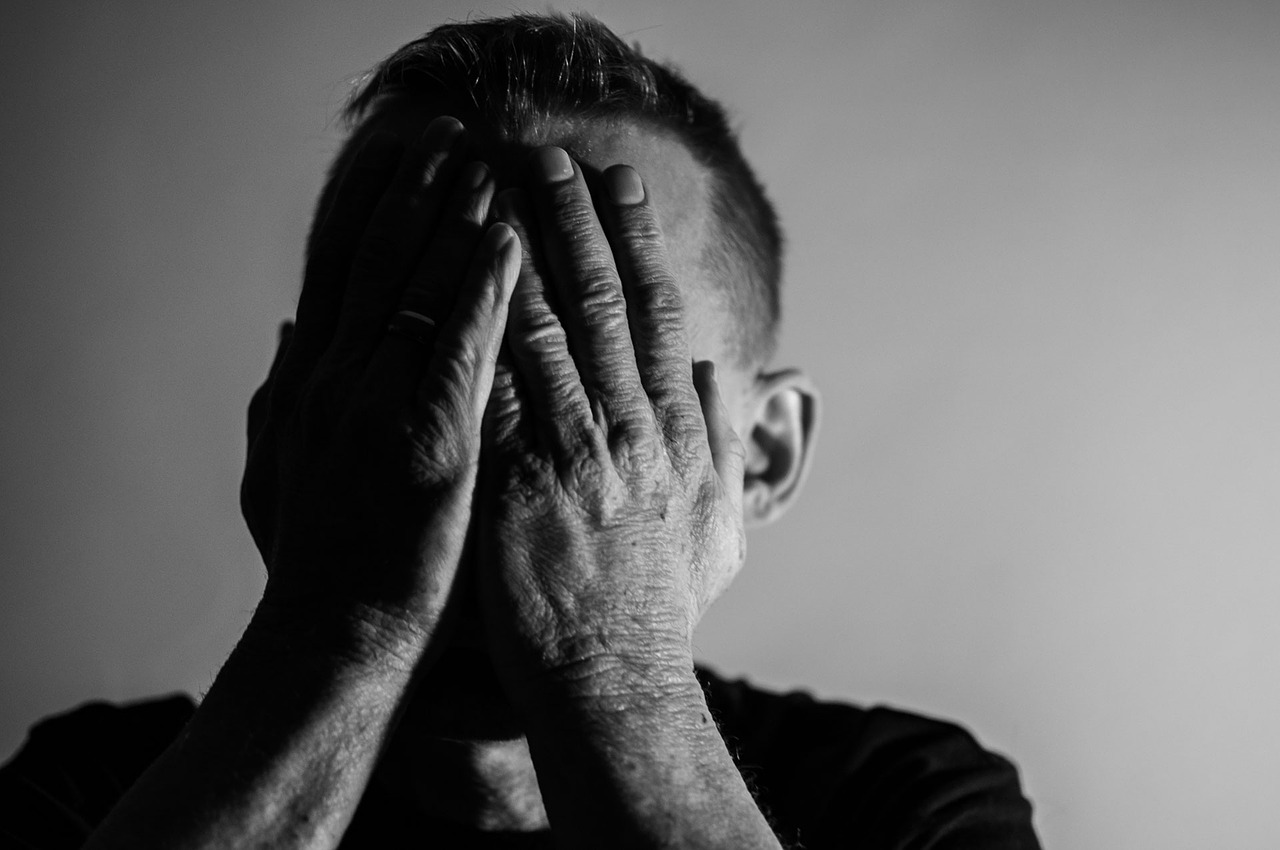 Worrying about things that have not happened yet is very unnecessary and unhealthy because you are just repeating negative emotions, which may push the outcome in favor of what you fear is going to happen. It's like a form of unconscious prayer where you are asking the Universe to give you what your mind is playing.
Sometimes it's difficult to do, but when I am faced with an issue, I just try to solve it immediately so it doesn't give me time to worry ahead of time. If the problem can't be addressed immediately, then I tell myself that worrying won't help fix it and try to keep positive thoughts until the day I have to face the issue.
If my mind is taking over I counteract repeating this affirmation:
"Stop Worrying, Think Positive!"
"Stop Worrying, Think Positive!"
"Stop Worrying, Think Positive!"
This works!
I have many relatives that are worriers and this seems to be something that runs in the family. I used to be like that and this is something that is pushing you down. I have been practicing positive thinking for a long time and this helps not worrying because you always think of a positive outcome, which is more likely to happen.
If the problem is more important like a possibility to lose your job or income, worrying about it before it happens does not help. If you think about it negatively and get depressed, then you are likely to not perform very well at work or get sick, and finally lose the job.
If you are going to lose the job whatever you do, worrying about it will take away your energy for preparing a resume and looking for a new job, for example. Thinking of losing the job as an opportunity to get a better job is positive thinking and you are very likely to get that better job.
Also, when we are worrying for little things and even for the job, we can think that there is always someone in the world that has even less than what we have.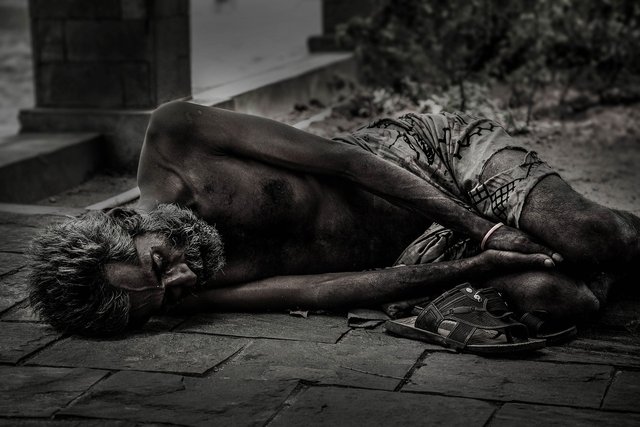 You can't control how things will end up, but you can control how you feel about them before they happen, when they happen and after they have happened.
Take control of your mind and don't let it play that movie in your head that is not doing you any good.
The universe has your back!
I hope that you enjoy reading this reflection about worrying and positive thinking.
Images are CC0 form Pixabay.com.
Would you upvote this post and follow me for more because this will encourage me to write more self-development posts like this one?
Would you please help @jerrybanfield become a top 20 witness because you can help funding projects to build Steem as explained here? Vote for jerrybanfield as a witness or set jerrybanfield as a proxy to handle all witness votes at https://steemit.com/~witnesses. Read the 5 reasons why I'm voting for Jerry Banfield as a witness and how to vote in my post.
Michel Gerard