Christmas Party at the British Club in Bangkok
Would you read this blog post and look at the beautiful photos we took this Sunday during the Christmas party at the British Club in Bangkok?
Yesterday, I wrote a post about my daughter Christina decorating her Christmas tree and I hope you will enjoy seeing how we celebrate Christmas here in Thailand.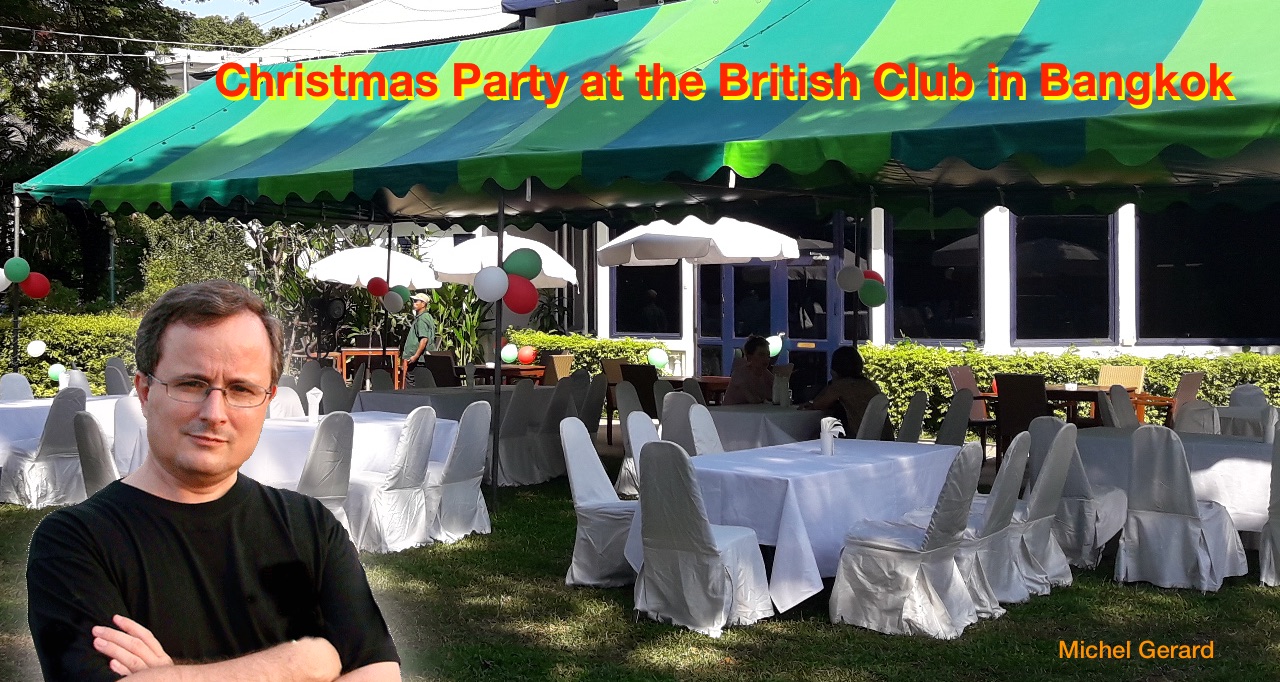 The British Club in Bangkok organized this event and we went to join friends there. The Christmas party started at 2:00 p.m. and ended at 6:00 p.m.
Christmas Party at the British Club in Bangkok

Different activities were offered to children, crafting, cookie decoration, face painting, magic show, trampoline and slider house, with at the end a quick visit of Santa in his tuk-tuk.
Let's see the photos now.
Decorating cookies with cream.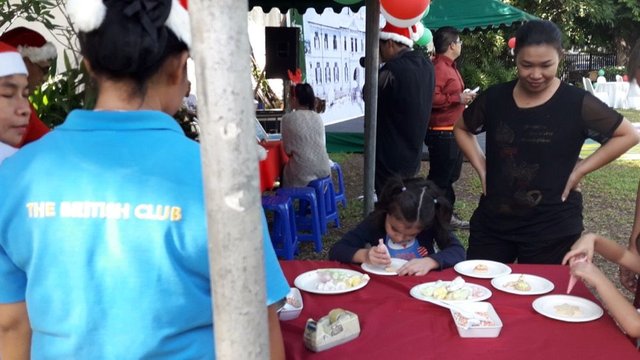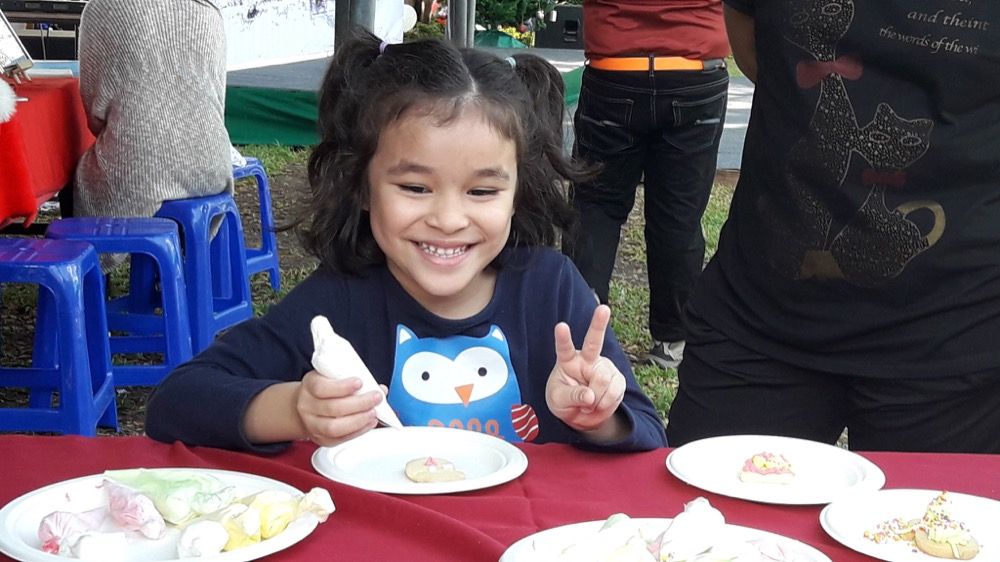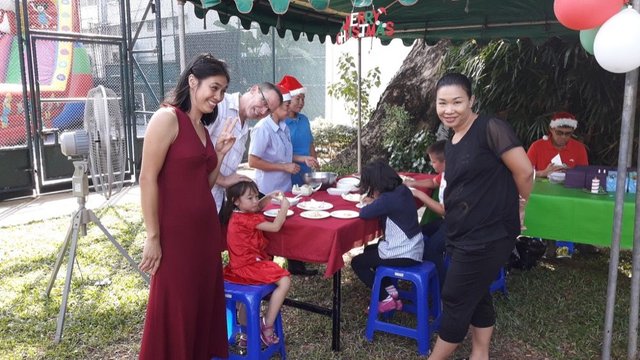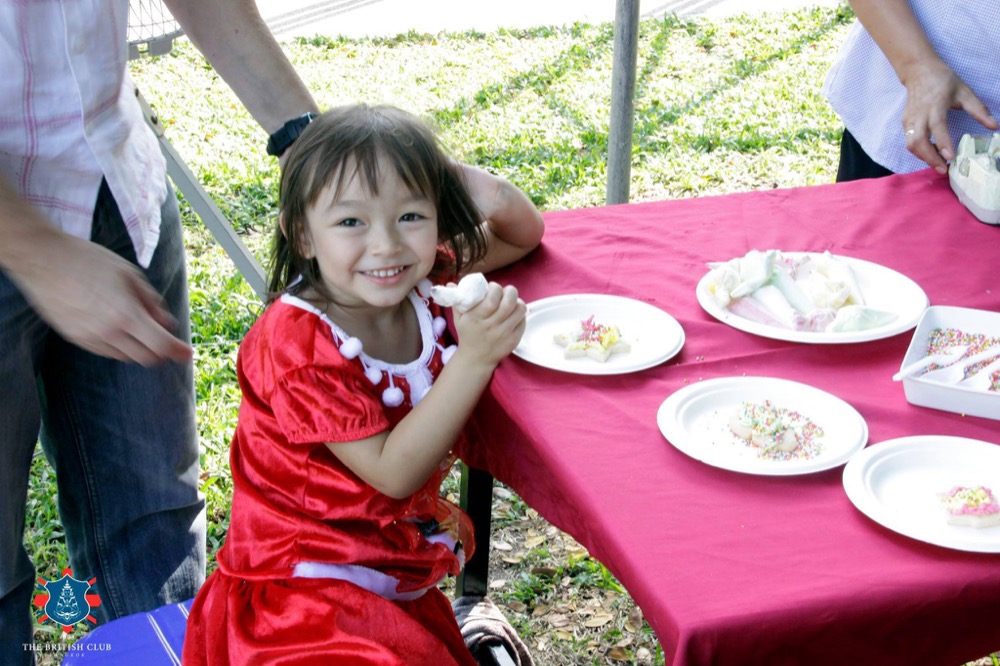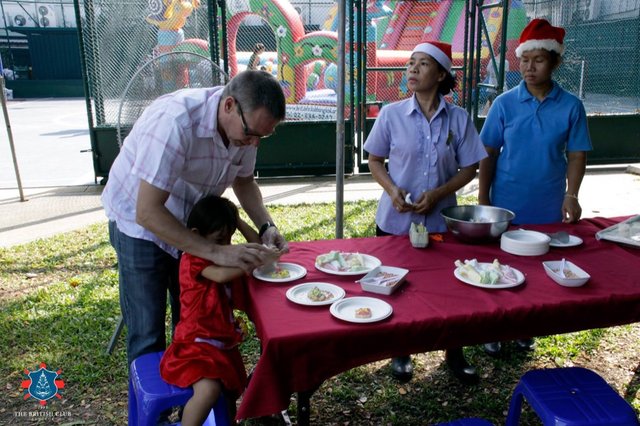 Making a candle.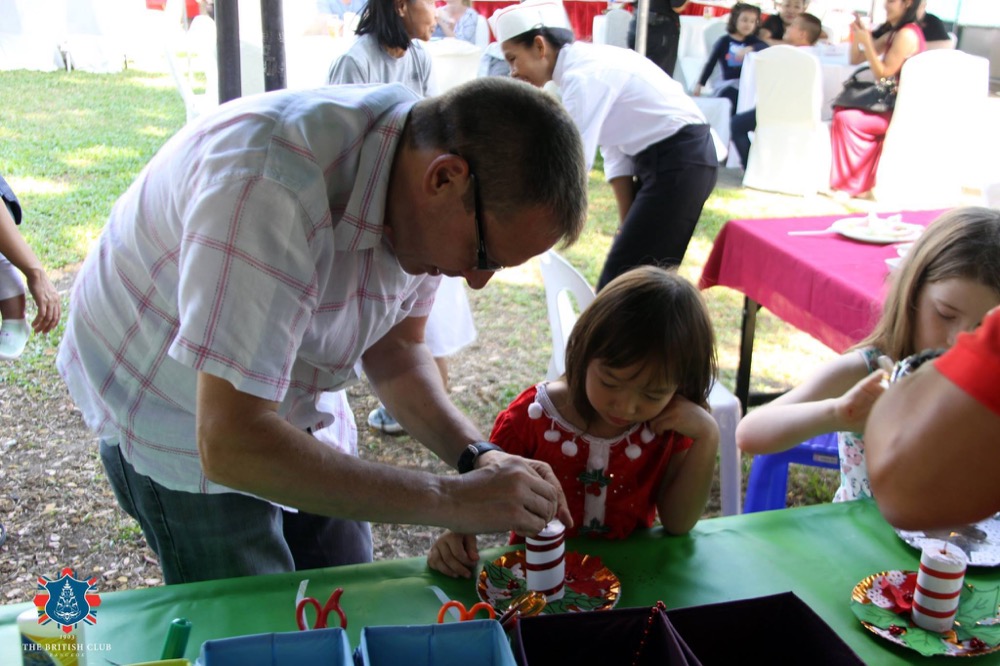 Looks like fun!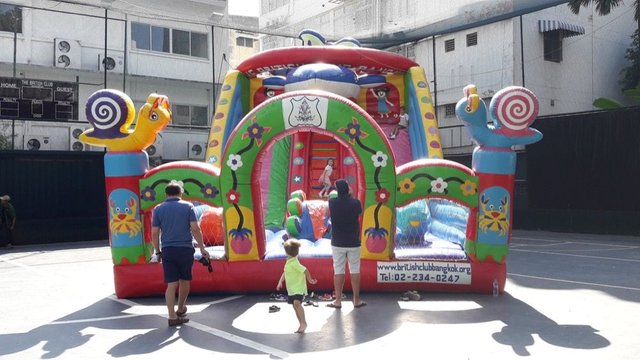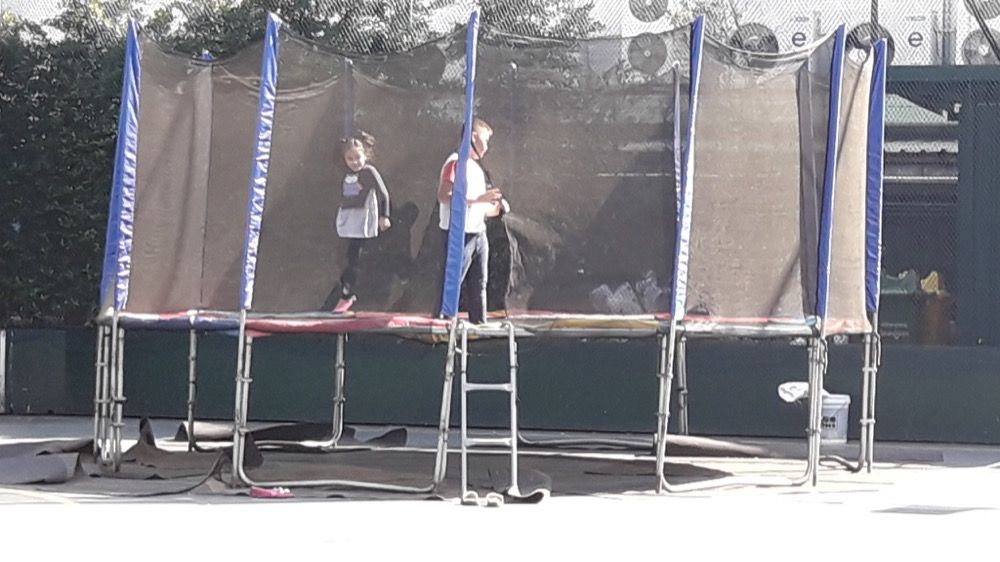 Magic show.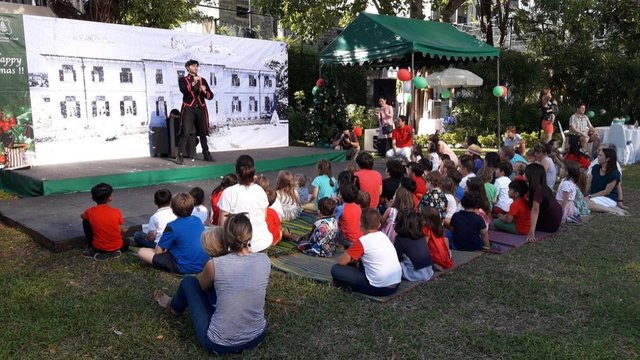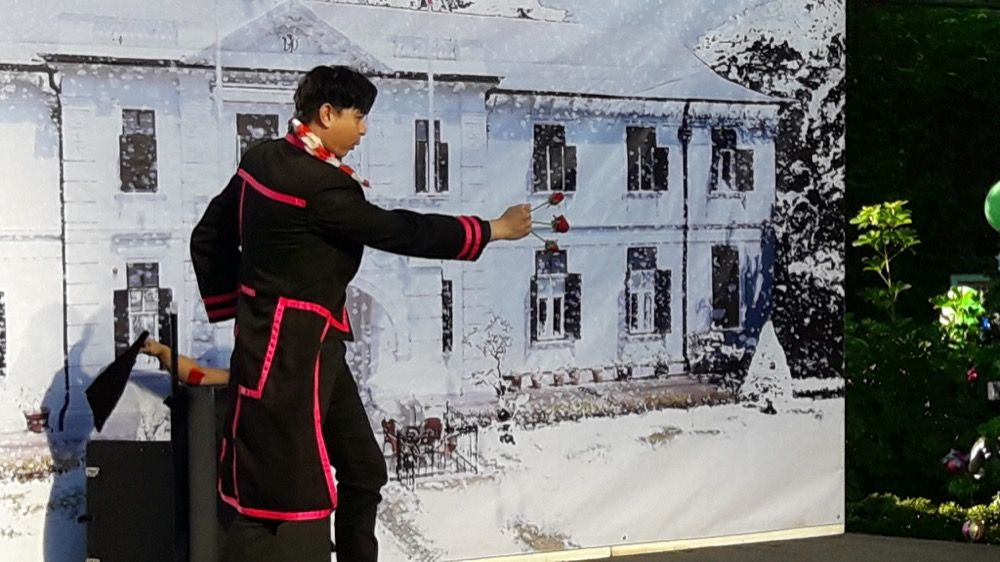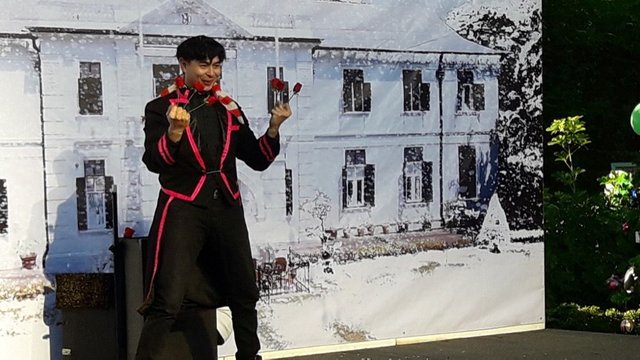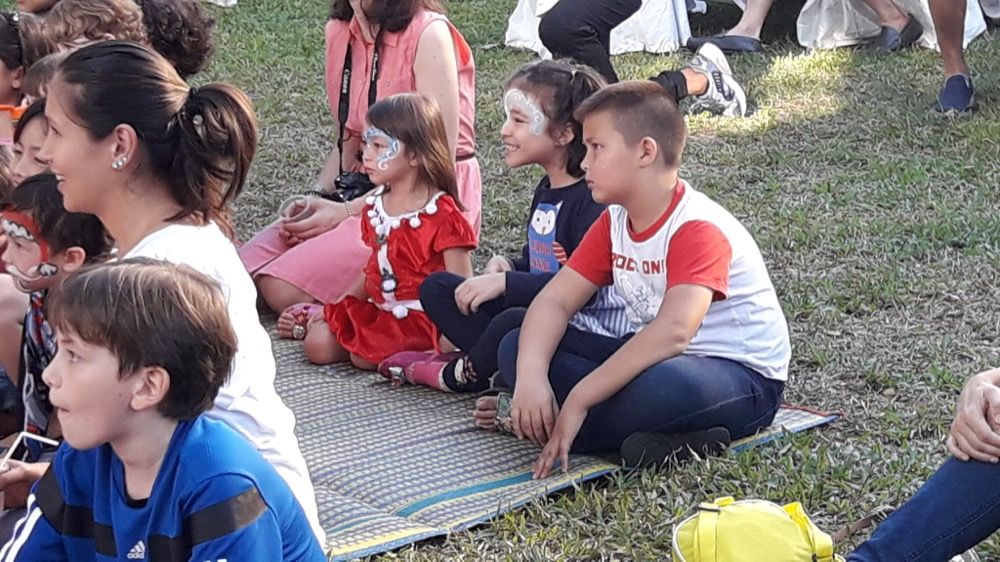 Face painting.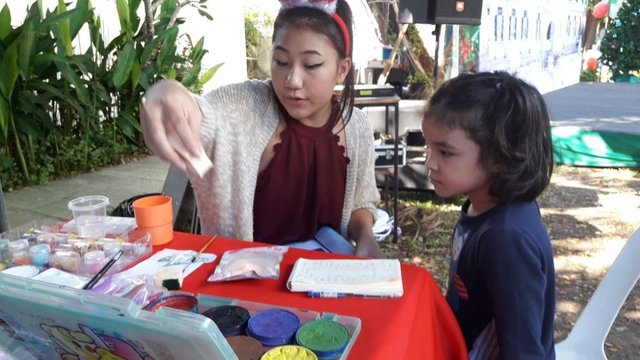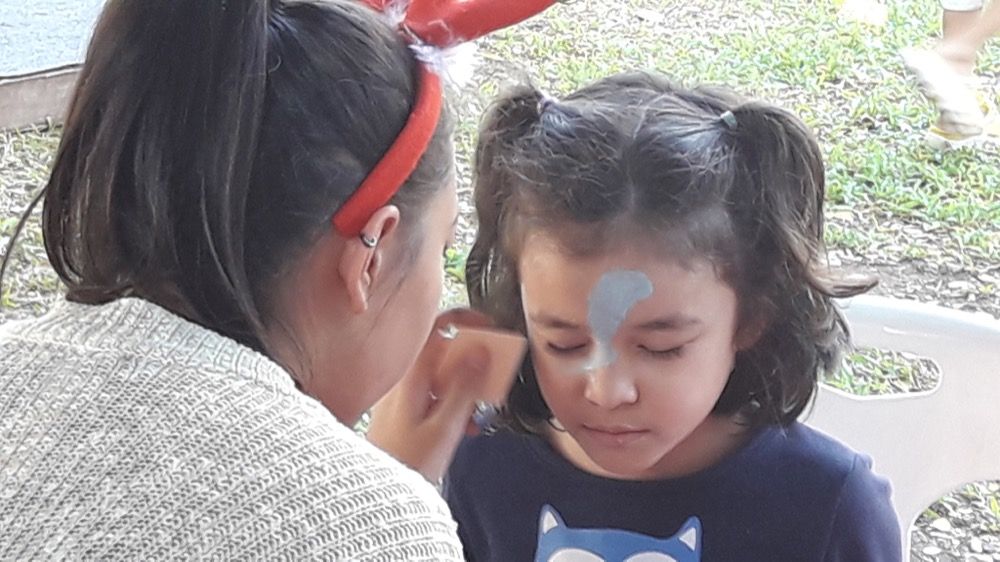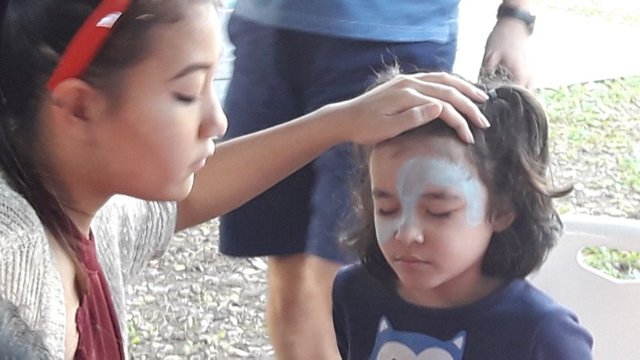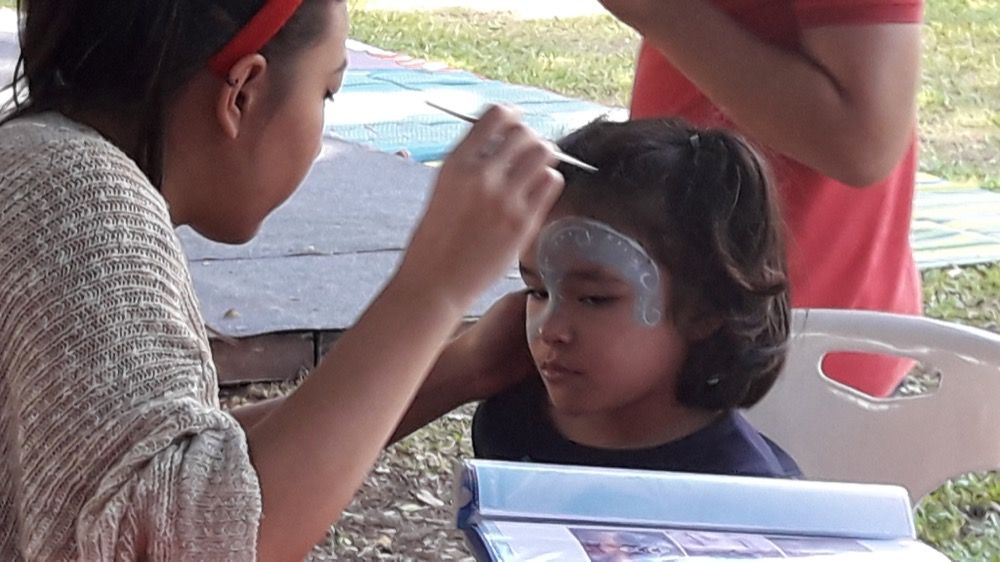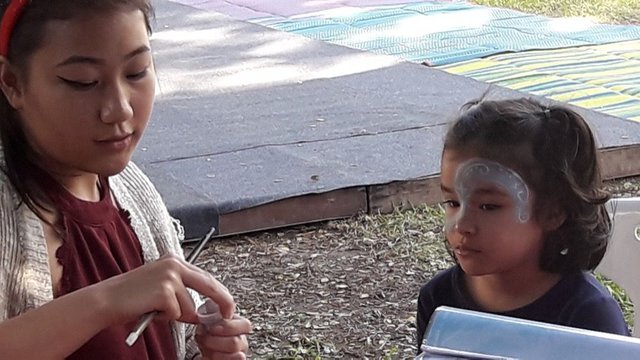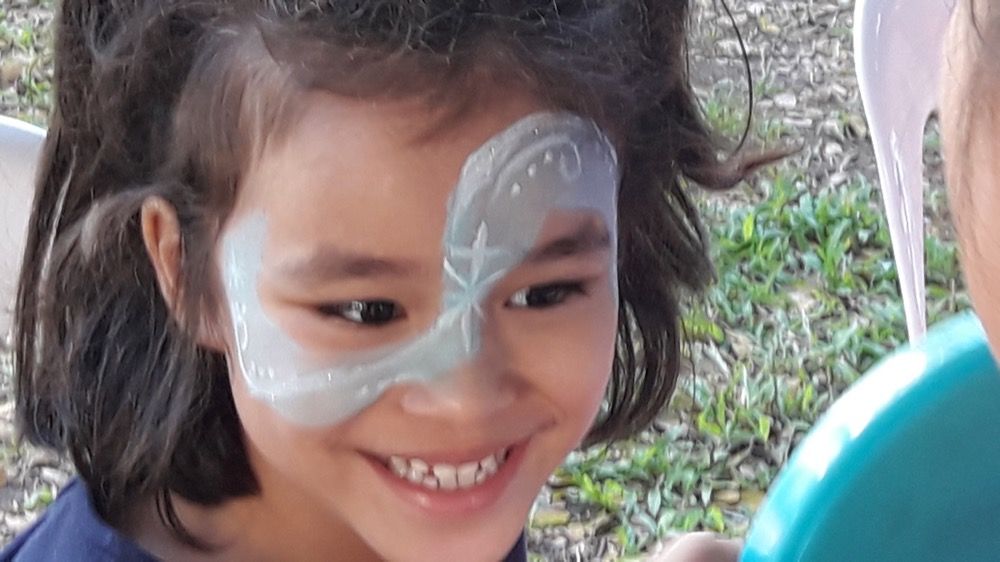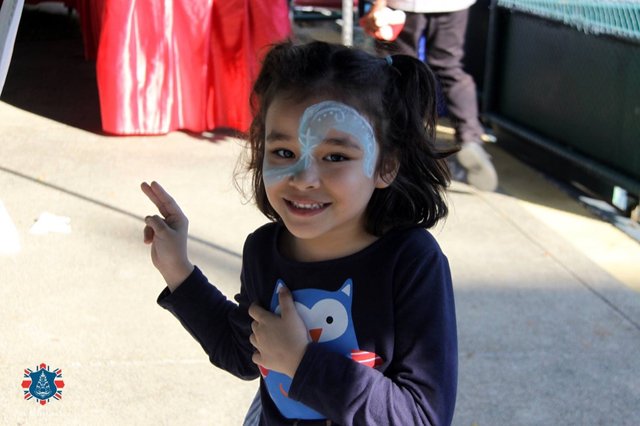 Mother and daughter.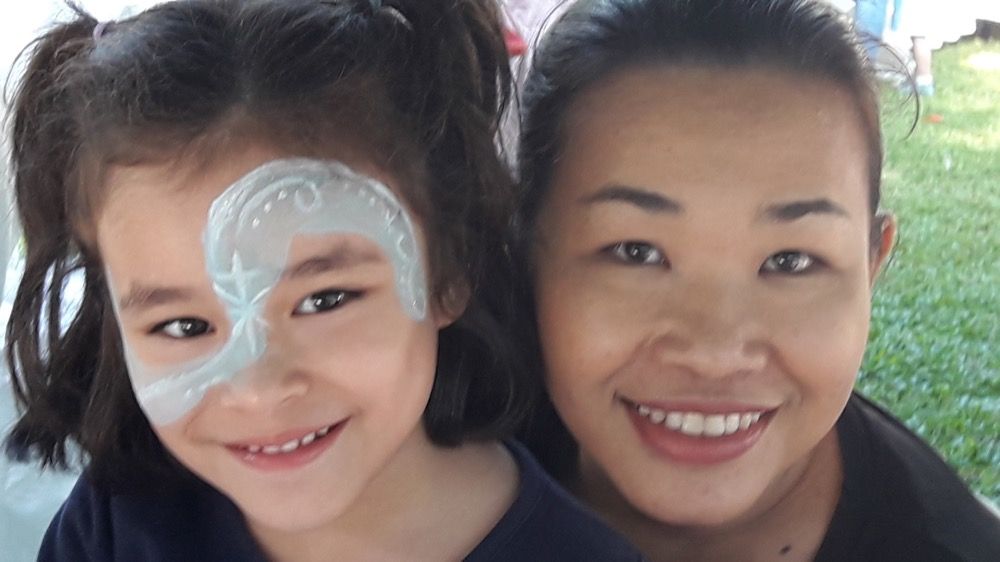 Father and daughter.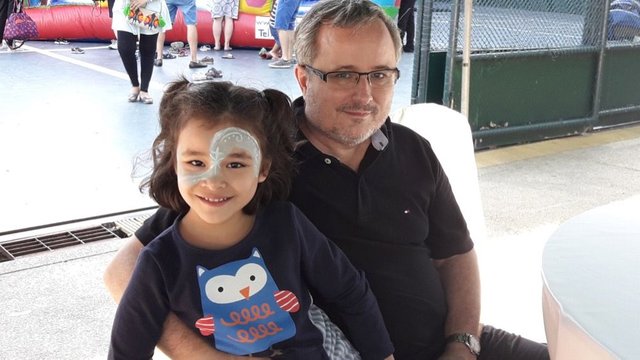 Hit that thing as hard as you can!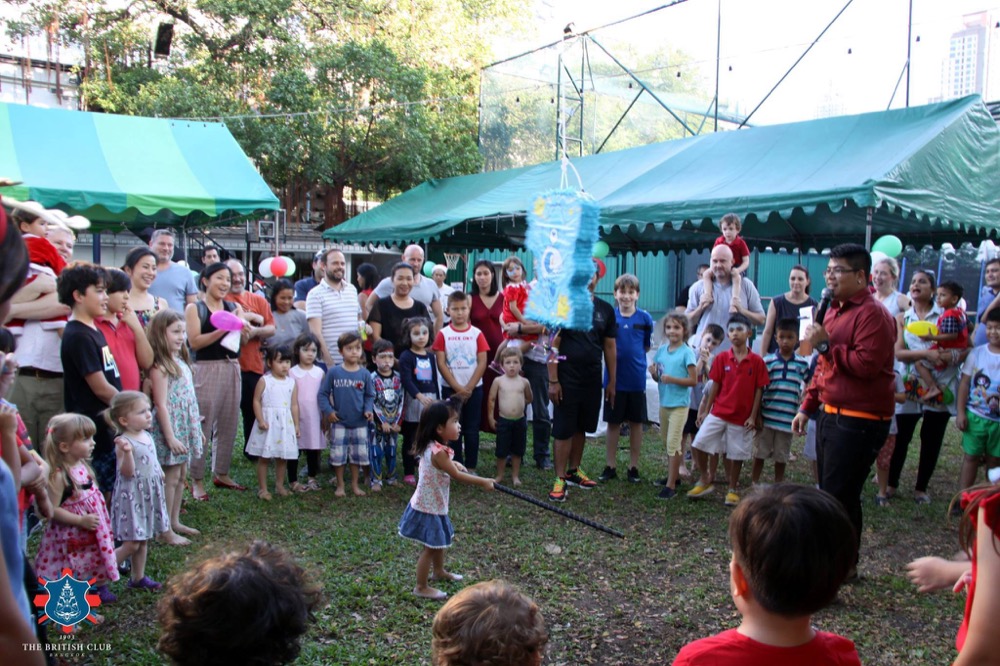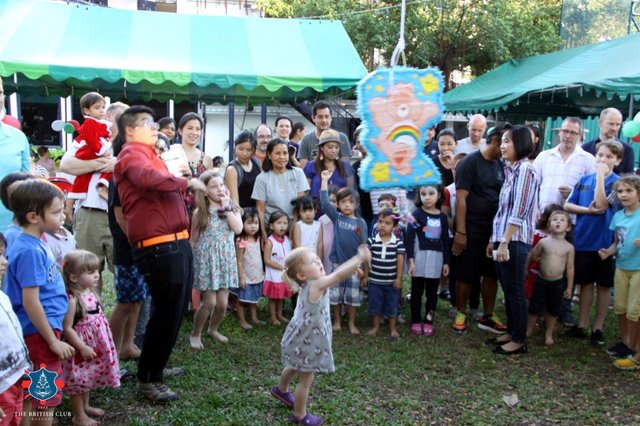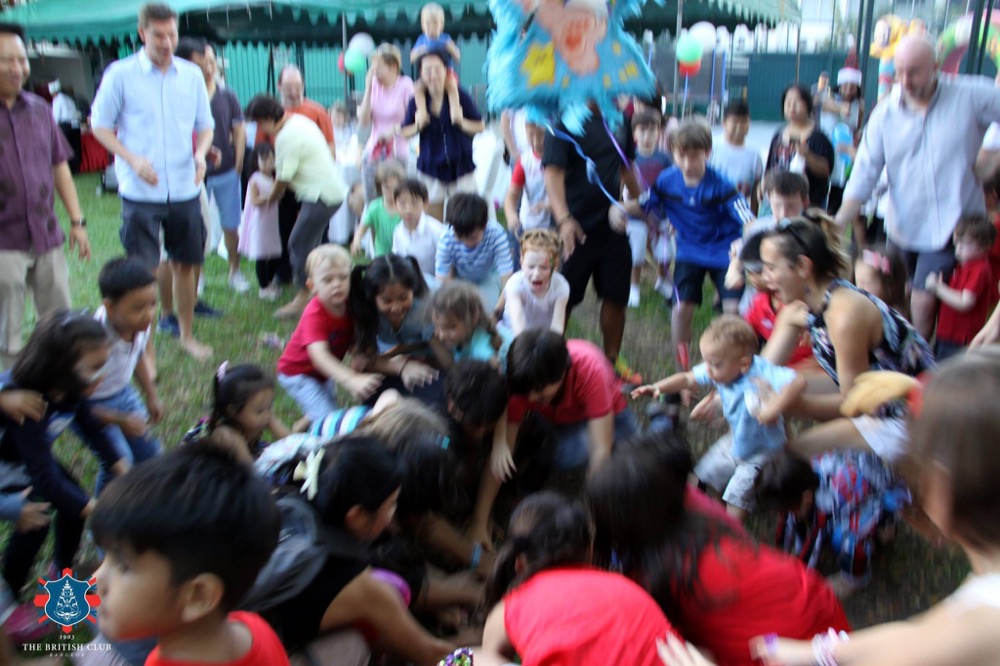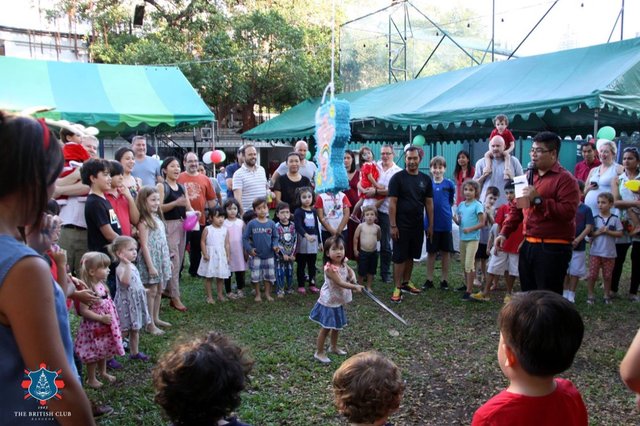 A very quick visit by Santa who distributed some candies.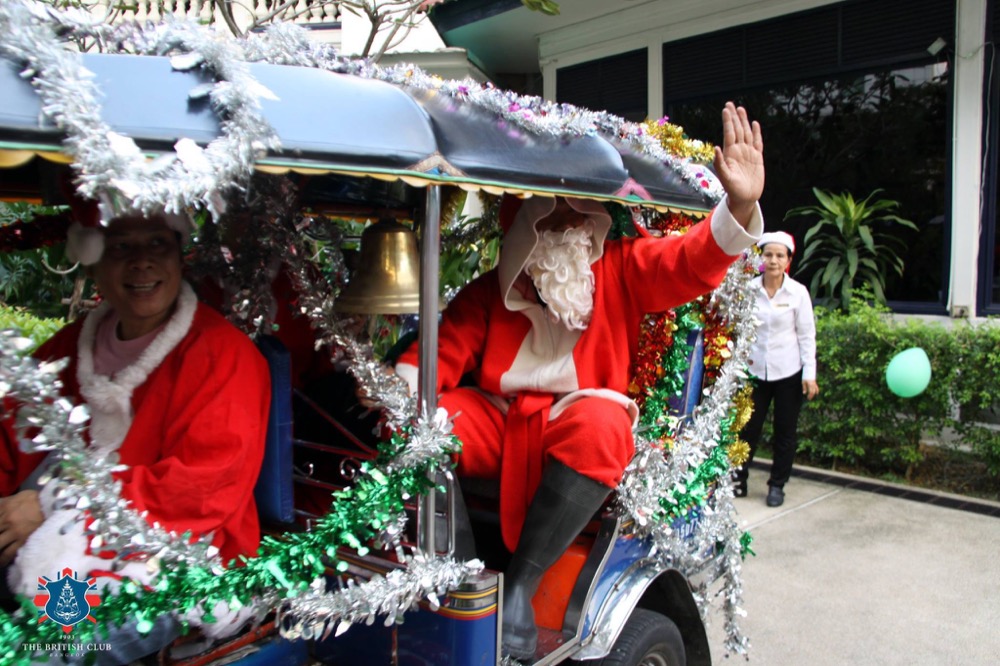 At the end of the party we enjoyed a nice buffet.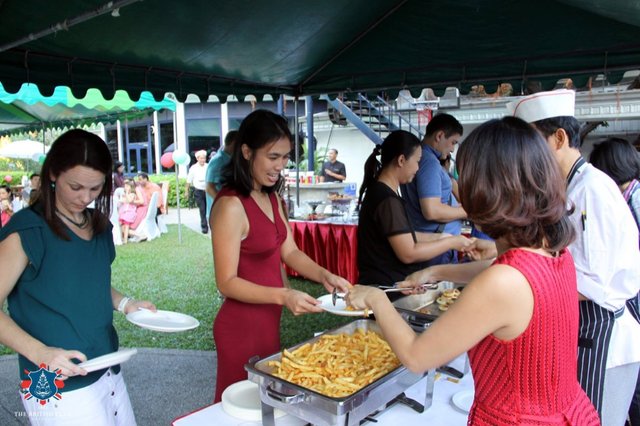 A few of the photos were taken from the British Club's Facebook page and the majority are mine.
I hope you enjoyed this post and that you will have a great Christmas yourself.
Would you upvote this post and follow me for more because this will encourage me to write more family/life oriented posts like this one?
Michel Gerard