Christina's Christmas Tree
Today this is a short post about my daughter Christina decorating her Christmas tree. The previous years I was doing it, but this time she insisted on doing it herself, so I want to keep that special moment on the Steem blockchain.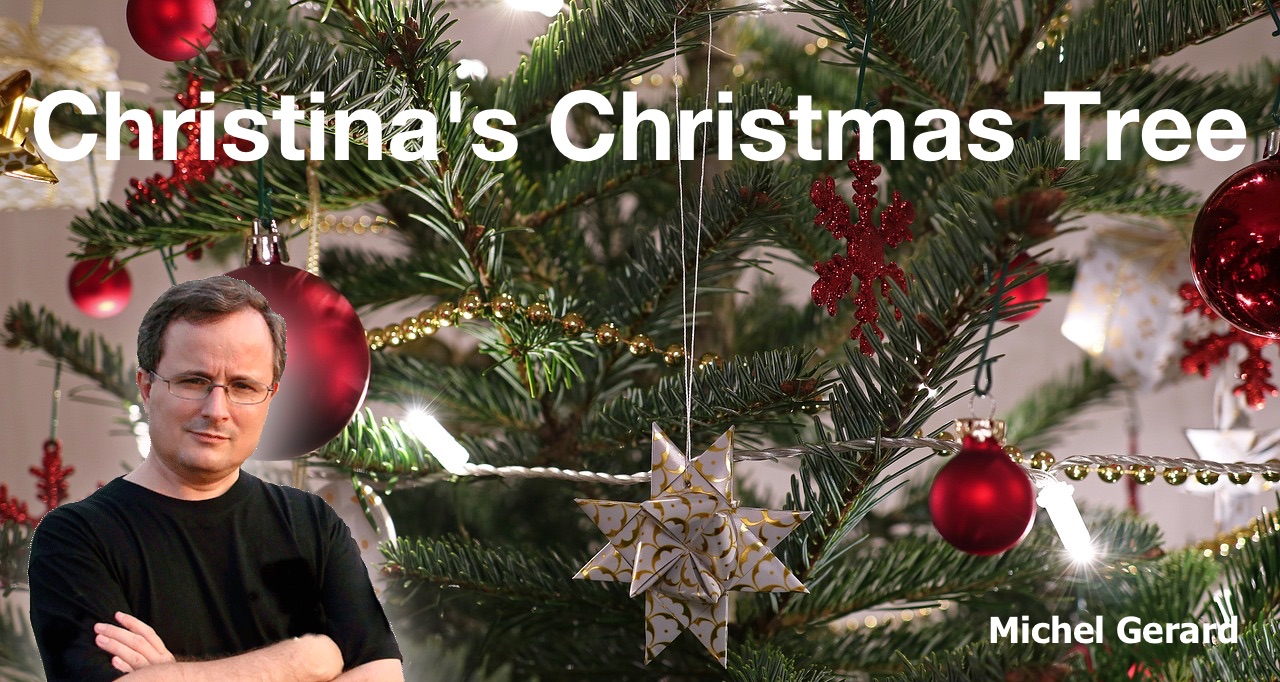 Christmas here in Thailand does not mean anything because people are mainly Buddhist and very few families have one. You still can see huge Christmas trees in department stores, but it's more a commercial holiday than a religious one.
We are Buddhists in our family as well, but we still want to celebrate this special moment of the year. On Christmas Day, we will have a party with six other kids who live in the same street.
Christina's Christmas Tree

From start to finish, Christina is decorating the Christmas tree, which is very small as we do not have the space for a bigger one... or we could decorate the mango tree outside instead!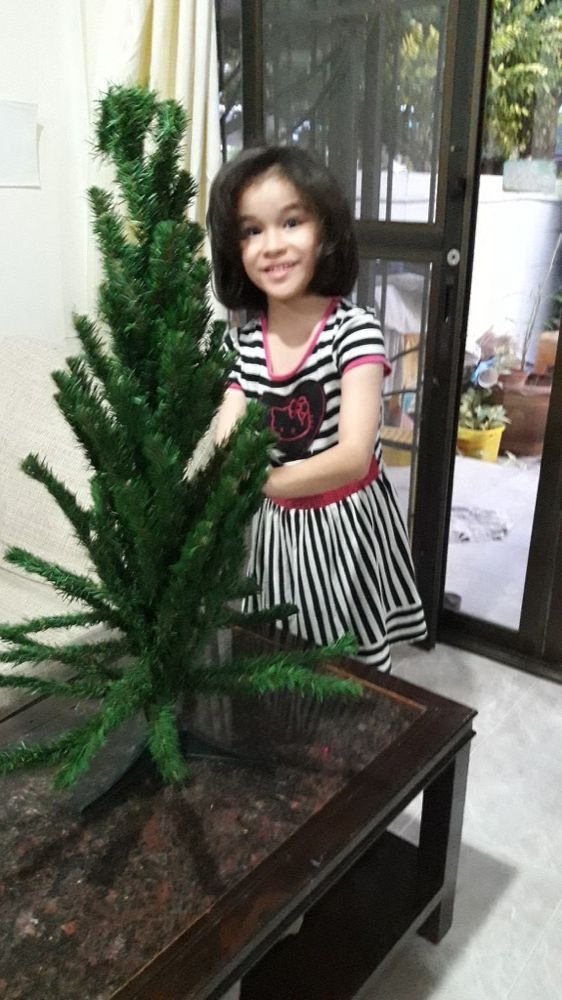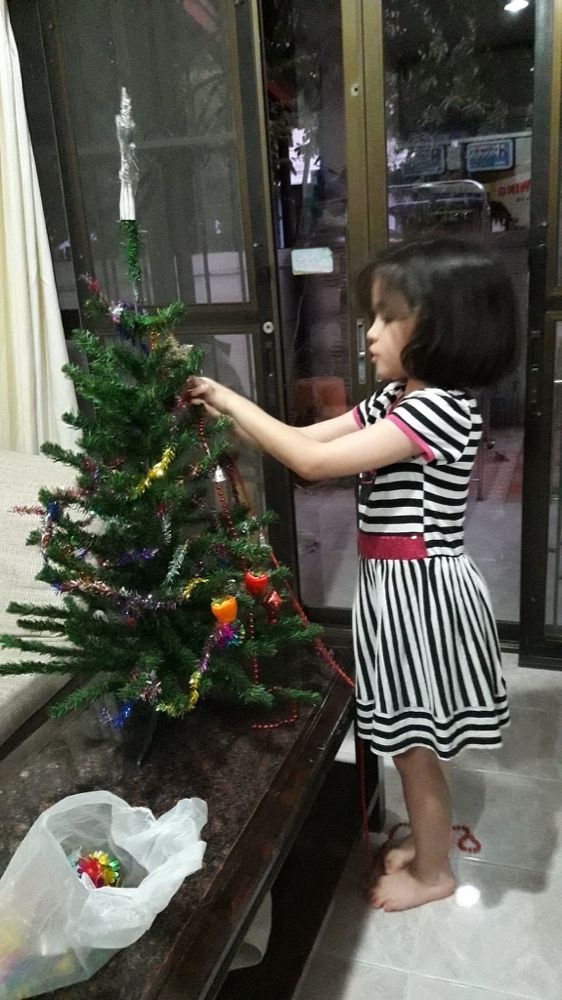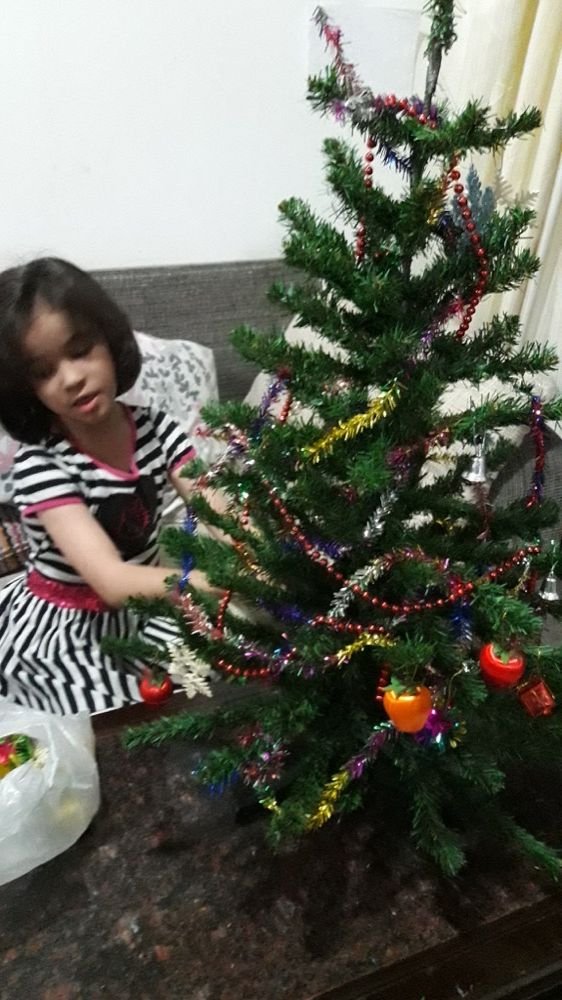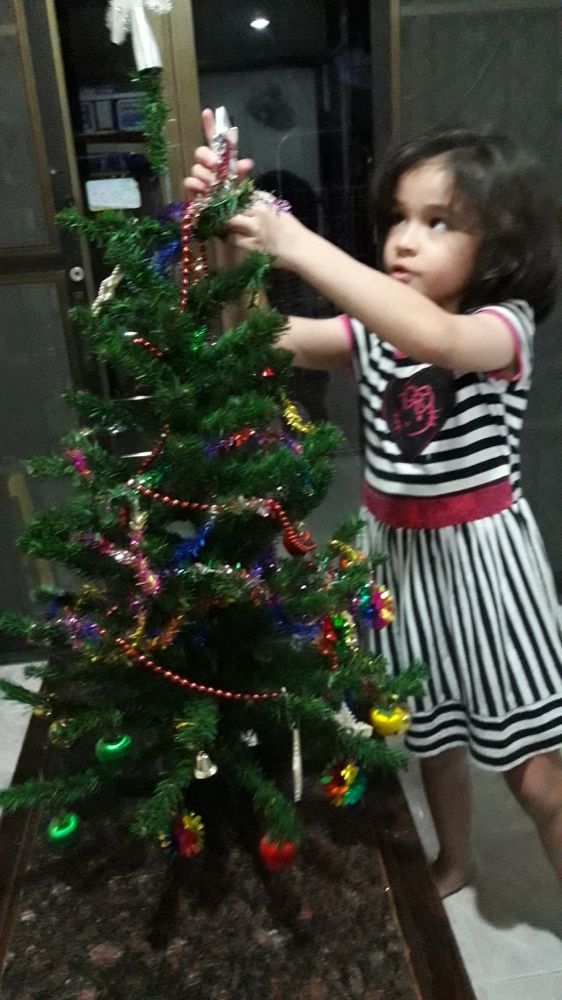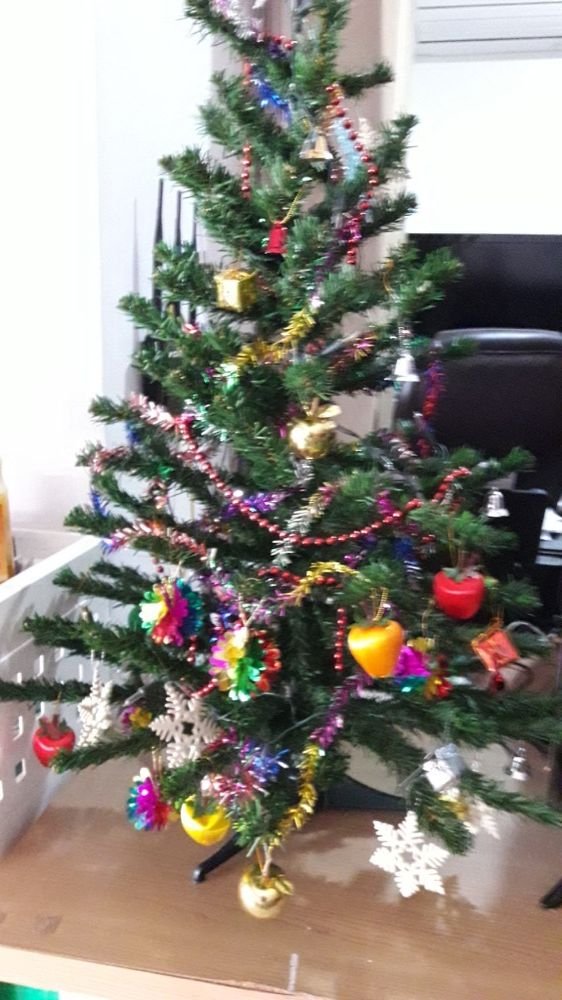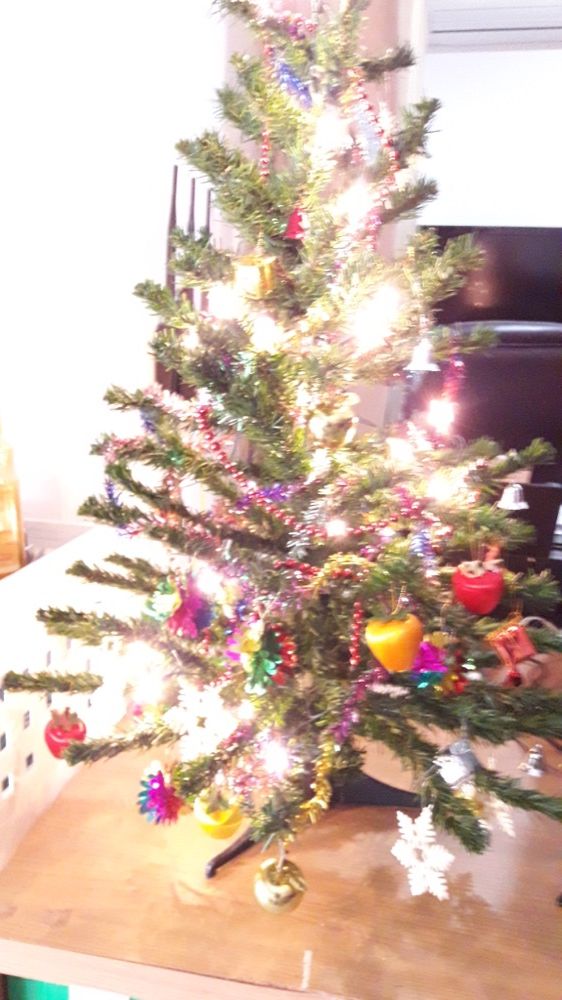 That's done!
Congratulations Christina!
I'm sure your friends on Christmas Day will like it.
If you have a Christmas tree yourself, would you post a photo of it in the comments to show us how beautiful it is?
Would you upvote this post and follow me for more because this will encourage me to write more family/life oriented posts like this one?
Michel Gerard